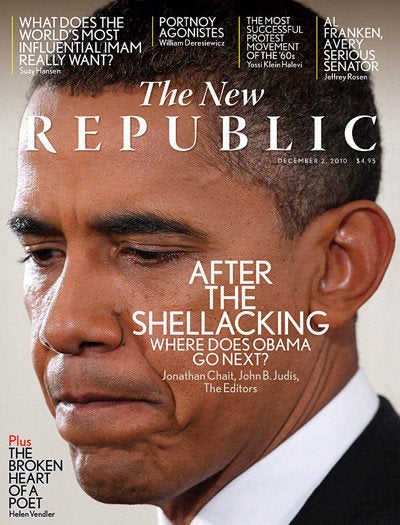 Franklin Foer announced Wednesday that he is stepping down as editor of The New Republic. He will be replaced by executive editor Richard Just on Jan. 1st. Foer has edited the magazine since 2006. According to the New York Times, he is leaving to write a book about "liberalism's roots in the Progressive era."
"I steered the magazine through all sorts of transitions and I was really aching to do my own writing." Foer told the Times.
Just, who is 31, said that he will hire more reporters in advance of the 2012 elections.
Popular in the Community