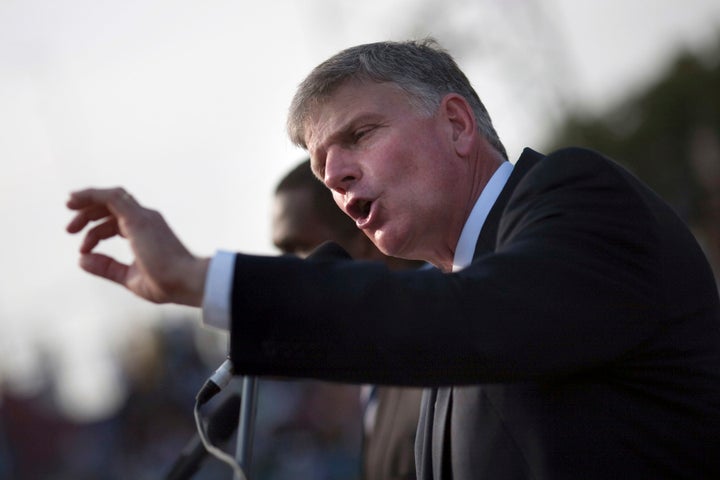 Several British pastors and politicians are voicing concerns about a controversial American evangelist's plans to preach in the U.K. next year.
But not all residents of the area are enthused about Graham coming to town. Some have urged the U.K.'s home secretary Amber Rudd to ban the preacher from entering the country altogether, the Guardian reports.
Nina Parker, the pastor of a church in Blackpool, told HuffPost in an email that she's worried that Graham's visit could embolden those who are prejudiced toward Muslims and queer people to express that hate.
"It will give oxygen to those who hate as they will be aware of hatred being expressed by a man of high status in the Church," Parker wrote to HuffPost. "It will portray a Trump style, hard line, hate filled version of Christianity devoid of understanding of and acceptance of ordinary people. It will destroy the reputation of Christianity in this region as it will be assumed that this man speaks for all. It will bring Christians into disrepute."
Paul Maynard, Cat Smith and Gordon Marsden, three members of Parliament from the region, have also called on Rudd to consider banning Graham, according to BBC Radio Lancashire.
In an interview with the station in November, Marsden said he'd heard from his constituents, including faith leaders, who told him they were worried about Graham's visit. Marsden said he's concerned that Graham could violate the U.K.'s laws against hate speech, given his troubling prior statements.
"Personally, as a Christian, I have my own views on people who claim the authority of God and Jesus and then advocate attitudes which appear to be poles apart from what we're told about in the Gospel," Marsden said, "but as a member of Parliament — and I have to represent people of all faiths — I have to be concerned about where extreme fundamentalism and where speech or opinions that might stir up hatred against groups of people goes."
"I think frankly the evidence is piling up that his visit to the U.K., and certainly to Blackpool and Lancashire, would not be a good thing and not probably, in my view, a very a Christian thing."
Two Anglican priests in the Blackpool area, The Rev. Canon Andrew Sage and The Rev. Tracy Charnock, have condemned Graham's rhetoric. In an open letter, they urged their bishop to speak up and distance the local Church of England diocese from Graham.
"How else shall we be able to look our Muslim brothers and sisters in the eye?" they wrote in the letter.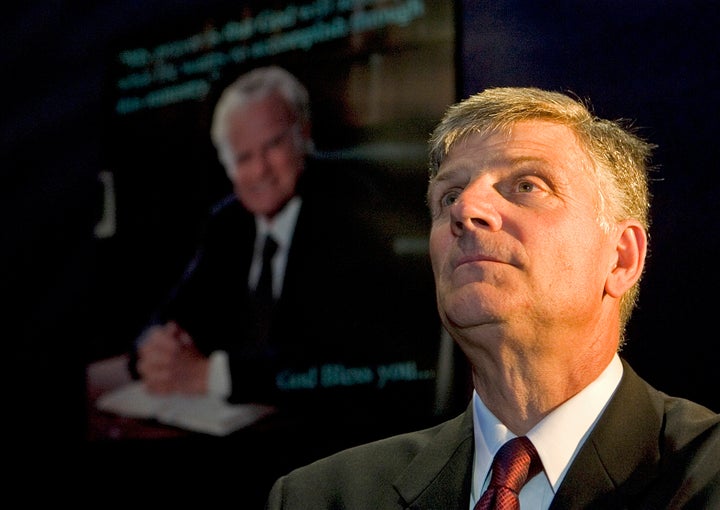 A representative for the Billy Graham Evangelistic Association declined to comment on the controversy surrounding Graham's Blackpool festival or respond to questions about his rhetoric on Muslims and queer people.
Instead, the representative told HuffPost that the festival "will be a positive and encouraging event with music and a message from Franklin Graham about the hope that can be found through a relationship with Jesus Christ."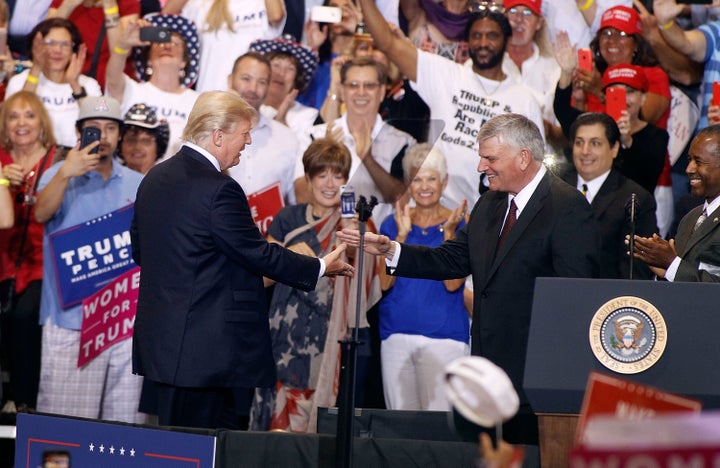 Graham's political views have created controversies for his festivals in the past. Before a festival in Vancouver in February, more than 30 Canadian Christian leaders issued a letter publicly criticizing Graham for making "disparaging and uncharitable remarks about Muslims and LGBTQ+ community." Vancouver's mayor also asked him to stay away.
Before You Go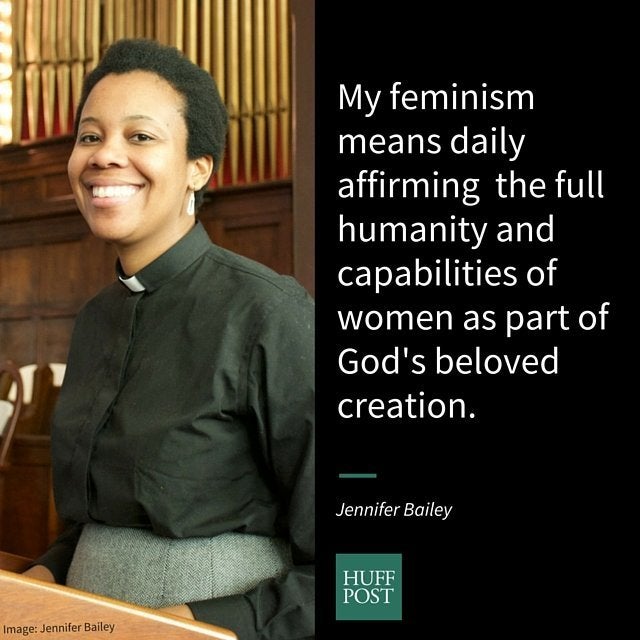 Christian Women On Feminism