Evangelist Franklin Graham is being called out for hypocrisy after slamming 2020 Democratic presidential hopeful Pete Buttigieg for "sin" because he is gay.
In a series of tweets on Wednesday, Graham said being gay is "something to be repentant of, not something to be flaunted, praised or politicized," and criticized Buttigieg for being in a same-sex marriage.
Buttigieg has talked openly about his sexuality and his Episcopalian faith, and has called out evangelicals who support anti-LGBTQ policies.
Buttigieg also has pointed out the "unbelievable" hypocrisy of the religious right for unwavering support of President Donald Trump.
People on Twitter were quick to remind Graham of this double-standard:
Before You Go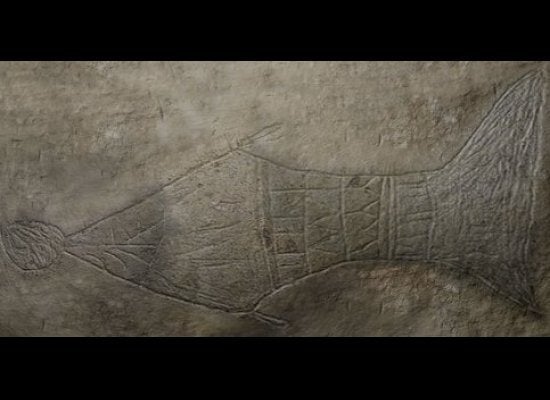 Biblical Archaeology
Popular in the Community