The Huffington Post's Daniel Koh sat down with Franklin Project co-chair Alan Khazei at the 21st Century National Service Summit in Aspen yesterday to discuss the initiative's ambitious goals with national service.
The big idea? That a year of full-time national service should become a civic rite of passage for all young Americans. Khazei also talks about the particular challenges faced by social entrepreneurs, and why service might be the answer to political malaise.
The 21st Century National Service Summit is a new initiative by the Aspen Institute in which a variety of leaders will gather to discuss ways to create a large-scale national service program.
This video is part of a series of interviews with speakers, attendees and panelists at The Aspen Ideas Festival, produced by The Huffington Post in conjunction with The Aspen Institute. For more videos from the series, click here. For more information about The Aspen Institute, click here.
Check out real-time tweets from the National Service Summit below.
Related
Before You Go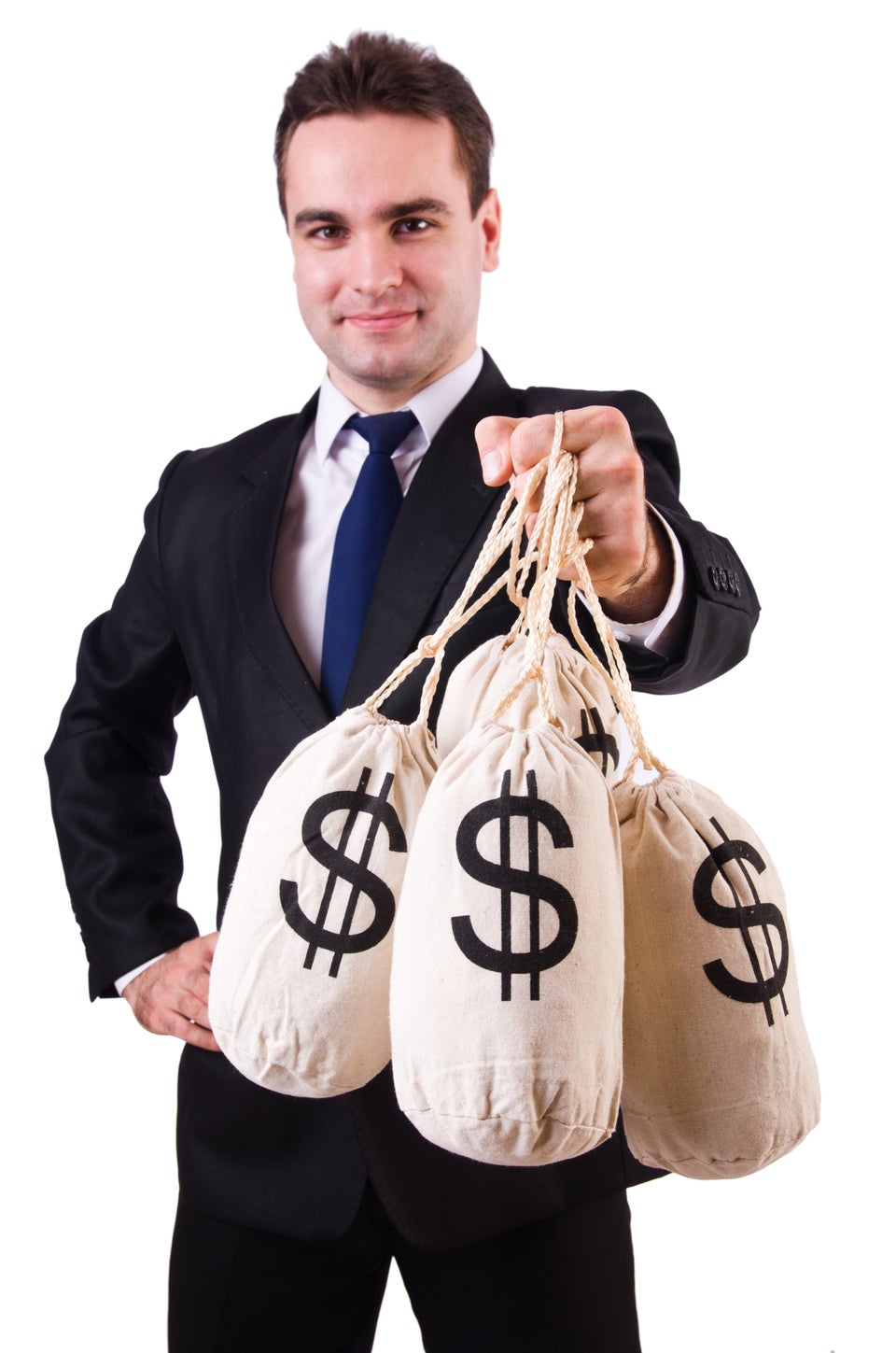 8 Biggest Career Mistakes Of 20-Somethings
Popular in the Community