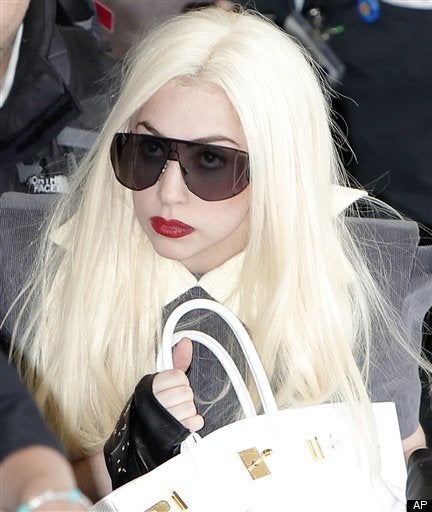 Lady Gaga's not doing it. And neither is Vanderbilt student Frannie Boyle.
CNN reports today on both of them for taking the road less-traveled (by most pop stars and college students, that is): celibacy.
Gaga recently pronounced her celibacy in an interview with the Daily Mail, saying "... it's OK not to have sex, it's OK to get to know people. I'm celibate, celibacy's fine." Boyle turned her back on sex after experiencing dissatisfaction with the the hook-up culture at Vanderbilt, which is chock-full of drinking, frat parties and non-committal physicality.
Boyle told CNN she has "lost some friends" due to her decision. But she remains firm in her stance. "I'm respecting myself," she said. "And I won't waste my time with some guy who doesn't care about me."