Two years ago, Dutch photographer and artist Frans Hofmeester condensed 12 years' worth of footage into an elegant 2-and-a-half-minute time-lapse video about his daughter, Lotte.
"I filmed Lotte every week from the moment she was born. She was changing at such a rapid pace, that I felt the need to document the way she looked, to keep my memories intact," Hofmeester writes of the series on his website. "Other people might make a photo book, but I decided to film."
Hofmeester has made similar videos about Lotte's little brother, too -- although they haven't received quite as much attention on YouTube. Check out the latest version of "Portrait of Vince" here:
Talk about a labor of love!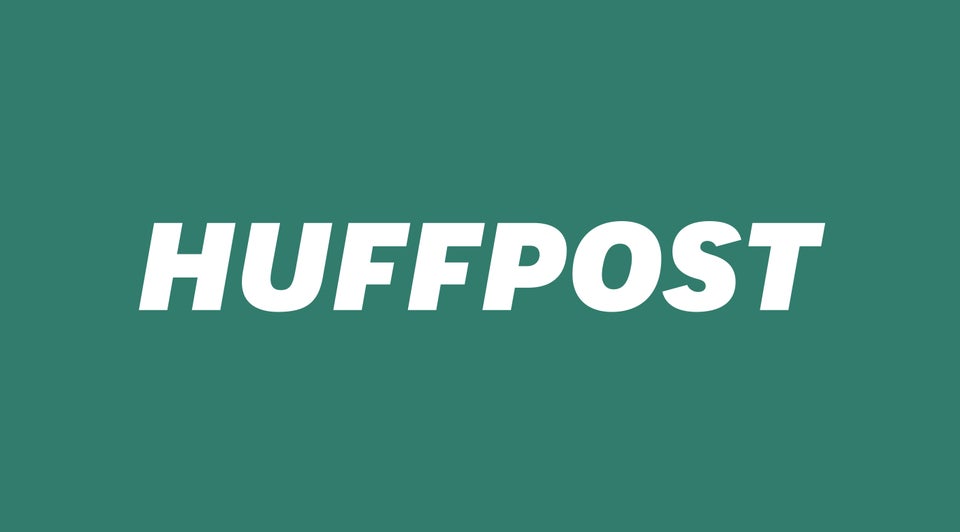 Amazing Time Lapse Videos