The Tau Kappa Epsilon fraternity at ASU held an unregistered party Sunday and dubbed it an "MLK Black Party," according to CBS5. Attendees wore basketball jerseys, drank from cups made out of watermelons and flashed gang signs for the camera.
The partygoers posted a number of photos on social media. Attendees included the following hashtags on their Instagram posts:
#myboymartin
#hood
#killem
#ihaveadream
#blackoutformlk
All of the people identified in the Instagram photos used by local media have since deleted their accounts.
The fraternity was already on "social probation" at the time of the incident, ASU spokeswoman Sharon Keeler told the Phoenix New Times, meaning it wasn't allowed to have parties.
Patrick Gleason, director of compliance and housing for the national TKE organization, told CBS5 he will meet with the ASU chapter and school officials "to really flush out the details of this incident and get a full scope of what occurred." In the meantime, the university suspended all operations at the fraternity Monday, according to KTAR. An investigation is underway, CBS5 reports.
The Rev. Jarrett Maupin, an area civil rights activist, told KTAR that he was alerted to the party by a black invitee who said guests were instructed to "dress like black people."
"An estimated 80 to 100 people took part in ritualistic racism," Maupin told KTAR. "That's very dangerous especially on a university campus. A cup made out of a watermelon is advanced racism. Dressing up like, quote, 'black people' -- that requires research and is advanced racism. We're not talking about rookie racists."
If there's any good news, it's that several ASU students whom CBS5 spoke with instantly condemned the fraternity's behavior, calling it offensive and ignorant.
UPDATE, 3:30 p.m.: Arizona State provided a statement to HuffPost condemning the actions of the fraternity:
Tau Kappa Epsilon has been on disciplinary probation with the university since 2012. The party TKE held last weekend was not held on campus and was not a sanctioned university event. Because of the latest incident, ASU has suspended chapter operations, can and will take additional action against the individuals involved, and is meeting with the national TKE organization today to take further action against the chapter. ASU has one of the most diverse student bodies of any major university in the country, and it is unfortunate that a few misguided individuals held an offensive party at a time when ASU, the state and the nation are celebrating Dr. King's achievements and legacy. Senior Vice President for Educational Outreach and Student Services James Rund has already spoken to two community leaders, Rev. Oscar Tillman, and Rev. Jarrett Maupin, about the university's response to this incident. The university will not tolerate this kind of behavior.
Support HuffPost
The Stakes Have Never Been Higher
Related
Before You Go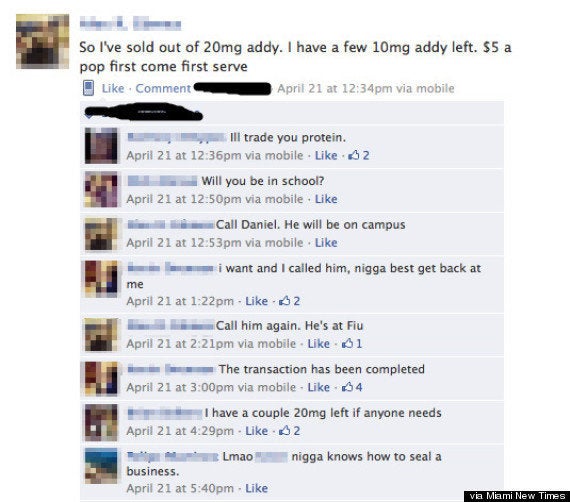 Frats Behaving Badly
Popular in the Community