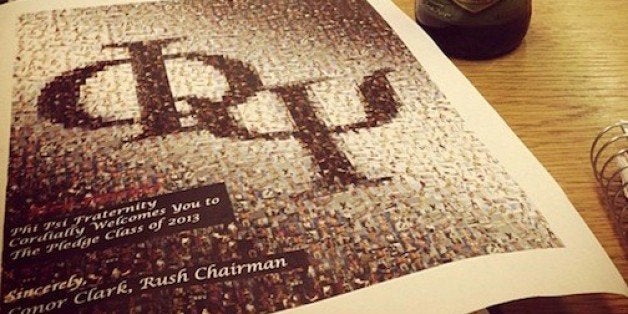 Swarthmore College is forcing members of Phi Psi to participate in special training sessions in response to a flier the fraternity distributed featuring a composite image using photos of nude women.
"We are working with the fraternity on a multifaceted remedy that will require training and other measures be successfully completed before the fraternity can resume its recruitment efforts or host social events to ensure that our values are upheld, and that such a situation will not recur," Liliana Rodriguez, associate dean at Swarthmore, told The Huffington Post Wednesday.
Swarthmore officials did not elaborate on what sort of training the fraternity must undergo.
The flier, which shows scantily clad and naked women, was given to incoming recruits. Some students on campus were offended, and felt the image was misogynistic. Marian Firke, a Swarthmore senior, started a petition Monday calling on the student government to curtail funding to the Greek organizations until they achieved at least 10 percent female membership.
The suburban Philadelphia campus was embroiled in controversy in the last academic year over a campus referendum on whether single-sex Greek organizations should be allowed at the college. Students voted down banning fraternities from campus, but supported admitting students of all genders to sororities and fraternities.
Firke said she was pleased that only two days after the petition was started, Swarthmore officials were already taking action.
"There's been a lot of language about 'change' at Swarthmore in recent months, and until this happened a lot of that felt like platitudes," Firke said. "But seeing such a strong response to this concern makes me believe that Swarthmore really can improve."
Members of the student budget committee, which is responsible for funding Greek events, could not be reached for comment, nor could the Phi Psi chapter.
Rape culture and sexism isn't a "Swarthmore problem," Firke said, it's a "universal problem."
"There is no shame in admitting that the problem exists," Firke said. "What would be shameful would be to let this fester without acting to correct it. And I'm very pleased to see that Swarthmore is indeed acting to correct this."
Before You Go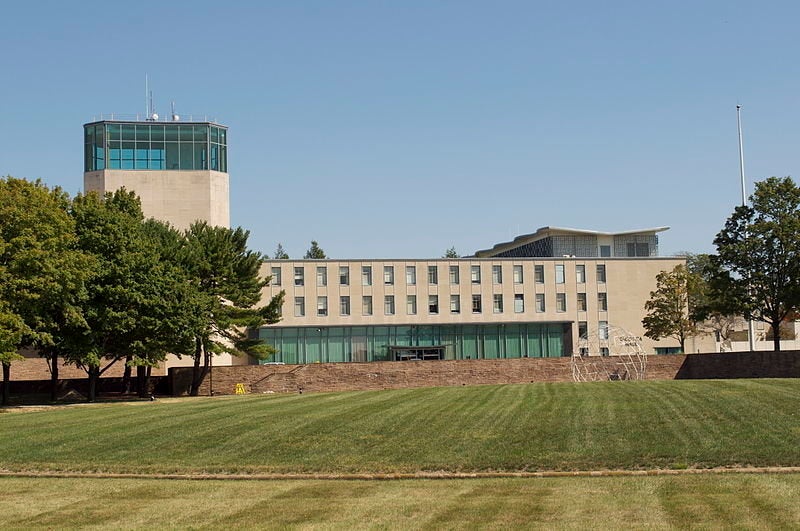 The Biggest Colleges For Greek Life: Princeton Review 2013-14
Popular in the Community