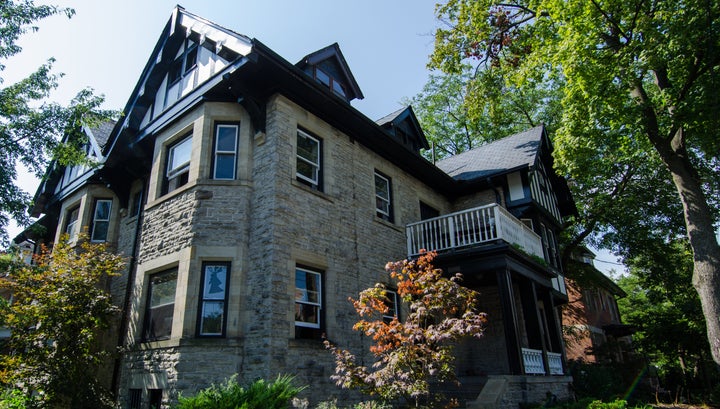 A trade group representing national fraternities passed a reform package during a meeting of delegates on Thursday that will set up "focus campuses," launch a public relations blitz and start a large-scale data collection effort.
The reform package was presented to fraternity executives during a North-American Interfraternity Conference meeting in Texas, following a months-long internal dialog called NIC 2.0. The NIC, an umbrella group for 73 fraternities, affirmed it will continue lobbying for members' interests, and will pursue "advocacy programs" to strengthen relationships with higher education institutions and organizations.
"This is a new day for the NIC," Jud Horras, interim NIC president and CEO, declared in a statement.
"These actions are the product of a significant collaborative effort between fraternities and our higher education partners," Horras continued. "We are appreciative of the commitment NIC members have made to invest in a stronger, more robust trade association that is prepared to serve the needs of the 21st century fraternity and education community."
The "focus campuses" program will designate staff members who can help on the ground at schools or in regions. The "sophisticated public relations effort" will attempt to "advance the 'fraternity' brand," according to the NIC.
NIC's data collection will share information about member organizations and track accomplishments. The trade organization also will develop "consistent educational programming" for local officers, staff and volunteers.
Many of the reforms that were passed were similar to those in a white paper examining problems facing the fraternity industry published earlier this week by The Huffington Post. "Many leaders of the various member organizations, especially their volunteer leaders, don't trust the NIC," the paper conceded. The reform effort was meant to get the fraternity industry speaking with a "powerful, unified" voice.
Related
Popular in the Community