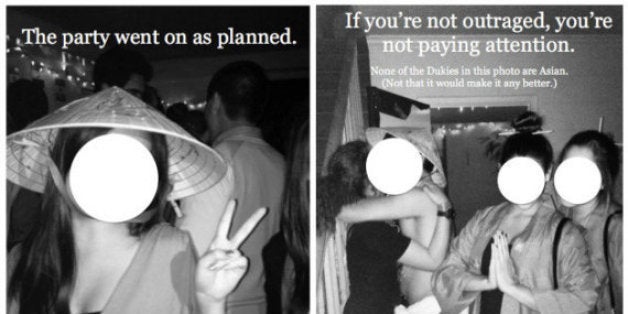 Selling drugs on Facebook. Racist pranks. Racist party themes. We've covered quite a few examples of fraternities not acting in their own best interests. With that in mind, we've revisited some of the worst things from the past couple of years.
'Compton Cookout'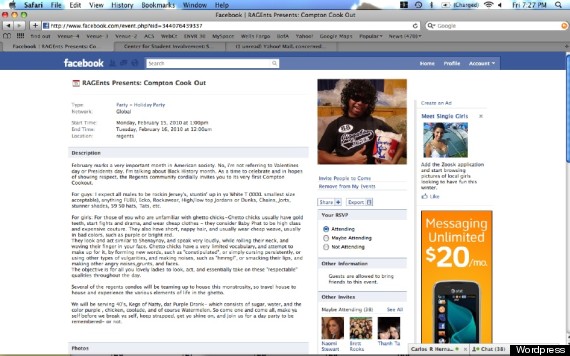 During Black History Month in 2010, members of the Pi Kappa Alpha fraternity at University of California-San Diego threw a "Compton Cookout," advertising it with a photo of what was supposed to be a black person with a bucket from KFC. Students were invited to come dressed as "ghetto chicks" and gangsters. The fraternity denied that it sanctioned the event. The NAACP was not happy, and neither was the black community on campus. Students of all races joined together for demonstrations and teach-ins in the following weeks, and faculty expressed outrage about the racist party.
'Bloods & Crips' Party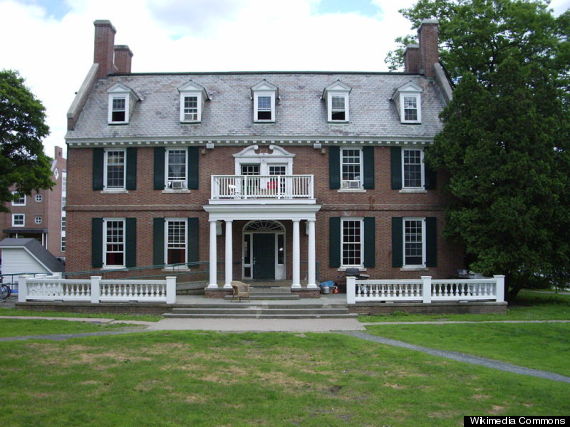 Alpha Delta fraternity (the inspiration for "Animal House") and Delta Delta Delta sorority at Dartmouth College co-hosted a "Bloods & Crips" party in July. The Greeks said it was meant to be a costume party and not intended to be offensive, but apologized anyway. The college initiated a review of the event after students and alumni complained the theme was racially insensitive. This happened the same month that a brother allegedly urinated on a woman from a second floor balcony.
That Time Pi Kappa Alpha At Florida International University Was Dumb Enough To Sell Drugs On Facebook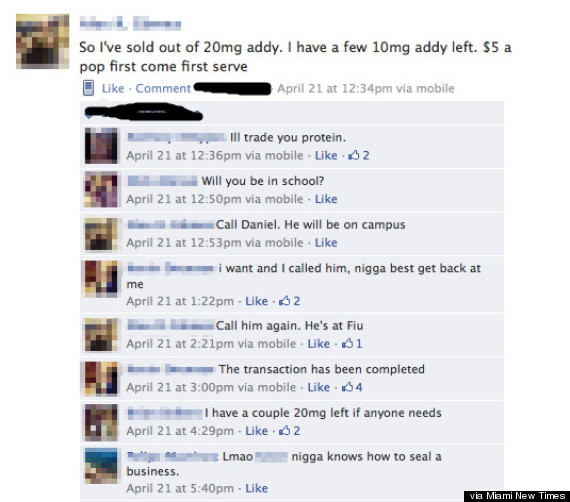 Florida International University's Pi Kappa Alpha fraternity was suspended and an investigation was launched after screen shots of members posting about hazing, semi nude photos and about selling and using illicit drugs, came to light in August 2013.
Turkey Torture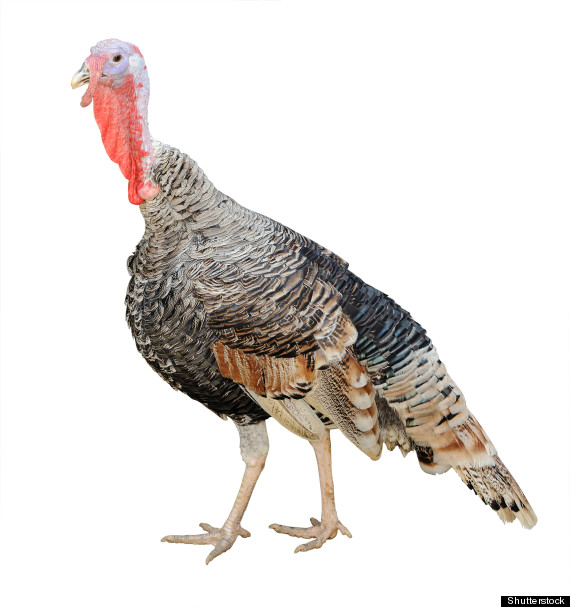 Members of Beta Theta Pi at the University of Kansas allegedly kicked a turkey's cage, then tossed the bird around like a football, choked it, before eventually someone killed it out of pity.
Survey Asks Who Would You Rape?



Sigma Phi Epsilon was suspended by the University of Vermont in Dec. 2012 amid allegations they circulated a survey asking members "If you could rape someone, who would it be?"
Blackface At A Party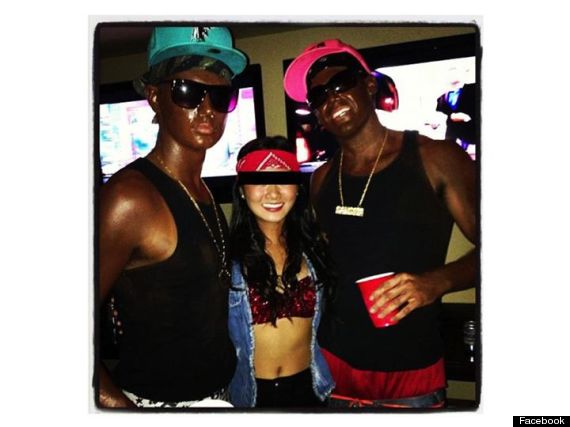 Two members of the Beta Theta Pi fraternity at the University of Florida evoked outrage on campus for dressing in blackface at a party. The photo was posted on the NAACP-UF chapter's Facebook page with the caption "the fact that this is seen as acceptable is where the problem lies."
The Butt-Chugging Epidemic
The Time Yale Frat Bros Chanted 'No Means Yes, Yes Means Anal'
'Racist Rager' At Duke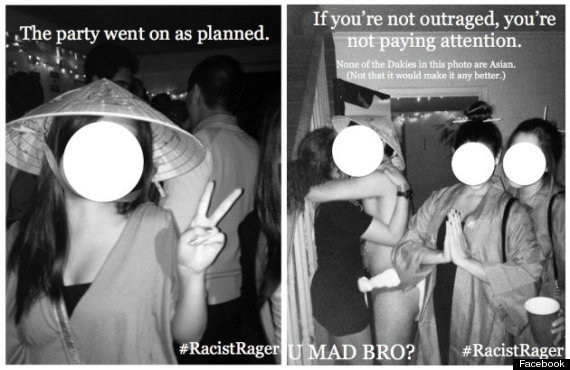 Via Asia Students Association (Duke University) Facebook
The Asian Student Association at Duke University was outraged over Kappa Sigma's Feb. 1, 2013 "Asia Prime" party. Attendees dressed in traditional Asian garments such as conical sedge hats and sumo wrestler attire. They also promoted the party with an email featuring the puppet character of former Korean leader Kim Jong-Il from "Team America: World Police" and reads "Herro Nice Duke Peopre" in a misspelling intended to convey an east Asian accent. The national organization suspended the chapter over the incident.
Self-Punishment For Blackface
The University of California-Irvine's Lambda Theta Delta, the self-described first and largest Asian American fraternity at the school, punished itself for a video showing brothers in blackface. Four brothers were shown in a video for an annual event called "Installs" dancing to the song "Suit & Tie" by Justin Timberlake featuring Jay-Z. One of them dressed in blackface to portray Jay-Z, which was criticized by the UC Irvine Asian Pacific Student Association as "deeply offensive" and "racist." The frat suspended itself for a year after receiving criticism.
Random Rapping
The Sigma Alpha Epsilon chapter at Washington University in St. Louis was suspended in February for pledges engaging in racially offensive behavior toward a group of black students, including reciting a Dr. Dre song to them and using the N-word.
When A Bunch Of College Students Trashed A Mini-Mart And Had Sex At It
The University of Dayton suspended the Sigma Chi fraternity for two years following an eventful evening at a gas station: Around 80 students in two buses from the stopped at the Choctaw Lake mini-mart on Saturday, Nov. 17, 2012, and started causing trouble. An employee of the store told police the students were fighting in the store, trashing the place, flashing their genitals, and some were allegedly having sex in a dumpster. Many appeared to be intoxicated.
Having Party Attendees Cross A Pretend Mexican Border Is Not A Good Idea
Alpha Tau Omega at the University of Texas at Austin canceled its "Fiestau" party in September 2012 because people were pretty pissed that they planned to have attendees pretend to cross the Mexican border.
'If You're Not Outraged, You're Not Paying Attention'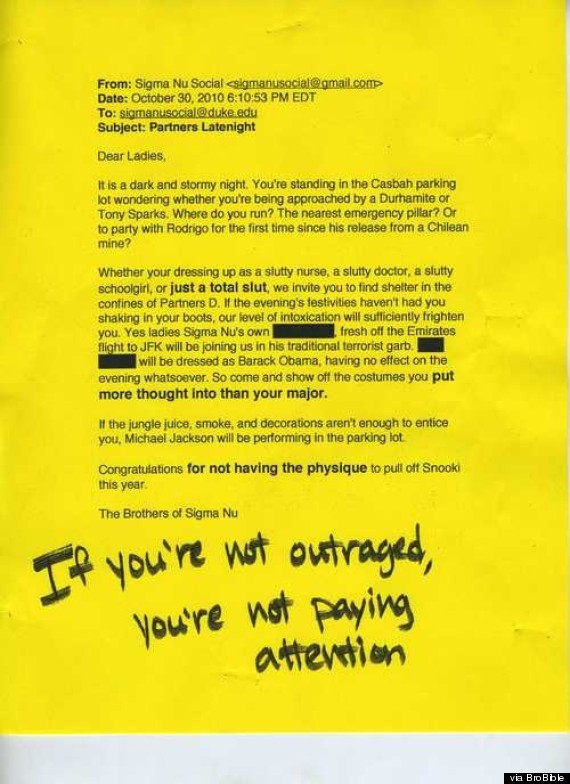 Image via BroBible
Duke fraternities Sigma Nu and Alpha Delta Phi took heat for misogynistic party invites in November 2010. Among some of the upsetting language in the invite: "Whether your [sic] dressing up as a slutty nurse, a slutty doctor, a slutty schoolgirl, or just a total slut, we invite you to find shelter in the confines of Partners D." It was passed around campus by upset students with the words "If you're not outraged, you're not paying attention" written on it.
Related
Popular in the Community