Though it's been over a decade now, fans with discerning tastes continue to mourn the far-too-early cancellation of the cult classic television show "Freaks and Geeks."
Sure, you could watch reruns to relive the adventures of Lindsay and Sam Weir navigating the trials and tribulations of William McKinley High School ... or you could play the video game and create brand-new adventures of your own!
Okay, so maybe that's not actually a real possibility on the table ... yet. But if you loved the show as much as us, you're sure to get a kick out of this imagined version of the 1980-set show as a video game in nostalgic 8-bit graphics from The Fine Brothers above. Click play to see how Lindsay and Sam fare in the 'game' of teen life.
Many thanks to Benny Fine for submitting this gem to The Huffington Post!
Related
Before You Go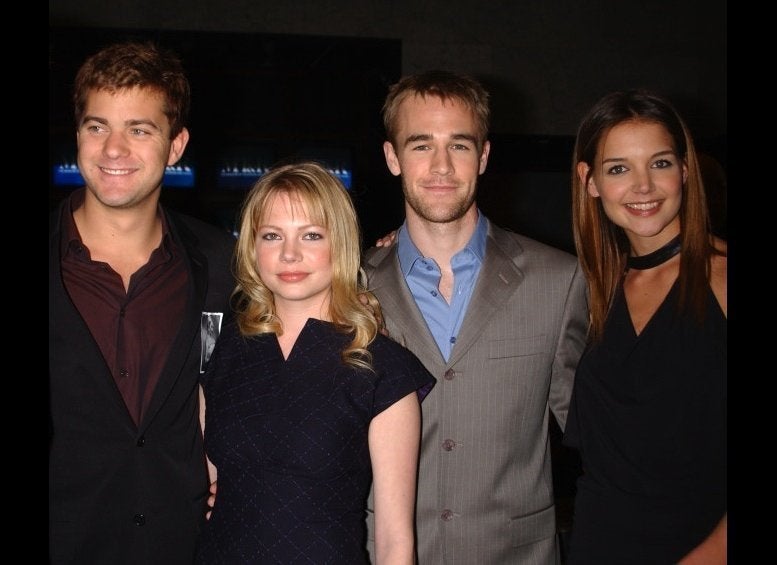 TV Reunions We Want To See
Popular in the Community