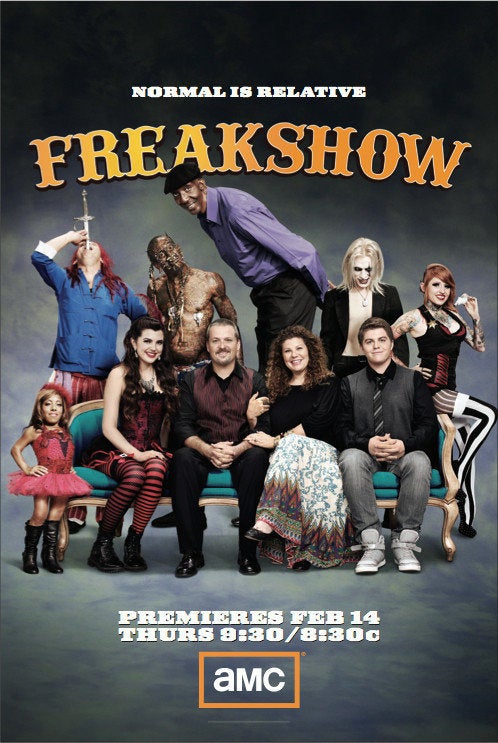 "Freakshow," AMC's latest reality series, is putting a new spin on the family drama. The half-hour series follows former music producer Todd Ray as he pursues his dream of owning and operating his own freakshow on the Venice Beach boardwalk.
Todd, his wife Danielle and their two kids, Asia and Phoenix, operate the Venice Beach Freakshow, a museum of strange creatures, living oddities and human attractions that Todd procured.
Get a peek at "Freakshow" below with the exclusive teaser trailer and art.
"Freakshow" premieres Thursday, Feb. 14 at 9:30 p.m. EST on AMC.
For use on external sites w/exclusive video premieres.
By use of this code snippet, I agree to the Brightcove Publisher T and C
found at https://accounts.brightcove.com/en/terms-and-conditions/.
This script tag will cause the Brightcove Players defined above it to be created as soon
as the line is read by the browser. If you wish to have the player instantiated only after
the rest of the HTML is processed and the page load is complete, remove the line.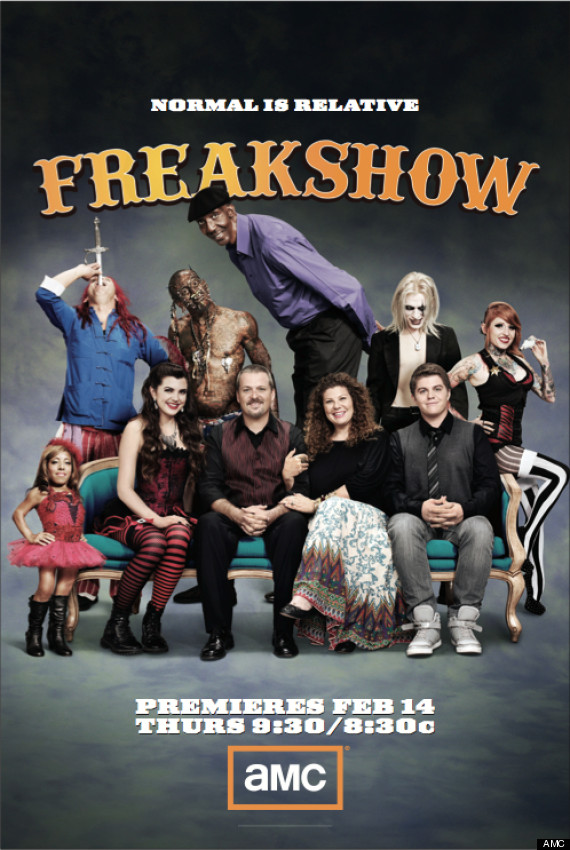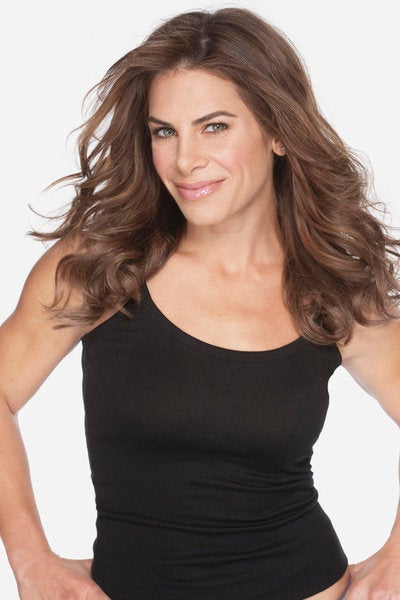 Midseason 2012-2013
Related
Popular in the Community