 Elisabeth Moss confessed what she thinks of her ex-husband Fred Armisen, but how does he feel about their 8-month long marriage?
"She must f**king hate you," Stern, 58, told Armisen, who replied, "I imagine so."
"... You must have been a terrible husband," Stern added, as Armisen answered, "I think I was a terrible husband, I think I'm a terrible boyfriend."
The "Portlandia" star, who officially divorced Moss in May 2011 admits he gets "very caught up in the beginning" of his romances, but eventually gets tired of being with the same woman. (He dated Moss for only a year before tying the knot).
"I want it all ... fast," he admitted. "I want to be married, I want to live together ... and then somewhere around a year or two years, I get freaked out. I freak out emotionally and then I actually feel like 'Oh my God, who's this stranger in my house?"
Armisen even confessed that he doesn't like the feeling of being tied down to the same person and likes to have his freedom to date whoever he wants.
"I don't want to admit that out loud to myself," Armisen said, "but that probably is it."
So, how did he get Moss to eventually give up on their marriage?
"You sort of withdraw and you sort of get into all the things that you think make you weird," Armisen explained of his technique, admitting that he "should go back to therapy." "Like, 'I'm really into playing XBox ... [or] my record collection.' You sort of disappear into the things that you think are your hobbies."
"I feel bad for everyone I've gone out with," he added.
Armisen was married to English singer Sally Timms from 1998 to 2004, but told Stern they were just good friends and made it official "more for her green card." He also dated "SNL" co-star Abby Elliott, 25, after splitting with Moss, but ended things after their spark "fizzled." Elliott is no longer on the show.
Related
Before You Go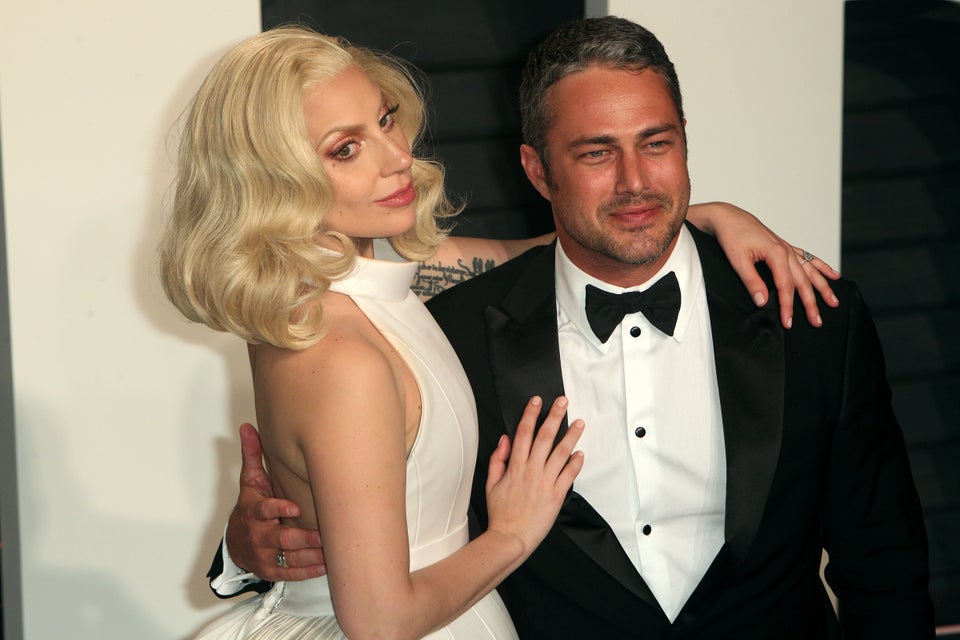 Celebrity Splits
Popular in the Community