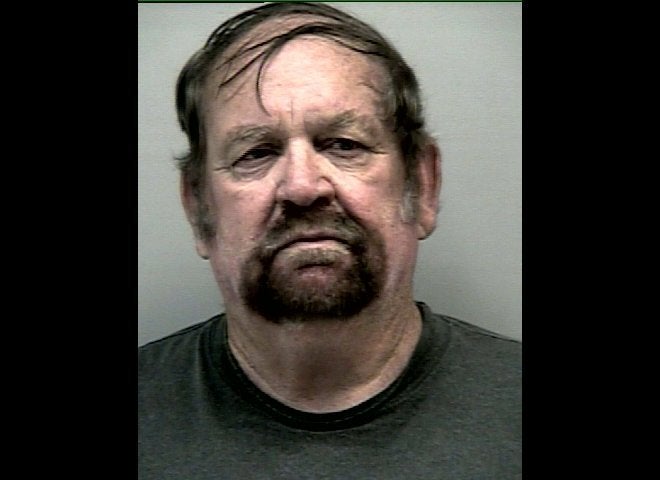 For the second time in a month, authorities in Virginia are investigating a former deputy sheriff who has ties to the Colonial Parkway murders -- a series of unsolved homicides that began in 1986 along the scenic 23-mile route between Jamestown and Yorktown -- in Virginia.
In 2009, Atwell was considered something of a hero when he discovered a number of crime scene photographs regarding the Colonial Parkway homicides had been inappropriately taken from the FBI's Norfolk office. The photographs were being used as a training tool for a security company, and a number of the images had been leaked to the media.
The two-decade-old puzzle of the Colonial Parkway murders had pretty much fizzled out at the time the photos were uncovered.
Due to the shared location and other similarities, some suspect the killings are the work of a possible serial killer. But since the first one took place in October 1986, the murders have all remained unsolved.
The first two victims were Cathleen Marian Thomas, a 27-year-old stockbroker in Norfolk and Rebecca Ann Dowski, a 21-year-old business management major from the College of William and Mary in Williamsburg.
On the evening of Oct. 9, 1986, Thomas and Dowski had been hanging out with two friends at a computer lab when they left to spend some time together. What happened to them after that remained a mystery until three days later, when a jogger running along the York River by the Colonial Parkway spotted Thomas' white Honda Civic on the edge of an embankment. Both women had been strangled, and their throats were cut.
Virginia authorities found themselves in the middle of a second double homicide when the bodies of David Lee Knobling, 20, from Hampton, and Robin M. Edwards, a 14-year-old girl from Newport News, turned up in the Ragged Island Wildlife Refuge the following fall. Both had been shot in the back of the head.
Roughly six months later, on April 9, 1987, college student Richard "Keith" Call, 20, went out on his first date with Cassandra Lee Hailey, 18, from Grafton. The following day, Call's vehicle was found abandoned at the York River Overlook on the Colonial Parkway. Multiple searches were conducted for Call and Hailey, but no other trace of them has ever been found.
Less than two years later, Annamarie Phelps, 18, and a friend of Phelps' boyfriend, 21-year-old Daniel Lauer, disappeared over Labor Day weekend in 1989. Lauer's car was found abandoned at a rest area on the westbound side of I-64. That October, a hunter came upon the couple's skeletal remains less than a mile from the rest area. They had been stabbed to death.
Over the years, many theories have surfaced regarding the person or persons responsible. Last year, criminal profiler Pat Brown shared her own theory with AOL News -- a theory that centers on the fact that in some of the cases, the victims' driver's window had been rolled down.
"This would indicate someone approached the vehicle and was likely thought to be a police officer," she said.
Brown also said the perpetrator could be involved in law enforcement or, more likely, "wished he were."
"He wanted authority and probably did not have it," she said. "His crimes gave him this feeling: He was able to surprise, control and punish 'wrongdoers.'"
WATCH (ARTICLE CONTINUES BELOW VIDEO):
Atwell's discovery of the 84 graphic photographs brought a lot of much-needed media attention back to the unsolved homicides. And, as unsavory as the crime scene photos revelation was, it appeared to kick the investigation of the homicides back into high gear. Almost immediately, the FBI announced it was conducting a top-to-bottom review of the cases in its jurisdiction.
While the FBI and the Virginia State Police looked into the Colonial Parkway cases, the families of the victims joined together to support each other and conduct their own investigation into the cases. During this time, Atwell became a constant figure among them.
"He always tried to insert himself into the investigation and into the families," Thomas' brother, Bill Thomas, told The Huffington Post.
In the beginning, the support was appreciated but over time, Atwell began acting strange, according to Thomas.
"He would spin the most elaborate tales you've ever heard," he said. "Last January he called me and said he had been contacted by an attorney outside the country who claimed to have a client who was involved in the murders. He said they wanted $20,000 to reveal the locations where Keith and Cassandra's bodies could be found. The tale got more fantastic as it went on. We were very skeptical and at some point in the spring he dropped it."
Last month, Atwell was arrested in connection with an alleged phony car raffle, in which all of the proceeds were to go to "The Colonial Parkway Victims Fund." Investigators do not yet know how much money, if any, Atwell pocketed from the raffle but they say he cashed a check for $270 that was supposed to go for Department of Motor Vehicle fees related to the nonexistent cars.
"We're still trying to deal with it. It's unexpected. We really felt he was on our side and then found out he was not," Jennifer Phelps, sister-in-law of Annamaria Phelps, told The Huffington Post.
According to Thomas, Atwell and his wife recently separated and he "has been wandering around in some capacity," he said.
Thomas also said Atwell made an interesting call to police following the alleged robbery he committed earlier this week.
"He called [a] suicide hotline and said that he is suicidal, a suspect in a serial murder [investigation] and wanted to commit suicide by cop," Thomas said.
Authorities have yet to confirm whether the call took place.
For the third time in recent years, Atwell has cast a spotlight on the Colonial Parkway murders -– albeit not in a manner in which the victims families are very happy about.
"We're a little less likely to accept outside help. We're a little less trusting," Phelps said. "We're just trying to get through this and let the police finish their investigation. Then we'll pick up and move on."
Thomas said he is left wondering why Atwell has had such a strong interest in the case.
"I often wonder if he knows something he is not telling us," Thomas said. "If he does, I hope he comes forward with that information soon."
IMAGES RELATED TO THIS CASE: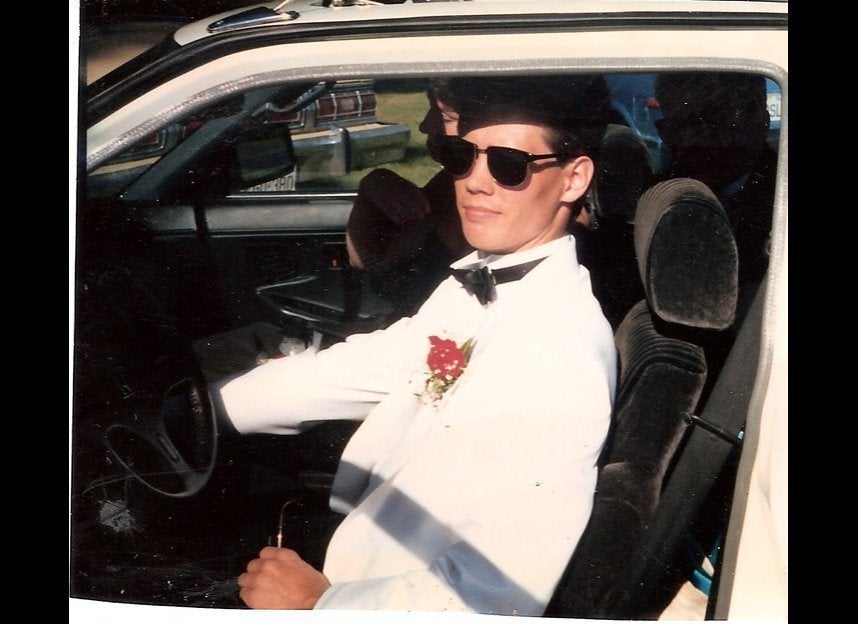 Colonial Parkway Murders
Support HuffPost
The Stakes Have Never Been Higher
Related
Popular in the Community