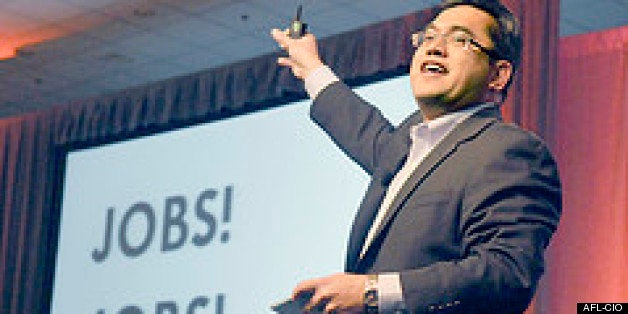 WASHINGTON -- In a sign of how organized labor is trying to spread its roots more broadly in the progressive movement, Fred Azcarate, a longtime labor leader who's been heading the AFL-CIO's jobs campaign, is leaving the union federation to take the helm at USAction, a 21-state federation of community organizing groups.
Azcarate was the longtime director of Jobs with Justice, a national network of groups that advocates for low-wage workers, before leading the AFL-CIO's campaign on the ill-fated Employee Free Choice Act. At USAction, he'll build campaigns on some of the issues where organized labor is trying to find more progressive allies, like health care, Social Security, taxes, immigration and voting rights.
"I think our future, not just for labor but for progressives, is around building alliances between labor and community groups," said Azcarate, 48.
Labor groups could certainly use some help on the local and state levels.
Unions have spent the last several years trying to beat back GOP-sponsored state legislation aimed at curbing collective bargaining rights or weakening organized labor. Wisconsin Republicans passed a state law in 2011 that stripped collective bargaining from most public-sector employees, and late last year Michigan Republicans fast-tracked bills making the cradle of the U.S. auto industry a right-to-work state. The AFL-CIO, in turn, has tried to broaden its reach with non-union workers and families.
Azcarate said it's clear that organized labor can no longer fight such battles on its own, particularly as union density has dropped to a historic low in the U.S., with just 6.6 percent of private-sector workers belonging to a union last year.
"The labor movement can't win the fights they're engaged in without making alliances in communities," said Azcarate, the son of a union nurse. "I think we're in a crisis. It's a decades-long attack on working families and their organizations and their unions, and it's put us in a pretty big hole, but I see hope there."
At the 14-year-old USAction, Azcarate will replace founding director Jeff Blum.
Before You Go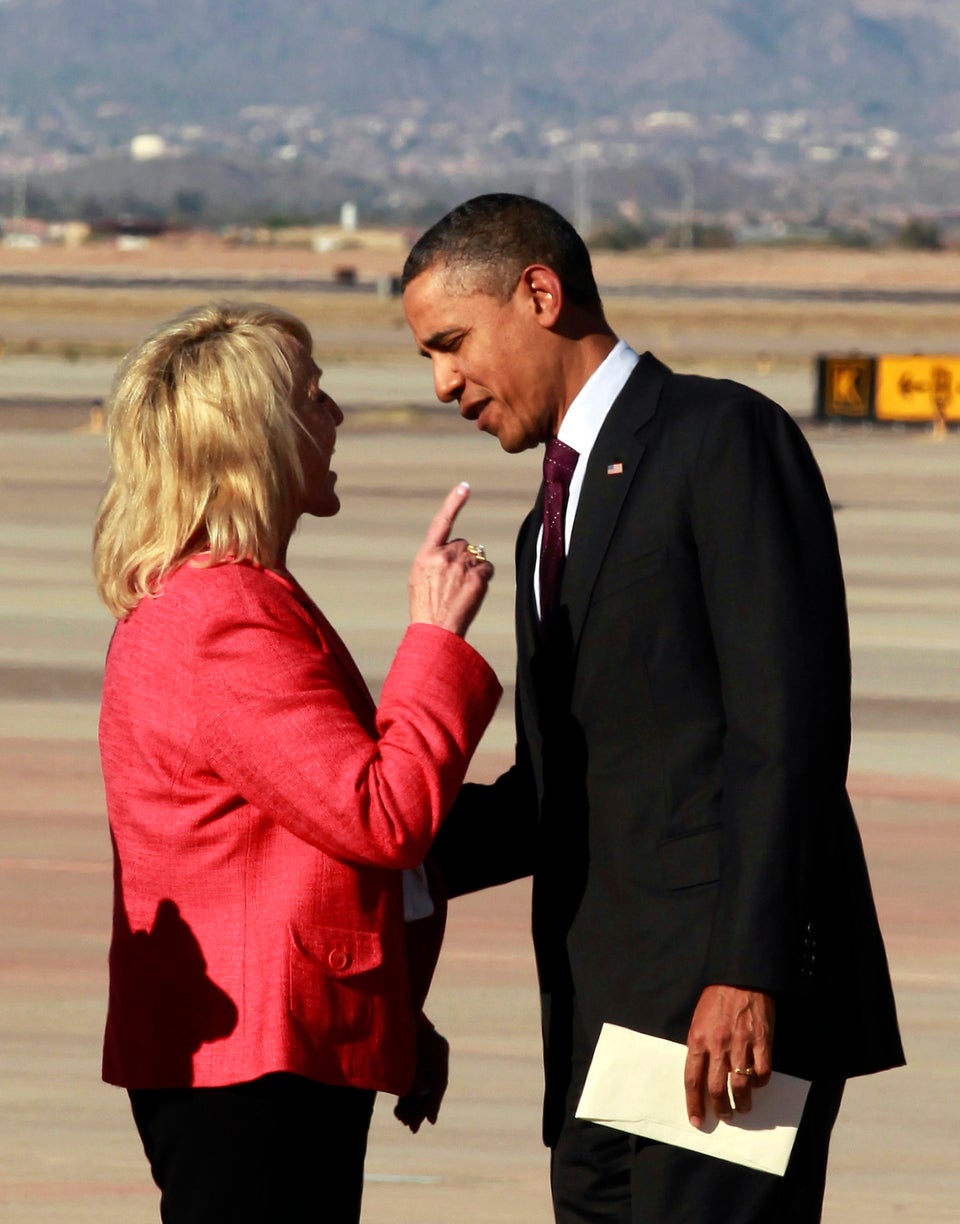 States With The Weakest Unions
Popular in the Community