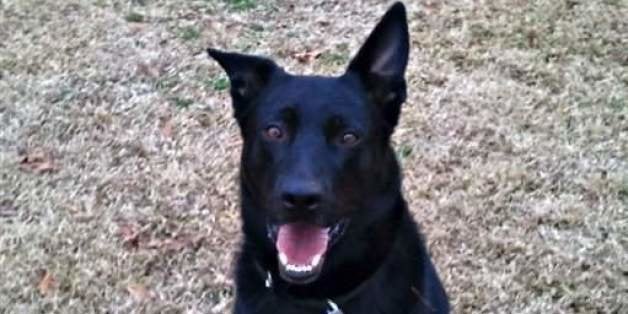 Fred is a classic example of good talent gone to waste.
The department had to let Fred go -- back to his previous owners at K-9 unlimited in Louisiana.
While on duty, Fred could be found playing with a soda can instead of doing the police work he was trained to do.
But, while Fred's tenure ended ignominiously, it could have been worse.
Three years ago, the Braidwood Police Department in Illinois had to retire Atom, after the cop K-9 attacked a suspect who was already in custody.
The Chicago Sun-Times reports that Atom also assaulted a police officer. Same team, Atom.
Before You Go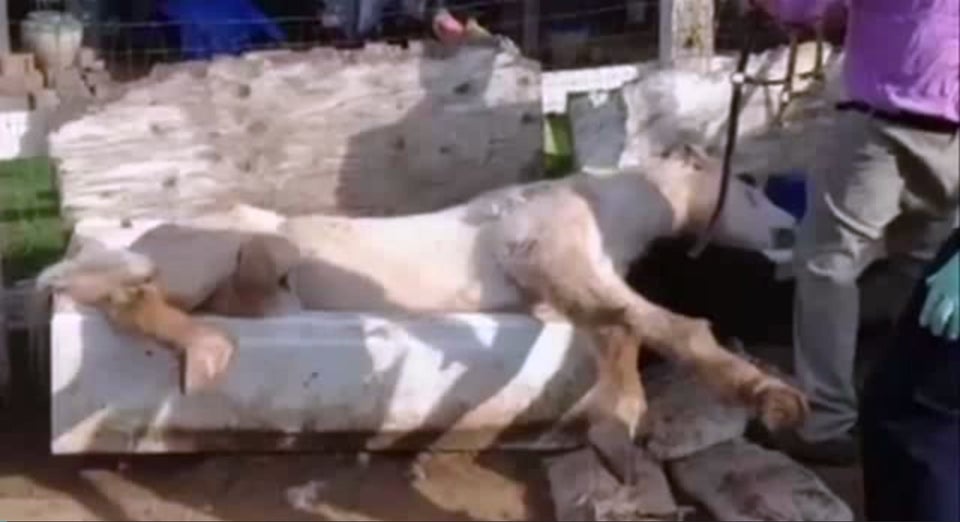 Animals In The News
Popular in the Community