 Desperate times call for desperate measures.
That's one business principle you likely won't need to explain to FedEx founder Fred Smith. In FedEx's early days, Smith took the company's last $5,000 to a Las Vegas blackjack table after the shipping giant was denied a vital business loan. Had Smith's bet gone awry, FedEx wouldn't have been able to foot a $24,000 fuel bill.
Founding executive Robert Frock describes the episode in his book, Changing How the World Does Business: Fedex's Incredible Journey to Success - The Inside Story.
"I asked Fred where the funds had come from, and he responded, 'The meeting with the General Dynamics board was a bust and I knew we needed money for Monday, so I took a plane to Las Vegas and won $27,000.' I said, 'You mean you took our last $5,000-- how could you do that?' He shrugged his shoulders and said, 'What difference does it make? Without the funds for the fuel companies, we couldn't have flown anyway.' Fred's luck held again. It was not much, but it came at a critical time and kept us in business for another week."
Since that harrowing effort, FedEx is on much firmer ground. In the last fiscal year FedEx's 146,000 worldwide employees helped earn the company of $26.5 billion in revenue. In the near future, FedEx plans to boost profits by nearly $2 billion via a series of cost-cutting measures, The Jackson Sun reports.
"I proved that the system could work, you could apply your mathematical prowess in a card-counting way to beat the system so to speak," he said.
Related
Before You Go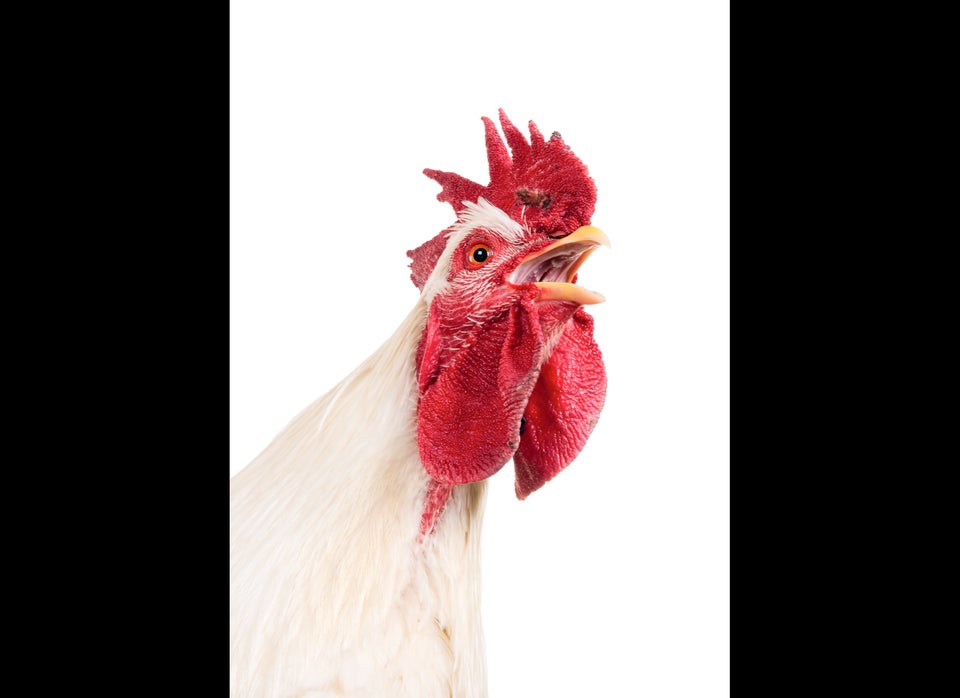 10 Types Of People That Are Coming Out Ahead Of You
Popular in the Community