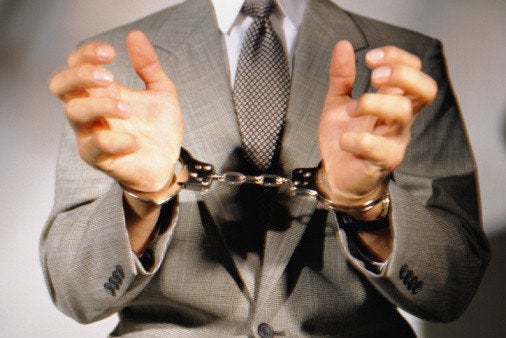 A 59-year-old tourist was busted over the weekend for having not one but three guns in his New York City hotel room.
Fred Vankirk, from Columbus, Ohio, ordered room service to his room in the Radisson Hotel in midtown on Saturday morning. When a hotel employee came to deliver the food, she spotted Vankirk's .357 Magnum on the nightstand and reported it to hotel security, the New York Post reports.
When officers arrived to his room, Vankirk reportedly said, "I have three guns in the hotel room. Is that what this is about?"
Police found another .357 Magnum revolver and a .45 semiautomatic and at least one box of ammo, according to court papers obtained by the New York Post.
Related