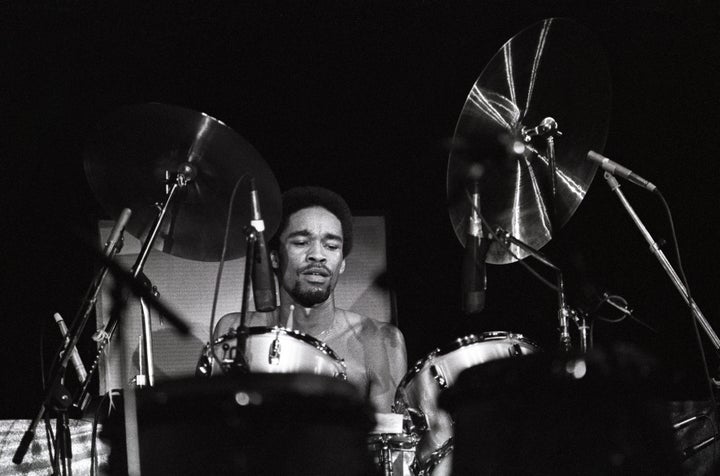 Fred White, the former drummer of Earth, Wind & Fire, has died, according to his brother Verdine. He was 67.
"Our family is saddened today with the loss of an amazing and talented family member, our beloved brother Frederick Eugene 'Freddie' White," Verdine, a former bandmate, wrote in a social media post sharing the news.
Verdine described his brother as a "wonderful bro" who was "always entertaining and delightfully mischievious."
"He will live in our hearts forever, rest in power beloved Freddie!!"
No cause of death was given.
Hailed as "drum prodigy" by Pitchfork, White joined Earth, Wind & Fire in 1974 at the age of 19.
White left the band in the 1980s after playing drums on nearly 10 albums, including on smash hits like "Saturday Nite," "September" and "Boogie Wonderland."
White was inducted into the Rock & Roll Hall of Fame in 2000 along with other members of the band.
Popular in the Community