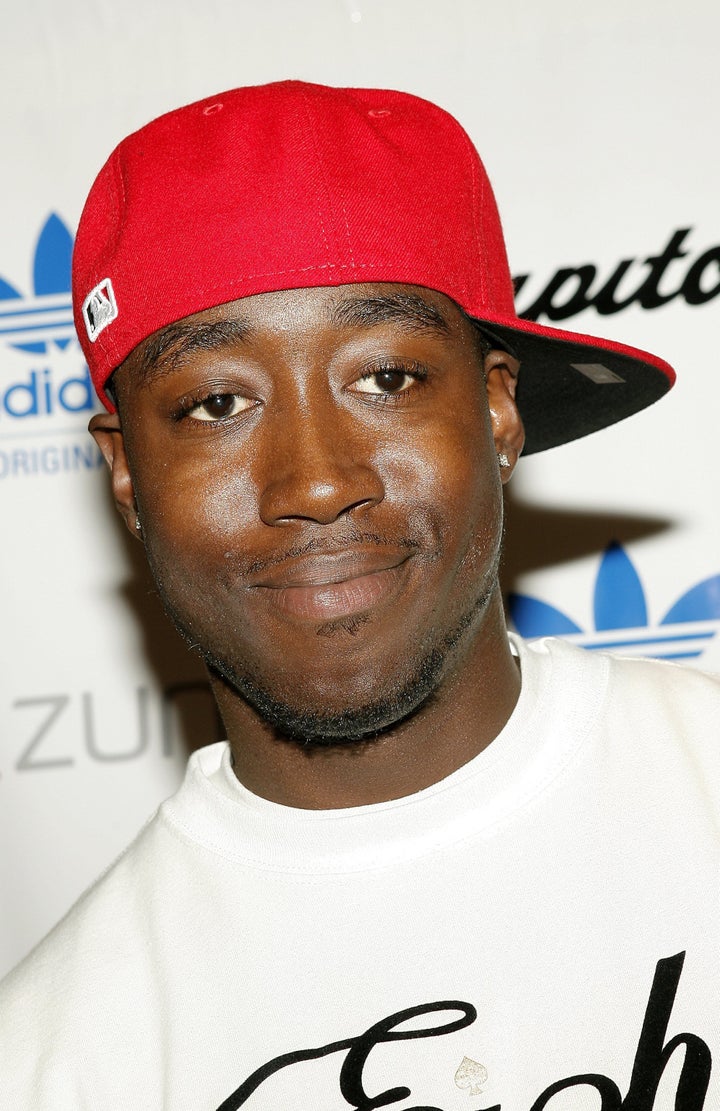 Rapper Freddie Gibbs claims that an unidentified TSA officer left a note in his checked bag reading "C'Mon Son," after the officer found Gibbs' pot in his bag.
Check out the photo of the note with the pot here.
There are quite a few questions about this, however. Is a TSA agent required to confiscate the illegal drug and turn in the rapper? And did Gibbs really think it was a good idea to bring that much pot on a plane in checked baggage? And if it all checks out, could Gibbs have come in contact with the most generous TSA officer ever?!
Regardless, if it's true, this note-writing by the TSA has to stop. Back in October, a TSA agent, who has since been fired, left a note reading "Get Your Freak On Girl" after finding a vibrator in a woman's checked luggage.
What do you think of Gibbs' tweet? Real or fake?