A Baltimore judge declared a mistrial Wednesday in the case of William Porter, one of the police officers charged in connection with Freddie Gray's death. But according to Billy Murphy Jr., the attorney representing Gray's family, the relatives are staying optimistic about possibilities for a conviction moving forward.
Murphy told HuffPost Live on Thursday that the family suspected the trial could end in a mistrial, but they don't consider it an insurmountable issue. While legal analysts have considered the mistrial a "setback," Murphy said it could give the prosecution an opportunity to build a more convincing case.
"It gives them a chance to do a better job the second time around," he told host Josh Zepps. "[Porter is] stuck with the things that he's already said. And so the prosecution now has an advance view for the second trial of what the weaknesses in his testimony may be, and they can exploit them more effectively."
Porter faced multiple charges, including involuntary manslaughter, second-degree assault, misconduct in office and reckless endangerment. The prosecution was tasked with proving that the officer's actions, or lack thereof, eventually lead to Gray's death, but the jury failed to reach a verdict.
"[The prosecution] had to show reckless disregard for human life, and they had to show causation, which everybody recognizes might be a difficult thing," Murphy said.
Murphy said that the next step is to begin a new trial with a "fresh jury" of "unique individuals."
"You would not necessarily expect that the next jury will look at the evidence the same way that this jury has looked at it. So it's a fresh start," he said.
Want more HuffPost Live? Stream us anytime on Go90, Verizon's mobile social entertainment network, and listen to our best interviews on iTunes.
Watch the full HuffPost Live conversation on the developing Freddie Gray story here.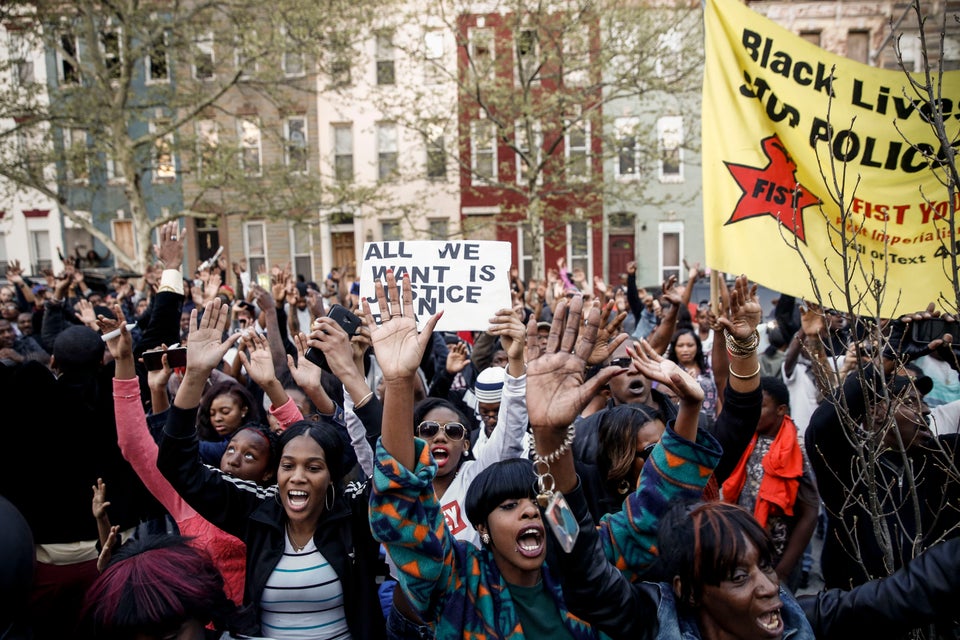 'Justice For Freddie Gray' Protests
Popular in the Community