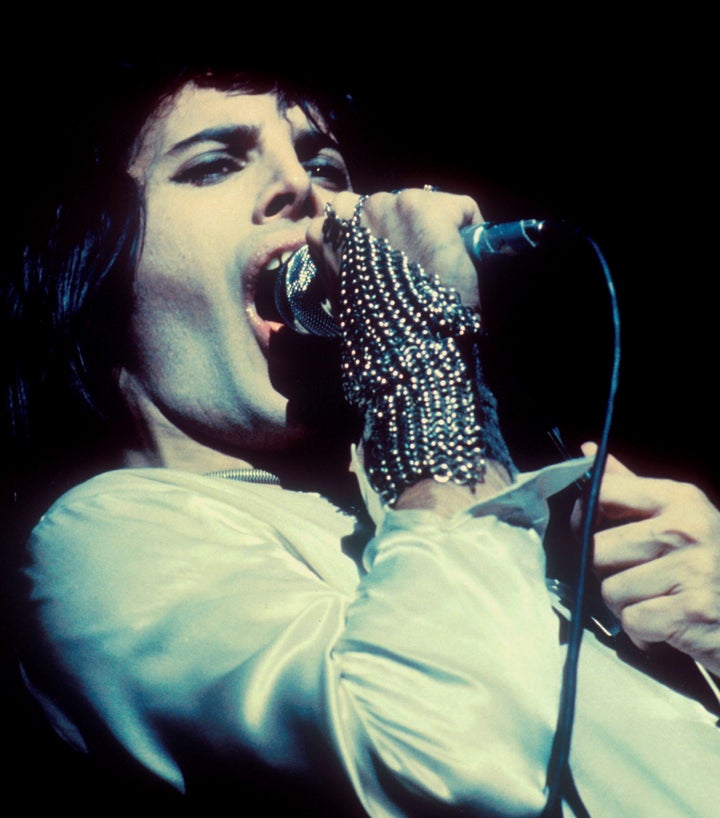 The lyrics of "Bohemian Rhapsody" may have included Freddie Mercury's coming out.
In an interview with the Daily Mail, lyricist Tim Rice, who worked with Mercury on the album "Barcelona," opened up about the theory that the lyrics of the 1975 song allude to Mercury's sexuality.
"In the line 'Mama, I just killed a man' he's killed the old Freddie, his former image," Rice told the Daily Mail. "With 'Put a gun against his head, pulled my trigger, now he's dead,' he's dead, the straight person he was originally. He's destroyed the man he was trying to be, and now this is him, trying to live with the new Freddie. 'I see a little silhouetto of a man' – that's him, still being haunted by what he's done, and what he is."
"Every time I hear the song I think of him trying to shake off one Freddie and embracing another – even all these years," he added. "Do I think he managed it? I think he was in the process of managing it rather well."
"It had never occurred to me, but 'Bohemian Rhapsody' was Freddie's coming-out song, written in a time when he wasn't able to be honest and open about his sexuality. It was a very covert statement about who he was as a gay man, which he couldn't come out directly and say because of the lifestyle he was leading."
Mercury never publicly came out as bisexual before his death in 1991.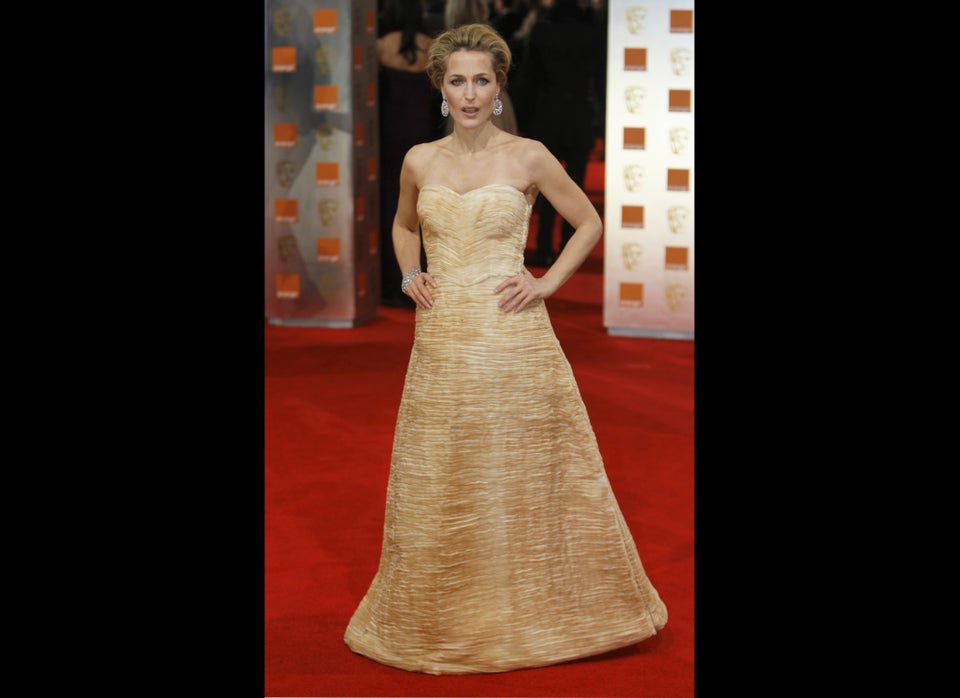 Celebrity Coming Out Stories
Popular in the Community