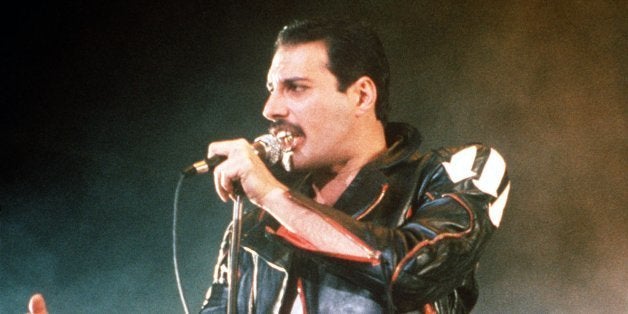 Anyone tracking the upcoming biopic about Queen singer Freddie Mercury's life is probably tired of parsing hints at this point -- but here's another.
Queen guitarist Brian May told The Huffington Post that a director for the movie has been found, and will soon be announced.
May, a producer on the movie, stopped short of identifying anyone, saying only that "it's heading towards being a very English movie."
"We're very much in touch with Hollywood studios, but it seems to be coming home to England, which I think is a good thing," he said. "There's a certain spirit to capture here -- Freddie's humor, and his particular kind of Englishness is something very special. It needs to be captured with great sensitivity and truth."
May is currently stateside to promote the North American launch of the Queen musical, "We Will Rock You." "It's a very emotional thing to be bringing this show in a new form to the U.S., the birthplace of rock and roll," he told HuffPost.
It's been a good month for Freddie-Mercury-movie hints. Last week, Queen drummer Roger Taylor confirmed that an actor with the initials of BW has been cast as the lead, causing some to speculate that "Skyfall" actor Ben Whishaw has taken the spot vacated by Sacha Baron Cohen.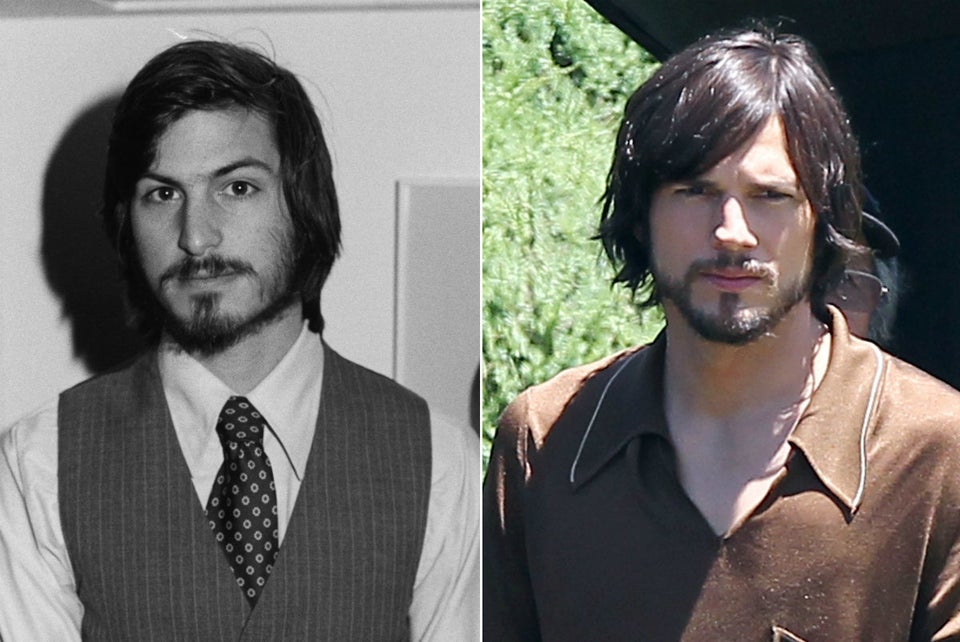 Hollywood Onscreen Transformations
Popular in the Community