In celebration of his 37th birthday (on Mar.8) -- we know, we also thought he was going to permanently stay 19 -- we are taking a look back at one of the 1995 photographs that made our little teenage hearts skip a beat. Happy birthday to the Prinze. May his face always be scruffy and his performances available on VHS.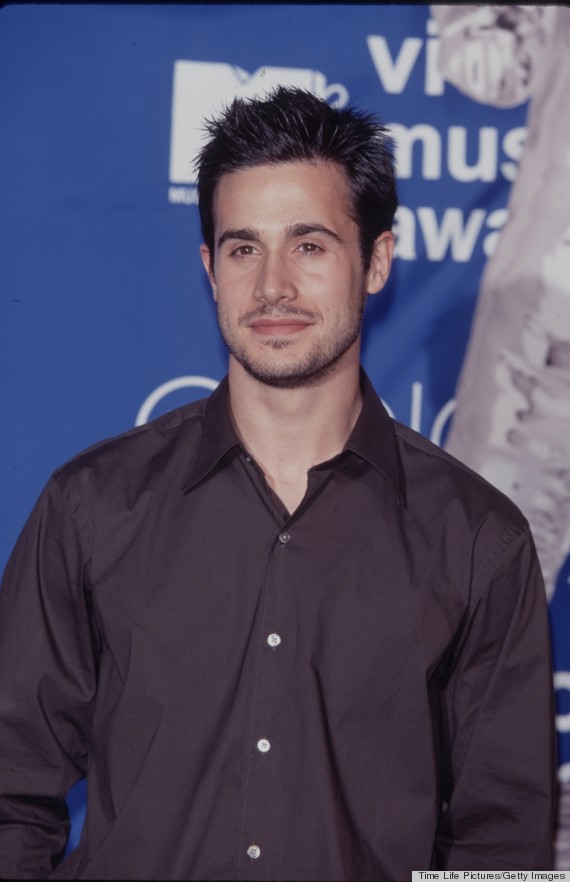 Check out more '90s men who made us weak in the knees: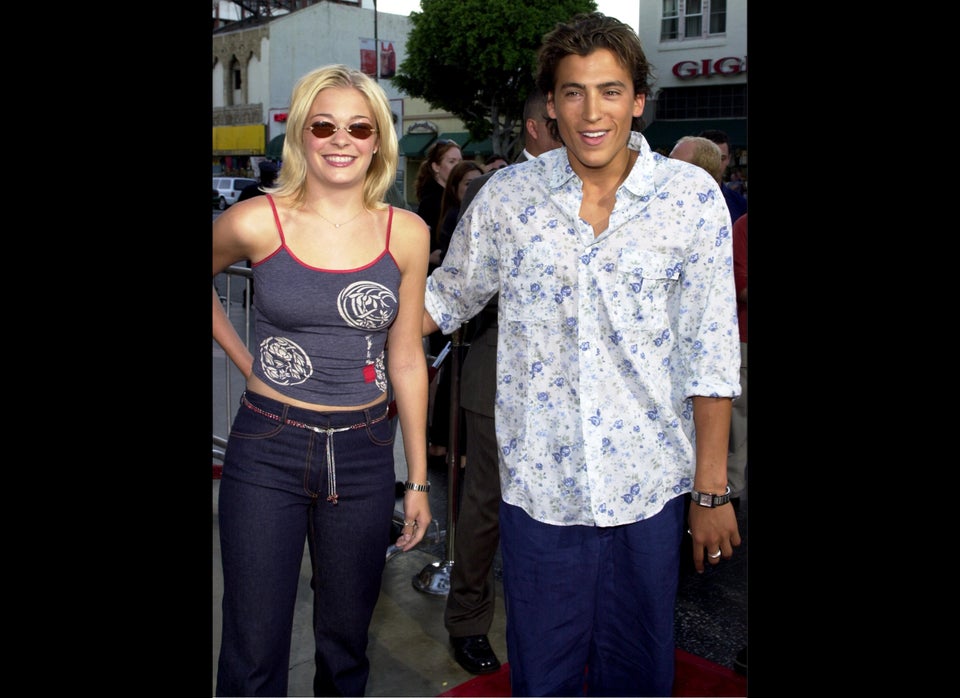 Teen Heartthrobs Of The 1990s Today!