In the late 1990s-early 2000s, Freddie Prinze Jr. and Sarah Michelle Gellar were the "it" stars in Hollywood. The actors appeared in numerous teen-centric films, including "Summer Catch," "She's All That" and "Cruel Intentions," but made a splash co-starring in 1997's "I Know What You Did Last Summer." Although they didn't begin dating until 2000, Prinze Jr. and Gellar were friends first, which, according to Prinze Jr., might explain why they've been married for almost 14 years.
"She knew the kind of guy I was, I knew the kind of girl she was, and the trust part didn't have to be earned because it already was," he told The Huffington Post during an AOL Build panel. "We were fortunate enough to be at the right times in our lives where we both wanted something serious and it worked. So we're lucky, but we also work very hard at it. It's not just dumb luck, it's work."
And by work, the 40-year-old doesn't just mean fighting through the ups and downs of marriage. Prinze Jr. works his butt off in the kitchen to not only feed his family -- the couple has two children, Charlotte and Rocky -- but satisfy his lady (and himself). The Back to the Kitchen writer says the way to a woman's heart is through her stomach, which is why he follows one simple recipe to keep Gellar wanting more.
"I cook and clean," he told us. "Fellas, if you cook and clean, at the end of the night, when you're ready for what you're ready for, there's no, 'Ah, I'm too tired babe. I just can't do it.' You cook and clean, you want to watch the game after? She says yes. You want to play 'Grand Theft Auto' online? She says, 'Yeah, why don't you play "Grand Theft Auto."' And if you want some loving, she always says yes."
"They say the secret to getting a man is through his stomach. That's not true, it's a little further south," he joked. "For a woman, it's the stomach. If you can feed 'em, you're good to go."
And now we know how to keep our own relationships *spicy* and long-lasting.
For more with Freddie Prinze Jr., watch the entire AOL Build interview below.
Before You Go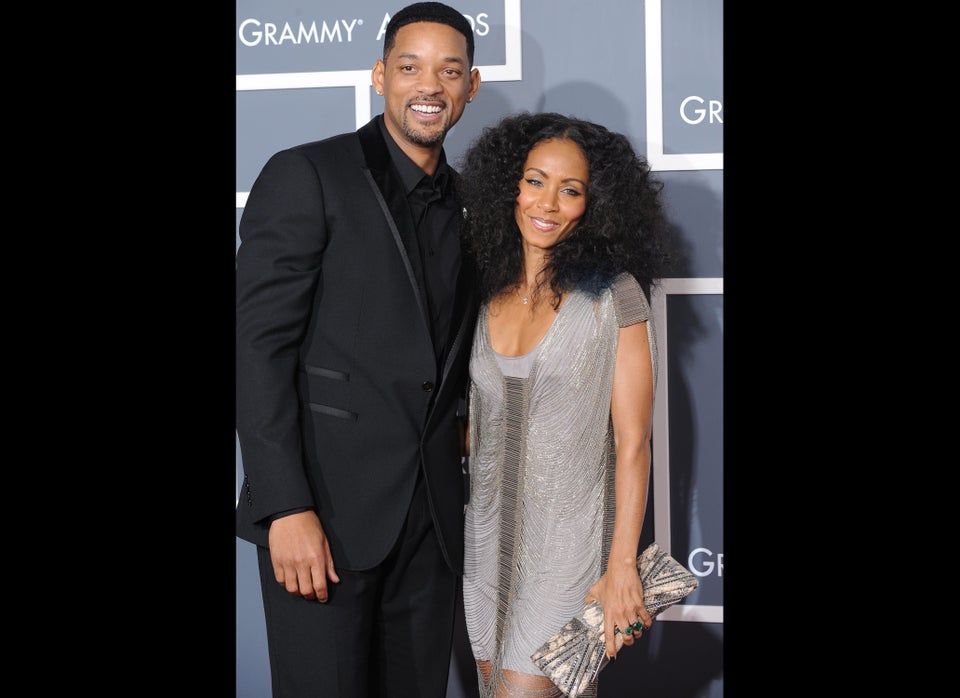 Celebrity Couples' Tips On Lasting Love
Popular in the Community