Seattle rapper Freddy E died on Jan. 5 of an apparent self-inflicted gunshot wound.
The Seattle rapper is believed to have tweeted in the moments leading up to his apparent suicide.
"To say I caused what happened is ignorance.. You know nothing about our friendship or the story, hate me if you feel.. We loved eachother.. We were homies. We had a bond and a connection. For people to attack me acting like I made him do it is a shame," she wrote on Sunday. "I said some foolish things cause I thought he was joking, he does sh*t like that to me all the time. This is crazy.."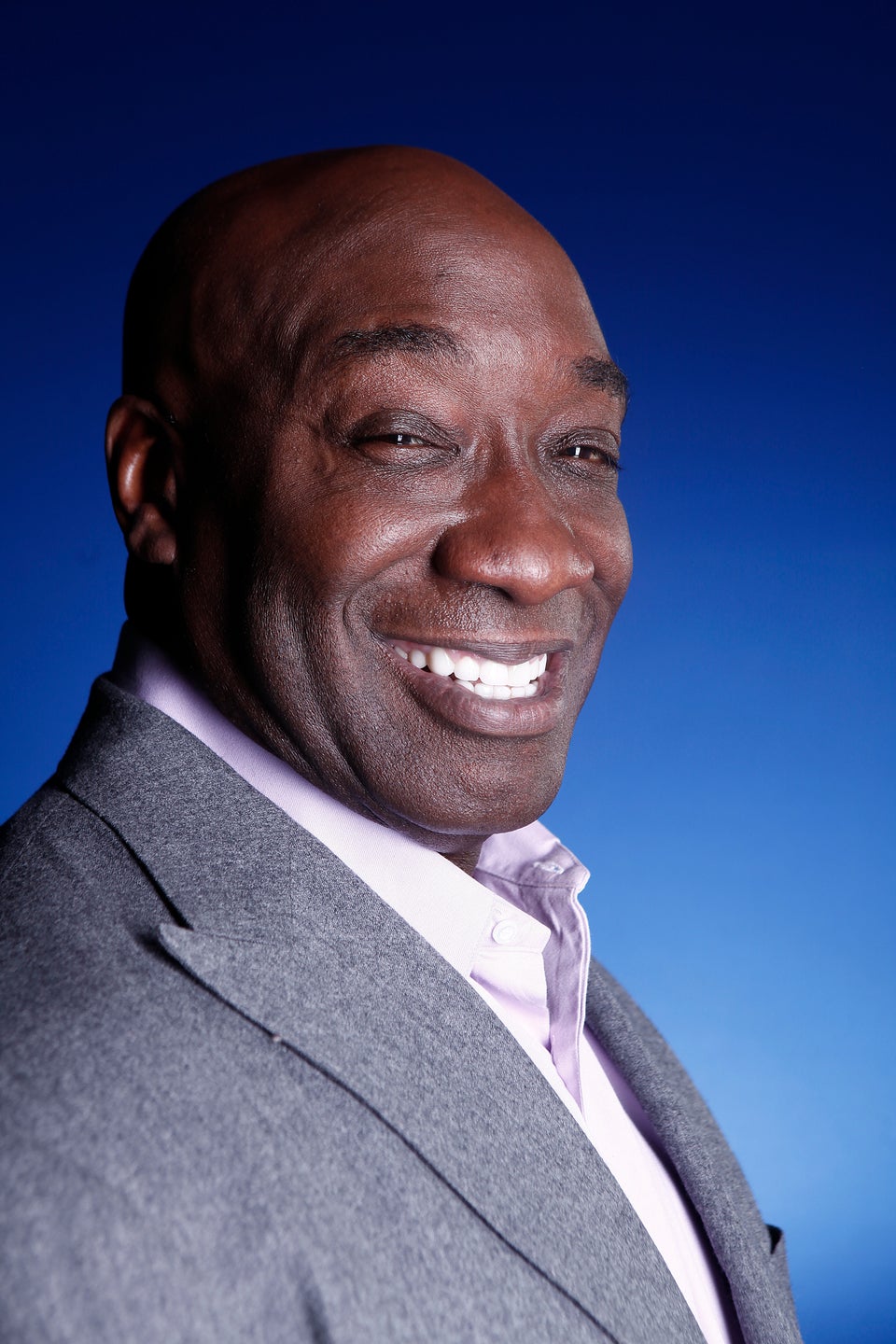 In Memoriam: Celebrities We Lost In 2012
Popular in the Community