On Wednesday, President Donald Trump gave a televised speech in honor of Black History Month. Unsurprisingly, he noted several celebrated black American historical figures, including Martin Luther King Jr, Harriet Tubman, Rosa Parks and Frederick Douglass.
But people immediately noticed that something about his description of Douglass — a man who escaped slavery to become an acclaimed author, abolitionist and civil rights activist — was a little uh, off.
Technically, Frum didn't get the quote exactly right, based on footage of the speech. But he was pretty darn close. Trump referenced Douglass as "an example of somebody who has done an amazing job and is being recognized more and more, I notice."
Trump's bizarre tribute to Douglass did not go unnoticed by the rest of Twitter, either.
Some questioned if the quote was even real (It is.)
Still others pondered whether our president is aware of who Frederick Douglass was.
Here's a full transcript of Trump's Black History Month speech.
In case you wanted to read one of Douglass' best-known speeches, "The Hypocrisy of American Slavery," you can do so here. You know, for comparison's sake.
UPDATE: White House press secretary Sean Spicer also has some interesting thoughts on Frederick Douglass: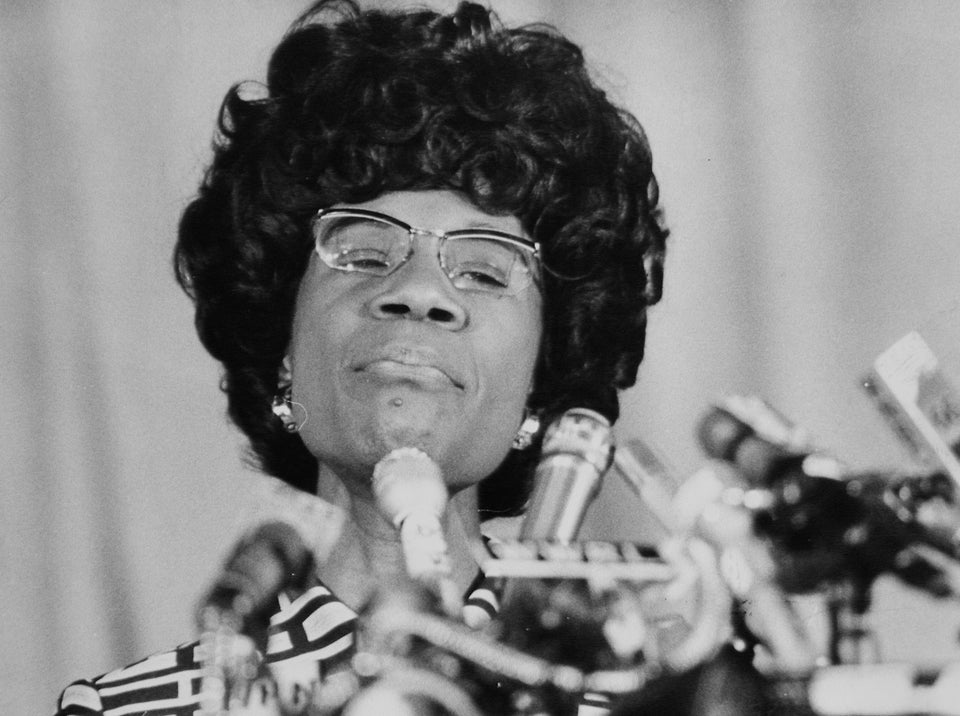 35 Queens Of Black History Who Deserve Much More Glory
Popular in the Community