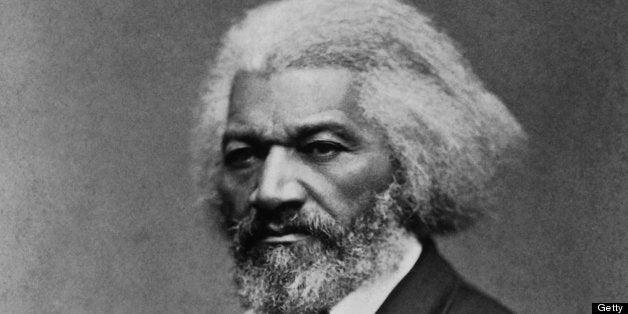 On June 23, 1888, abolitionist Frederick Douglass received one vote from the Kentucky delegation at the Republican convention in Chicago, effectively making him the first black candidate to have his name placed in nomination for U.S. president. (The nomination went to Benjamin Harrison.)
Also on this day in black history:
2003
A divided Supreme Court, in a 5-4 decision, allowed the nation's colleges and universities to select students based in part on race, as long as race was not the determining factor. Maynard Jackson Jr., the first black mayor of Atlanta, died in Arlington, Va., at age 65.
2008
Outraged at the turmoil in Zimbabwe, the U.N. Security Council declared that a fair presidential vote was impossible because of a "campaign of violence" waged by President Robert Mugabe's government.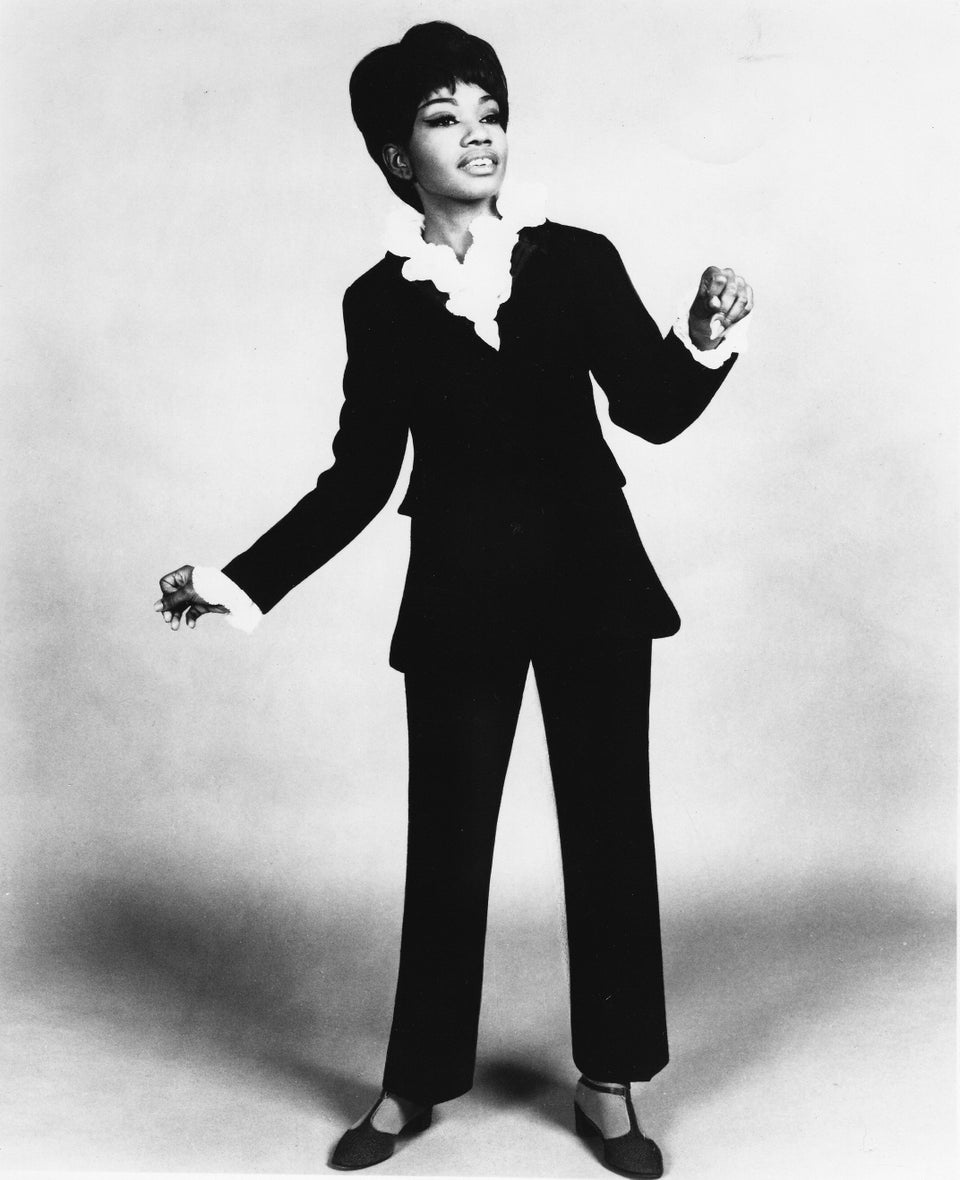 June 23 Birthdays
Popular in the Community