Frederick Hutson is now the CEO and co-founder of Pigeonly a company that connects inmates with their loved ones which he runs with his longtime friend, Alfonzo Brooks. But the veteran's motivation to start this business, was fueled by his years in a federal prison.
Hutson served as an electrician in the U.S. Air Force when he was later arrested for his involvement with marijuana trafficking in 2008, ABC News reports. Hutson, who had no previous criminal record, spent four years at approximately eight different federal prisons.
"While I was in prison, I noticed there was a huge population of people that no one was paying attention. We have people that haven't seen their kids in years, haven't seen their mother in years and then they use our service and can receive photos and make those important phone calls," Hutson said. "Even though you have family members that love you and care for you it is very hard for people to live in a digital world to stay connected with someone who lives completely in the analog world. It is easier to send a text message, an email but is very difficult to write a hand letter and print photos and head to the post office to mail it."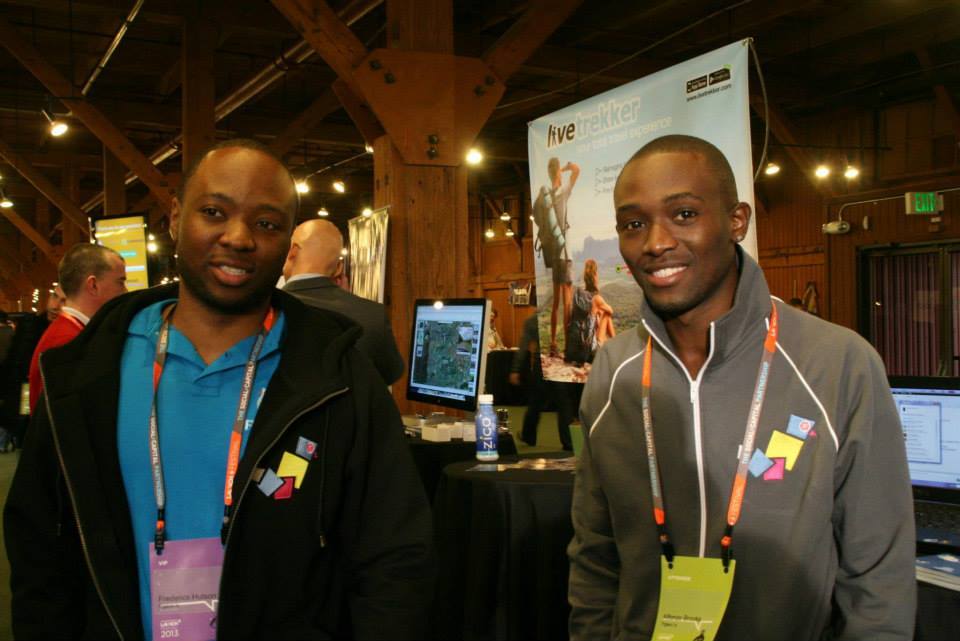 Pigeonly co-founders Frederick Hutson (left) and Alfonzo Brooks.
Launched in 2012, the organization has grown to hire 10 employees, secure $1 million in investments, and thousands of clients. The company shares and promotes news stories about injustices of the prison system on social media, highlighting the value of businesses that are also making a social impact.
With the help of a database organized to help families and friends find people within the prison system, Pigeonly's two products Telepigion and Fotopigeon helps facilitate phone calls and photo sharing. Even Hutson is surprised by the company's growth.
"I knew what I wanted to accomplish but I had no idea where it was going to take me," he said. "When it is a pain point that you lived for a long time you have an intimate understanding of what problem you're trying to solve, who you're trying to solve it for and you can put together solutions that actually work."
Before You Go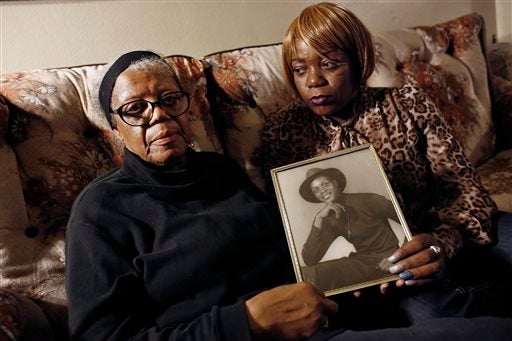 Jerome Murdough, Homeless Veteran Who Died In Overheated Rikers Island Jail Cell