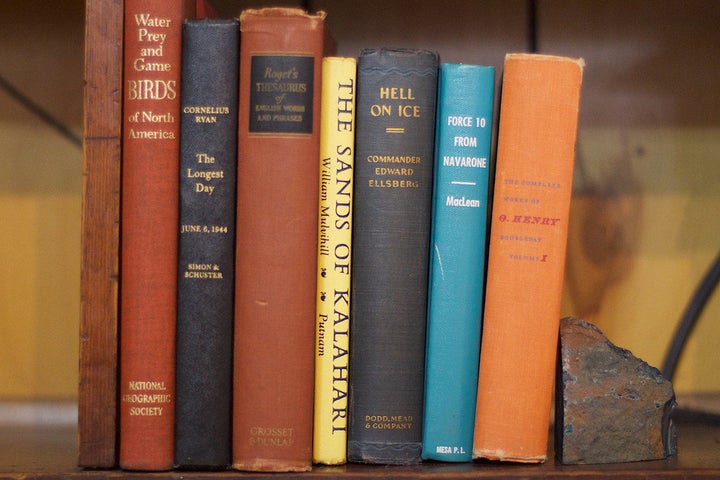 An erotic poem by Frederick the Great was discovered in a Berlin archive this past week. The poem is entitled "La Jouissance," which can be interpreted to mean either general pleasure or, more specifically, the pleasure of sexual climax. Based on the lines first printed in the German newspaper Die Zeit, there's no doubting which meaning the then 28-year-old Prussian king had in mind.
Frederick included "La Jouissance" in a letter to the renowned French writer and philosopher Voltaire. The pair engaged in a lifelong correspondence, wherein Frederick, an avid poet, would send Voltaire his manuscripts with the agreement that Voltaire would keep them to himself. Their correspondence endured despite a tumultuous relationship: Voltaire objected strongly to Frederick's militarism, and Frederick, depending on his mood, did everything from arrest the Frenchman to elaborately attempt to convince him to come live with him.
Best known for his military conquests, "La Jouissance" is evidence of Frederick's more sensual side, or, at least, an attempt to show one. The king explained to Voltaire that the poem was an effort to prove to his friend Francesco Algarotti that northern Europeans feel passion as acutely as their southern neighbors. He asks Voltaire to offer some criticism on the decidedly steamy verse: "Tell me whether my description works or not," he wrote. Adding, rather poetically, "Remember that there are moments that are as difficult to describe as the sun in its splendor." Voltaire (what choice did he have), no doubt told him it was wonderful.
The king does paint quite a scene for his Italian friend. He puts Algarotti in the poem, and imagines him sharing a lustful moment with the virgin Chloris of Greek mythology.
Swept away by love, trembling with impatience
He plunges into the arms of Chloris.
The love which unites them, inflamed their kisses
And locked their intertwined arms more tightly
The poem goes on to describe lust as the "mistress of the world," and offers, "A moment of lust is worth as much to him who enjoys it as a century of honor." Those sound like the words of a man who received more than his share of honor, and really could have used a moment of lust.
Vanessa de Senarclens, the literature teacher who unearthed the poem, offered that the poem may have been "lost" because it didn't suit the conqueror king's image. It's discovery will no doubt give a fuller picture to scholars, but it's safe to say that the king who could elicit such fear in his European neighbors won't be threatening its literary canon any time soon.

You can read a more complete translation of the poem here.
Related
Popular in the Community