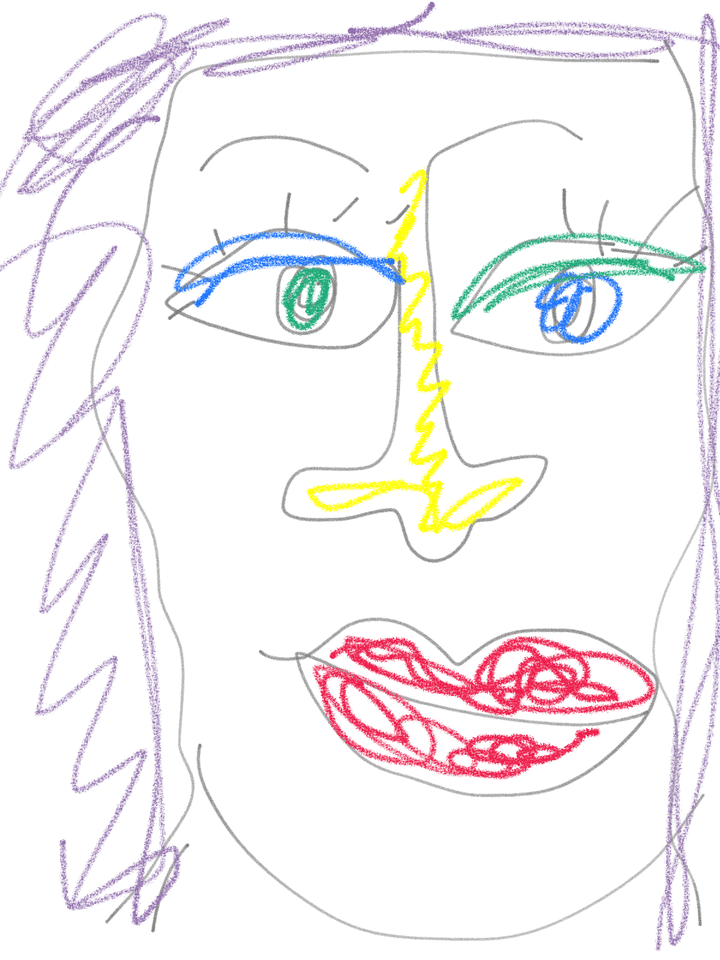 It's a fast-paced world out there, and sometimes it seems the tried and true rotation of hilarious Taylor Swift GIFs just doesn't get the laughs it used to. Even a short clip of bunnies cuddling with puppies barely elicits an audible awww. 
Thankfully, a new app called Animatic by Inkboard is sure to make even the most jaded of Internet surfers bow down to the power of your GIF wizardry. The app, which is free, allows you to make a compact animation of your own creation, whether a GIF or a short movie. 
Create a GIF frame by frame, using a white background and a variety of tools -- markers, pens, crayons, pencils, and an eraser, to name a few. Each new frame features a trace of the previous, to help the animation flow. Add as many frames as you like and export your creation as either a video or GIF. 
"My co-founder Ramon Torres and I were talking about what it must have been like for Walt Disney and his original artists (Nine Old Men) when they were first creating animated shorts in the 1920s by drawing each frame by hand," Darren Paul, co-founder of Inkboard, told SocialTimes. "We were inspired by this period to create something that worked and felt like that, by providing the tools for someone to create the next Mickey Mouse, on their mobile phone or tablet."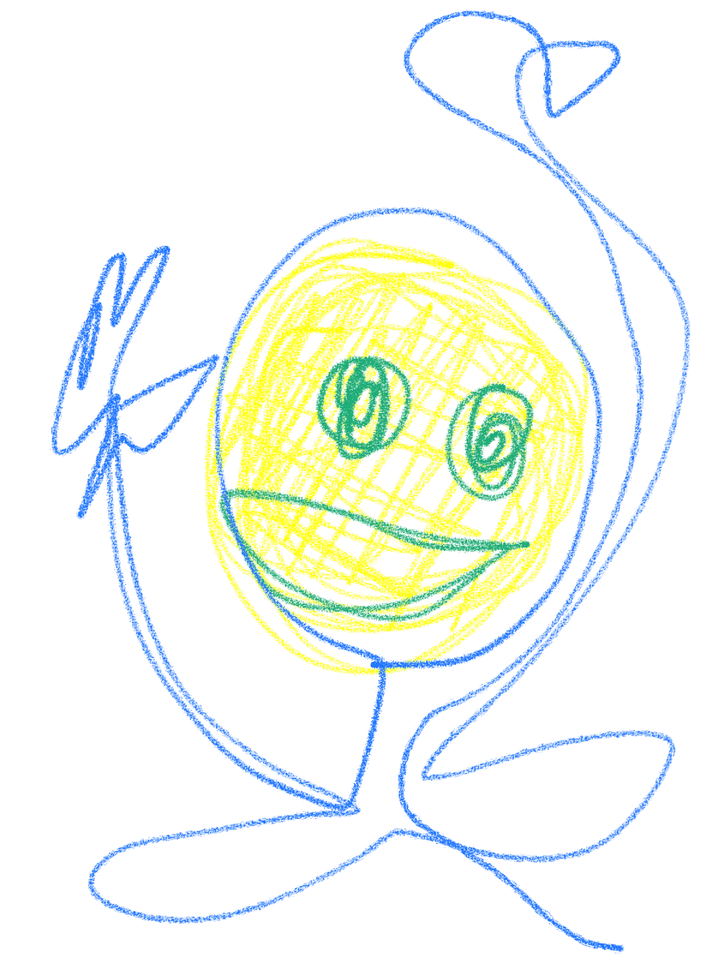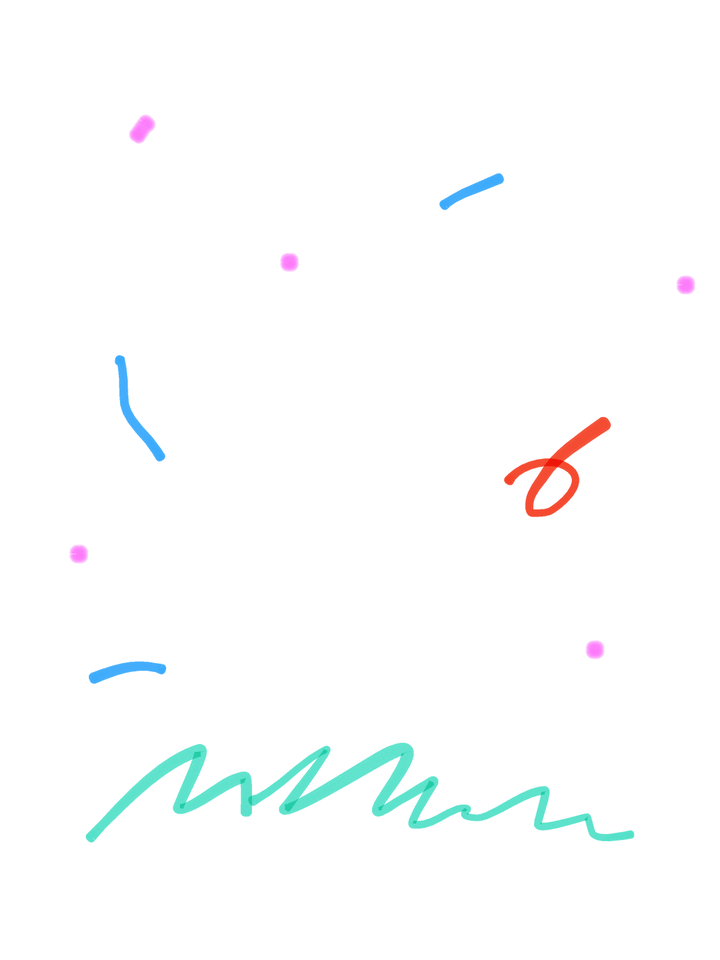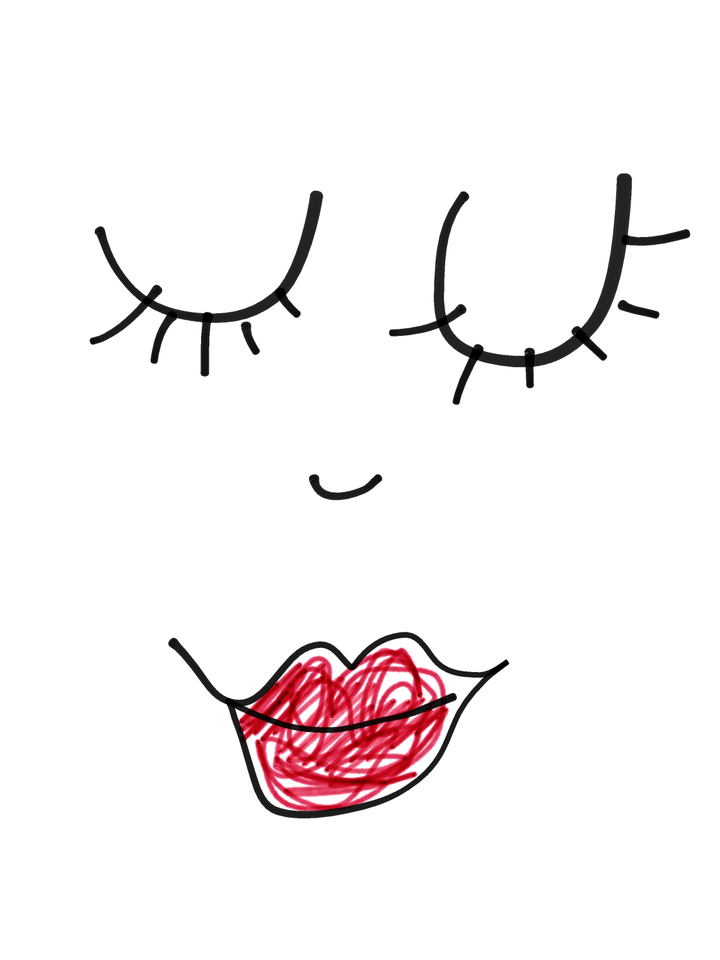 PHOTO GALLERY
7 Apps To Make You More Productive
REAL LIFE. REAL NEWS. REAL VOICES.
Help us tell more of the stories that matter from voices that too often remain unheard.