Fliers with a ton of mileage, points or status can usually secure checked bags for free, but if you fly Southwest or JetBlue you can always check your first bag for free. And, depending on location, "regular" travelers can get a free checked bag if they're going to Central America, Europe or on certain transatlantic or transpacific flights.
Without further ado, here's how to get your checked luggage for free on six major airlines:
We can't say it enough -- FLY SOUTHWEST if you have a lot of baggage. Southwest's luggage slogan is "Bags fly free," and they really mean it: all first and second checked bags are free, including golf bags and skis. Just make sure bags are the right size and at the required weight limit.
Typically, traveling from the United States or Canada to the Caribbean or Central America means you'll spend about $25 on your first checked bag. If you really want to get out of that $25, Basic Card Members with a Gold, Platinum or Reserve Delta SkyMiles Credit Card from American Express can waive their first checked bag fee on all Delta flights. The best part? It applies to EVERYONE in your reservation (up to nine people).
But if you're flying to South America, Europe, North Africa, the Middle East, China or Japan, the first checked bag is generally free already.
Again -- status is key. Those who are MileagePlus or Presidential Plus members can get up to two checked bags for free (plus two for a companion). MileagePlus Explorer Card members (or those with certain Chase credit cards) can get their first bag -- and a guest's! -- checked for free, too. In order to avoid confusion with certain flight itineraries or locations, United provides this handy website where you can just type in your flight number and see if you get your bag for free.
Since US Airways merged with American, their checked baggage policies have "aligned" -- the first bag is free on all flights to Brazil, South America and those to transatlantic or transpacific locations. If you're going to certain locations in Mexico, the Caribbean or Central America, your first checked bag might also be free.

Tarragon And Dill Chicken Salad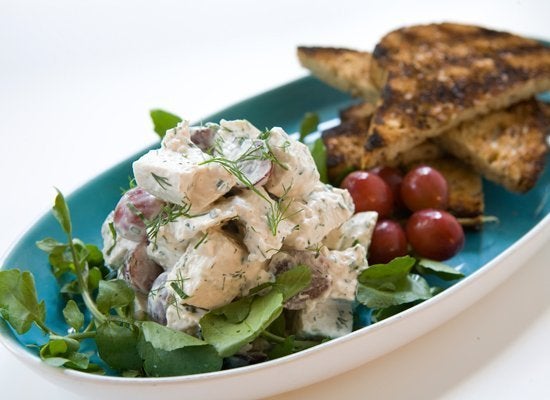 Easy Hummus With Tahini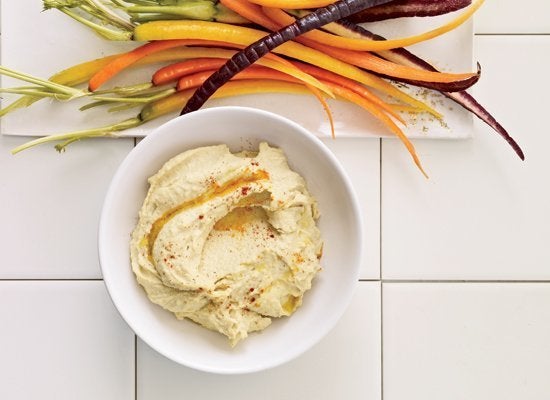 Fruit And Nut Trail Mix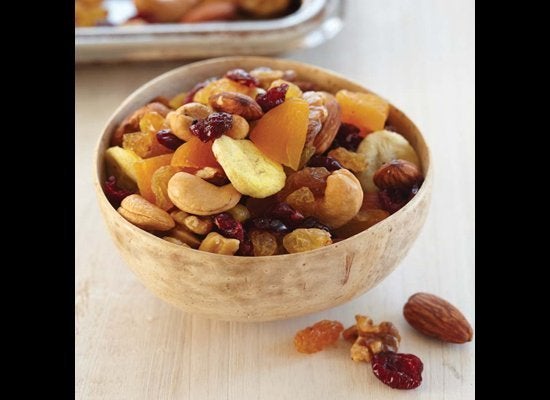 Lucy Schaeffer/Food & Wine
Chicken And White Bean Salad recipe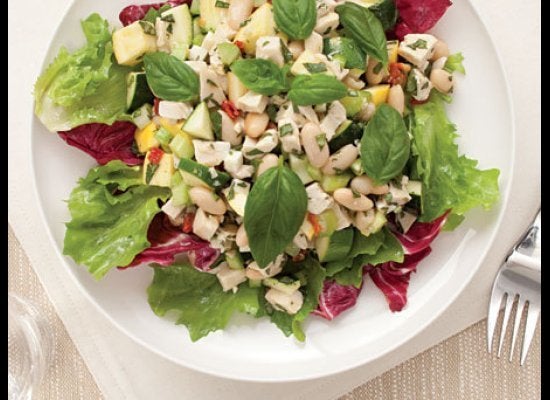 Garlic And Herb Pita Chips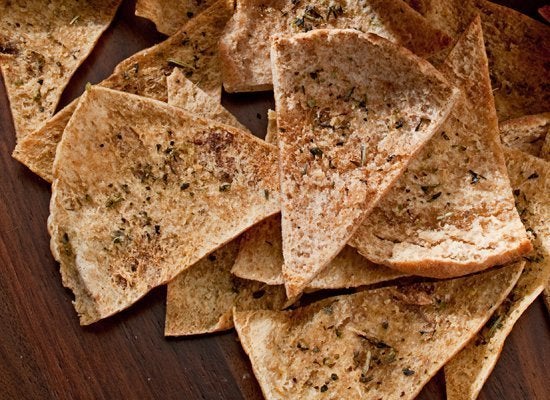 Mediterranean Wrap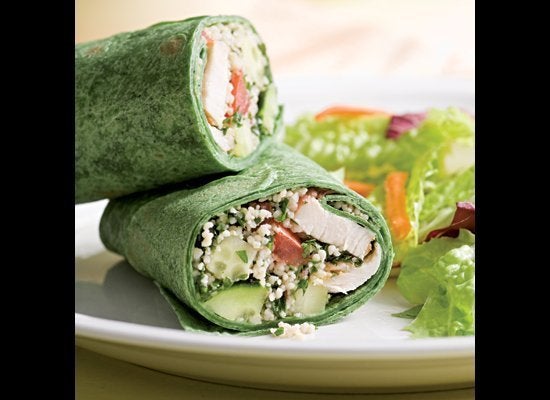 Couscous And Fruit Salad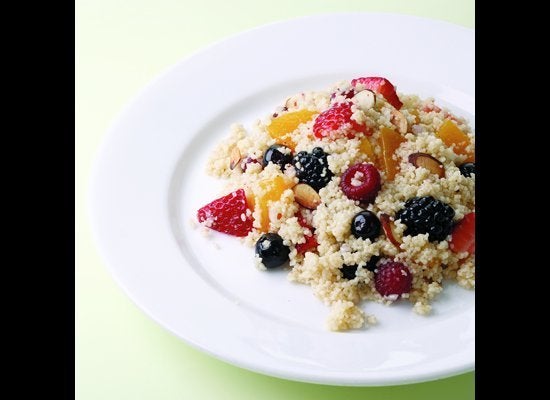 Totable Tea Sandwich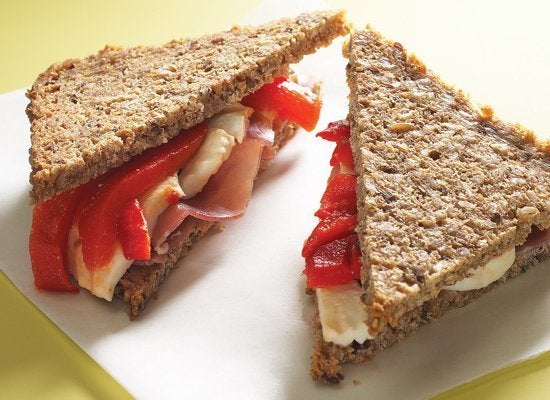 Egg Salad Bento Box Lunch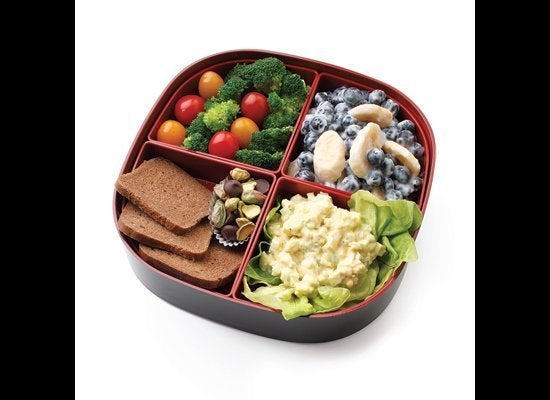 Quinoa Salad With Tomatoes, Cucumbers, Bell Peppers And Arugula