Citing "overwhelming crowds," Z-Burger owner Peter Tabibian said in a news release that the program would end on Thursday -- four days into the partial government shutdown which has left some 800,000 employees on unpaid leave.
"I wanted to do something nice for the federal workers," Tabibian told HuffPost. "I thought I was going to do my little part to make things a little easier."
That little part turned out to be more jumbo-sized than he'd bargained for. "Every day we are giving away $30,000 worth of food," he said, explaining that this amount translates to about "5-6,000 burgers" per day at his four D.C. locations. Tababian also said lines "200 deep" are burning out his employees.
"I'm sorry I can't do it longer than Thursday. It's going to put me out of business," he said.
Tabibian said he might start up "other stuff," too, once he's able to "catch up on some bills."
Before You Go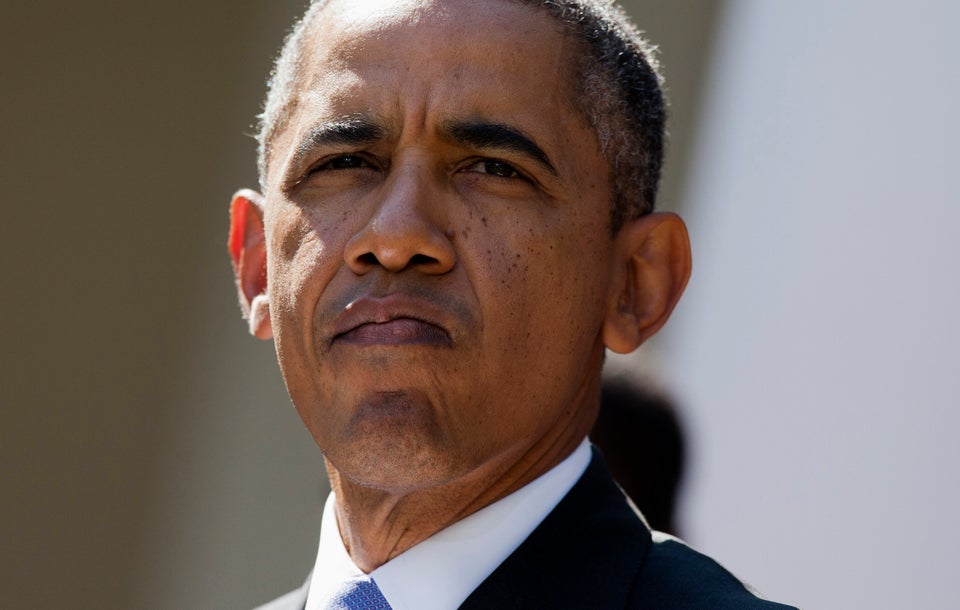 2013 Government Shutdown
Popular in the Community