Thursday, September 29th is National Coffee Day. Let us all rejoice in this glorious nectar that allows us to get through the day without physically harming our coworkers, family and friends.
If you're looking to do it big on National Coffee Day, we have plenty of freebies and discounts to share. Check them out below.
Krispy Kreme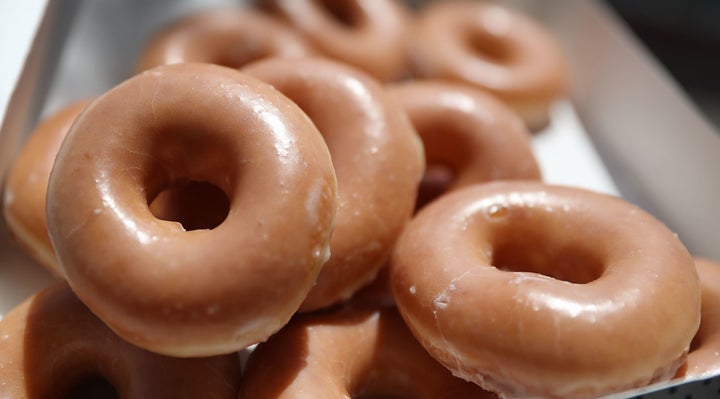 Dunkin' Donuts
Dunkin' Donuts is celebrating 66 years of serving coffee. In honor of that milestone, you can pick up a medium coffee for $0.66 on National Coffee Day. A medium coffee usually goes for around $2.
Wawa
Wawa, Inc. will offer free coffee of any size at each of its locations in New Jersey, Pennsylvania, Maryland, Delaware, Florida and Virginia. The chain expects to give away more than 2 million cups of coffee on National Coffee Day, according to the Delaware County News Network.
Starbucks
Starbucks will not be giving away free coffee on National Coffee Day. Instead, the company will donate one coffee tree for every cup of Mexico Chiapas coffee sold. National Coffee Day 2016 marks the one-year anniversary of Starbucks' fight against coffee rust, a fungus that attacks trees and is devastating coffee farms in Latin America. Starbucks hopes to donate 20 million trees by the end of this year.
Caribou Coffee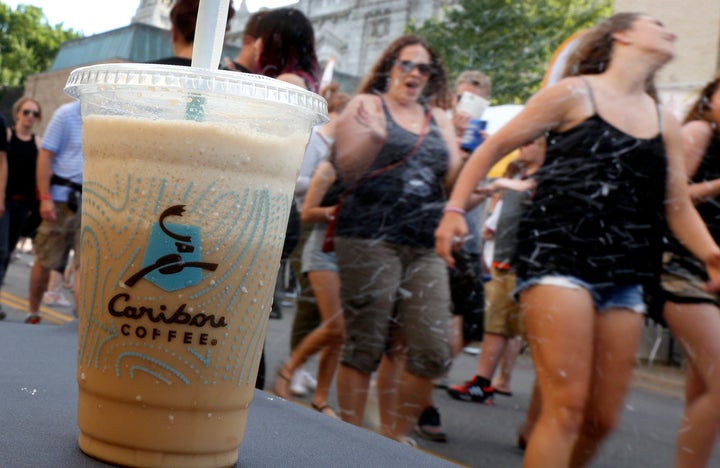 Caribou Coffee is also taking a charitable approach to National Coffee Day. For every cup of Amy's Blend purchased, Caribou will donate a cup of coffee to families, caregivers and nurses in cancer centers across the country.
Caribou serves its signature Amy's Blend every October in honor of Amy Erickson, one of the company's first "roastmasters." Erickson lost her battle with breast cancer in 1995.
Cumberland Farms
On National Coffee Day, Cumberland Farms will offer its Farmhouse Blend and Bold coffee free of charge to customers via a mobile text coupon. Customers can text the word FREECOFFEE to 64827 using their smartphone to receive a coupon.
Cumberland Farms is also bringing back Free Coffee Fridays beginning October 7th, so stop by every other Friday this October for a free cup of joe.
Peet's Coffee & Tea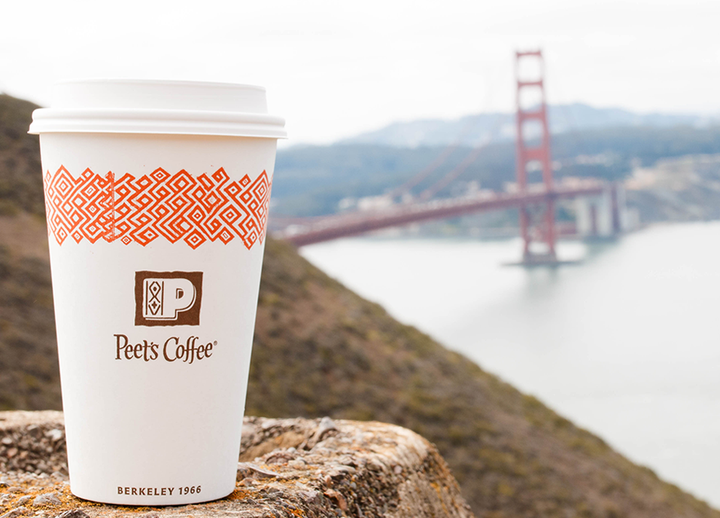 At participating locations, Peet's will offer a free medium drip coffee with any fresh food item purchase. Peet's will also offer free shipping on any non-subscription standard orders made on Peets.com.
Birch Coffee
McDonald's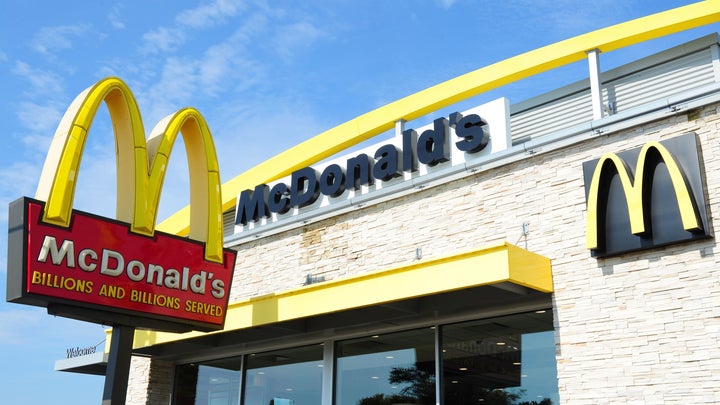 Pilot Flying J