While the feel and smell of waxy Crayola crayons may be reminiscent of your childhood, there's every reason to bring them back into your adult life. Twentieth century Swiss psychotherapist Carl Jung prescribed coloring to his patients to relieve stress and anxiety, and more recent research has supported that prescription. Whether it's done with scented markers, crayons or colored pencils, coloring can help you de-stress.
That's because coloring offers a break from your daily stressors. When you're coloring, you're focused on your masterpiece, not the laundry that needs to be folded or the deadline that needs to be met. The grade school hobby may also activate different areas of your brain, giving your "fear center" a chance to relax, which, in turn, relaxes you.
Taking time for yourself is important, but you can also include your family in this doodling experiment. Print out a few copies of the blank doodle below provided by Hatchette Paperworks, share your art supplies and get going. If all else fails, at least you've got some homemade wrapping paper to use for packaging up those last-minute gifts.
Just right click, save and print the image below: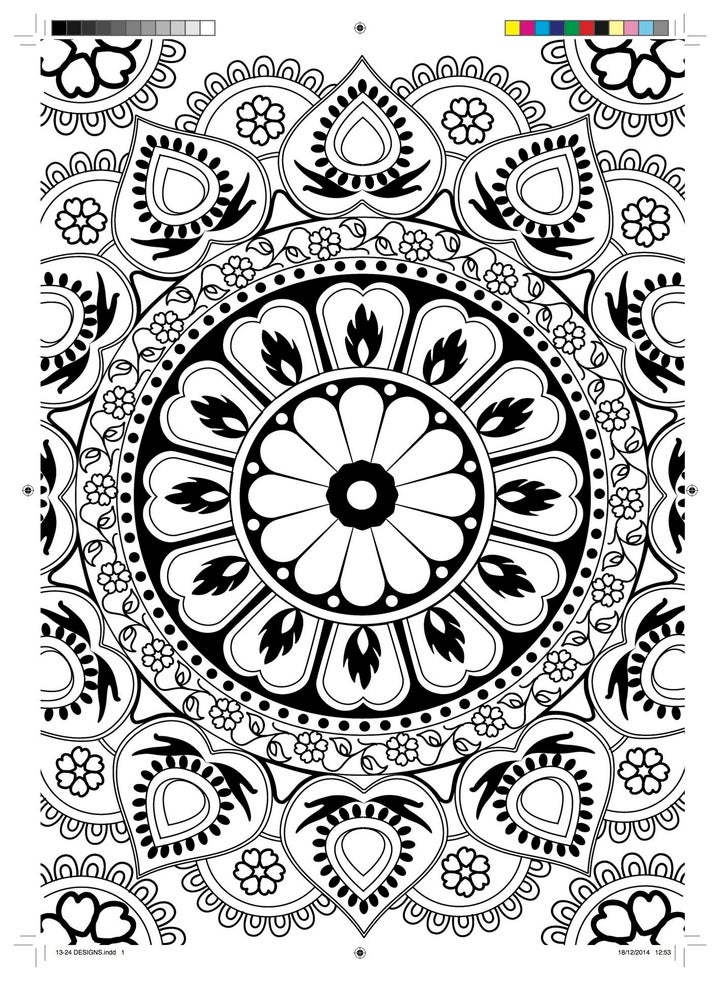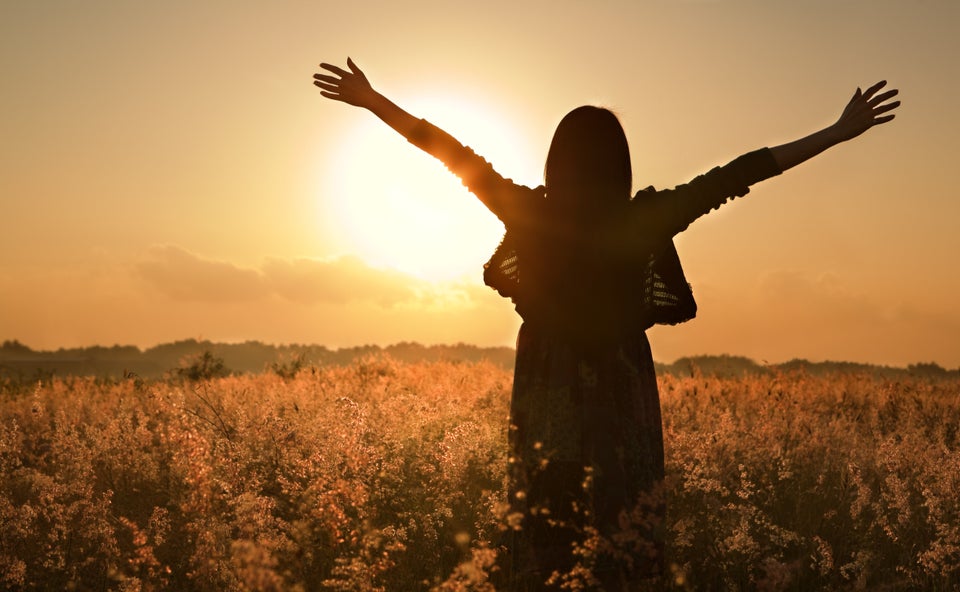 7 Ways To De-Stress In A Minute Or Less