Today, ice cream lovers hit the jackpot.
Even cooler is the fact that Ben & Jerry's is using this day to educate people on climate change. On the Free Cone Day website, they're asking fans to sign an online petition for a quicker, more effective transition to 100 percent clean energy.
What a moo-velous move, B&J. See you at Free Cone Day!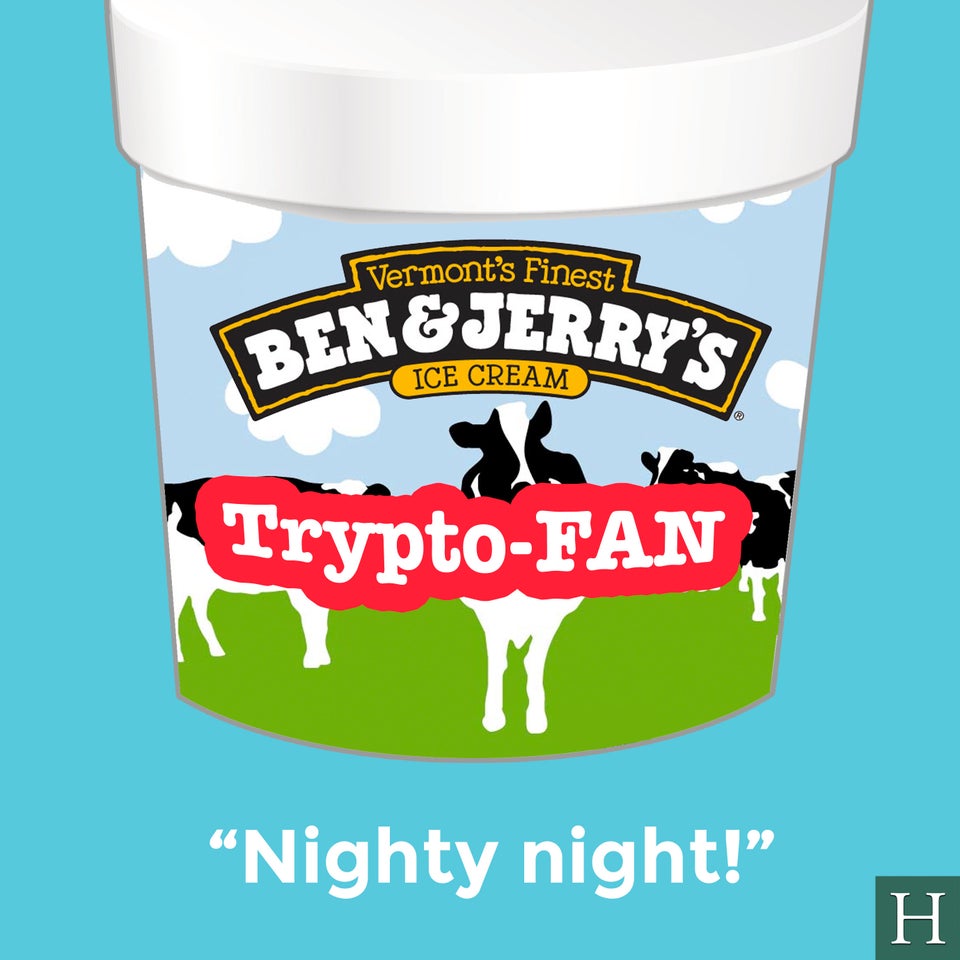 If Presidential Candidates Had Their Own Ben & Jerry's Ice Cream Flavors