Nothing tastes as good as free food, especially when it's free ice cream.
Dairy Queen is offering lucky customers free vanilla soft serve cones on Monday, March 16.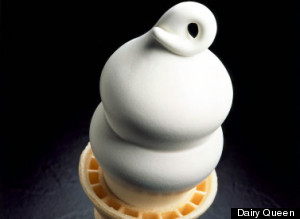 The company is giving out the small treats to celebrate Dairy Queen's 75th anniversary. According to Barry Westrum, executive vice president of Marketing for Dairy Queen, the celebrations will continue all year long.
"We will surprise and delight our fans year-round with food and treat innovations that they have come to expect from us," Westrum said in a press release. "We're extending the celebration beyond Free Cone Day because it's about more than just one day."
Now we like Dairy Queen as much as the next person, but free treats all year? We're officially DQ fans for LIFE.
Related
Before You Go
Cheddar Cheese Ice Cream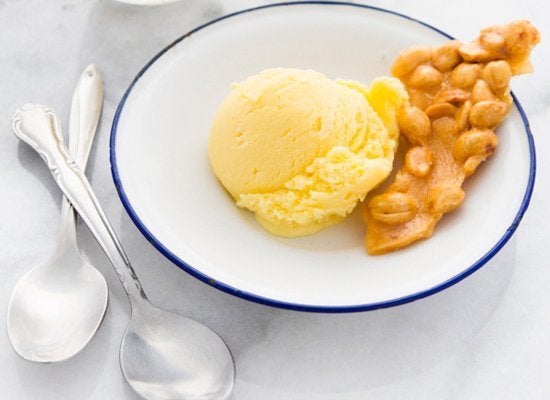 Avocado Ice Cream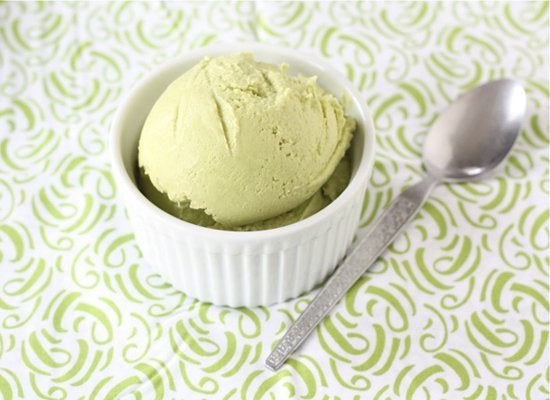 Balsamic-Roasted Tomato-Basil Ice Cream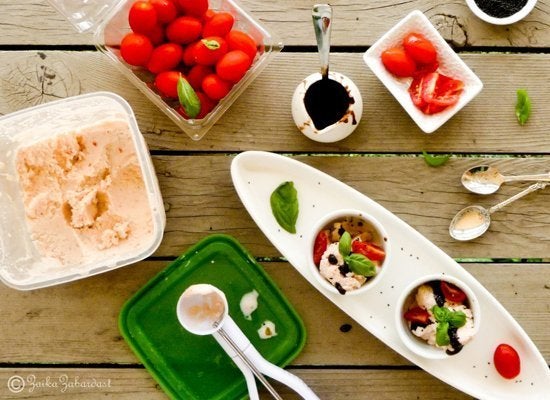 Lavender Dark Chocolate Chip Ice Cream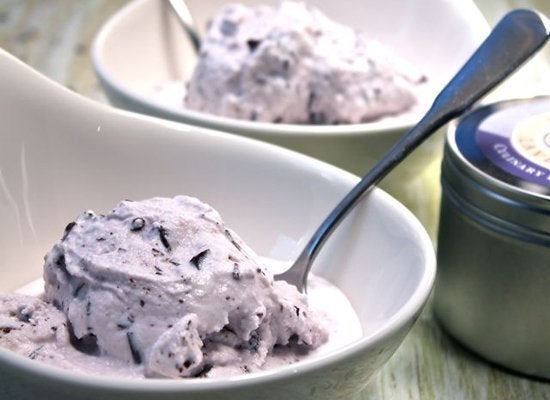 Roasted Pineapple And Black Pepper Ice Cream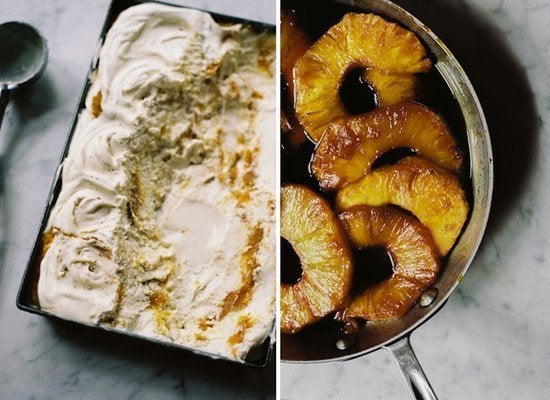 Prosciutto Ice Cream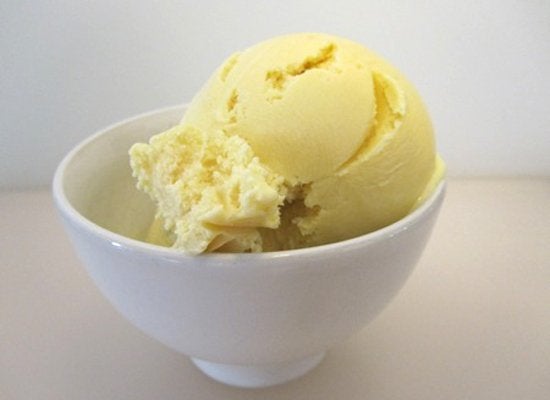 Jalapeño Strawberry Ice Cream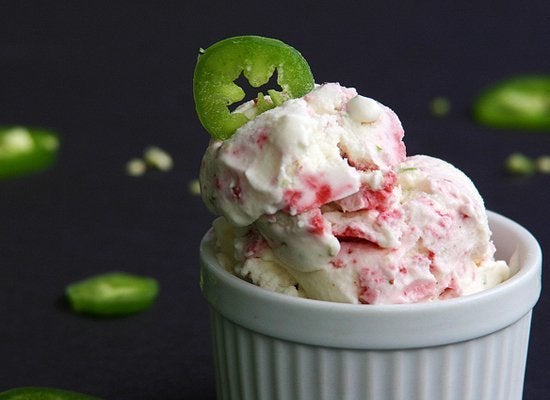 Earl Grey Ice Cream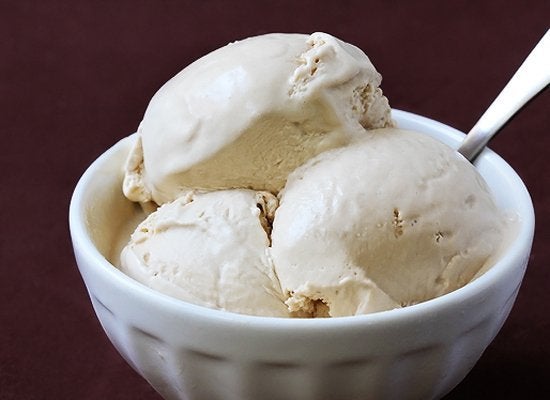 Peanut Butter And Jelly Ice Cream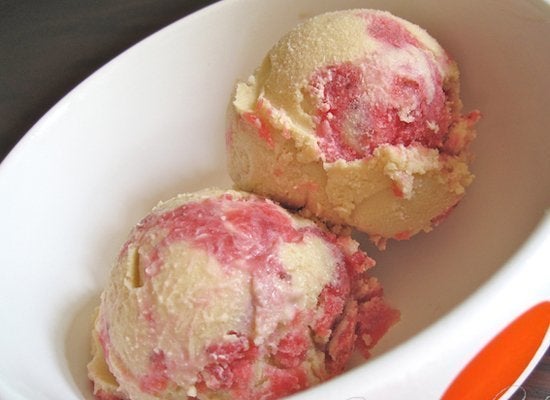 Sweet Olive Oil Ice Cream And Roasted Apricots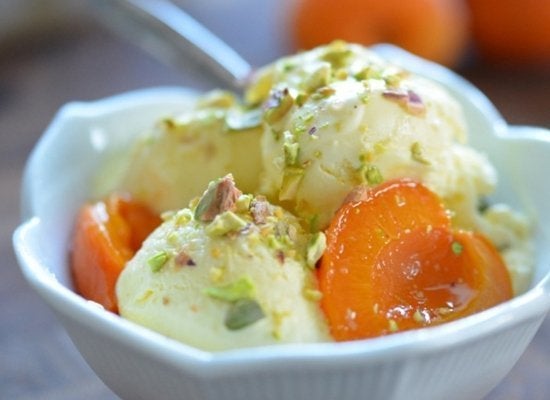 Honey Rosemary Ice Cream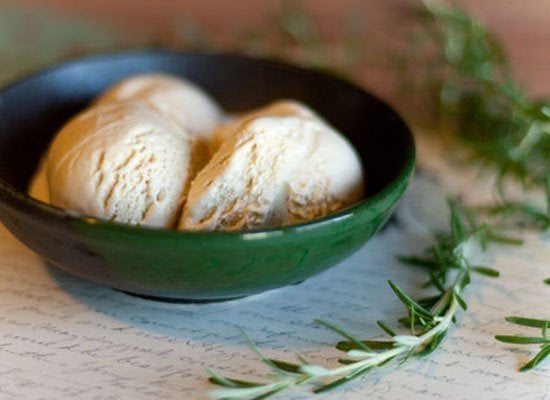 Rhubarb Ice Cream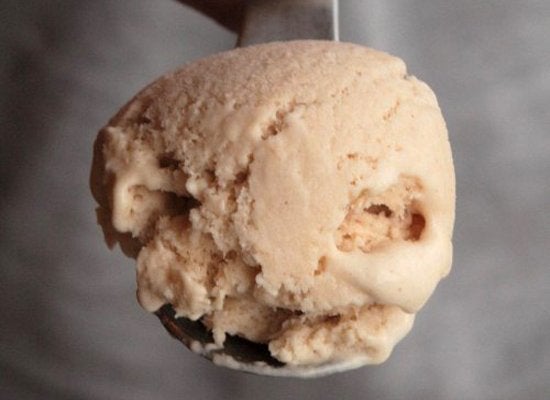 Candied Bacon And Praline Ice Cream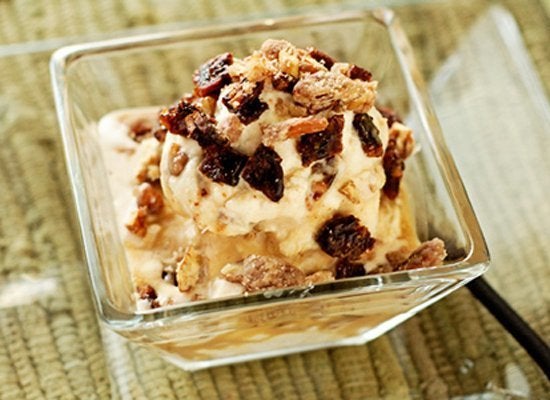 Vietnamese Coffee Ice Cream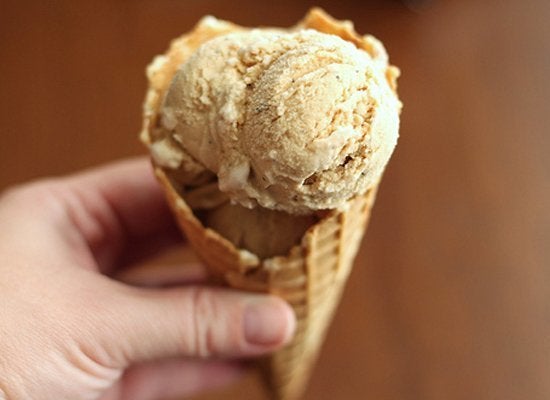 Roasted Strawberry And Thyme Ice Cream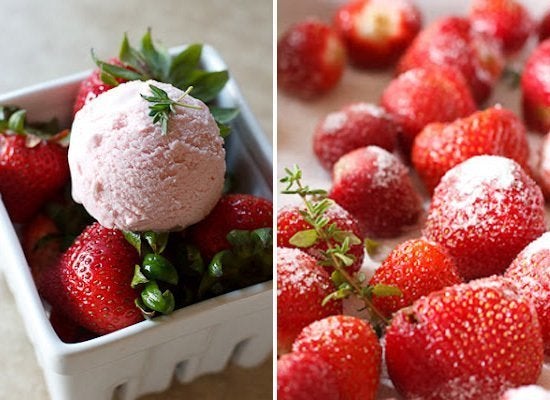 Peanut Butter & Dill Pickles