A group of 101 female skydivers in Russia jumped into the record books by creating the largest free falling flower pattern in history.
The members of Russia's Pearls of the Sky skydiving team fell into history this past weekend in the skies over Kolomna, about 70 miles from Moscow.
This falling flower broke the previous record set last year by 88 members of the same group. They were pushed towards glory by former captain Irina Sinitsina.
Sinitsina died last September in a skydiving accident in California. The group honored her by leaving a space in the center of the flower representing her.
The skydiving women practiced in groups of 40 and 60 before taking one big leap of faith.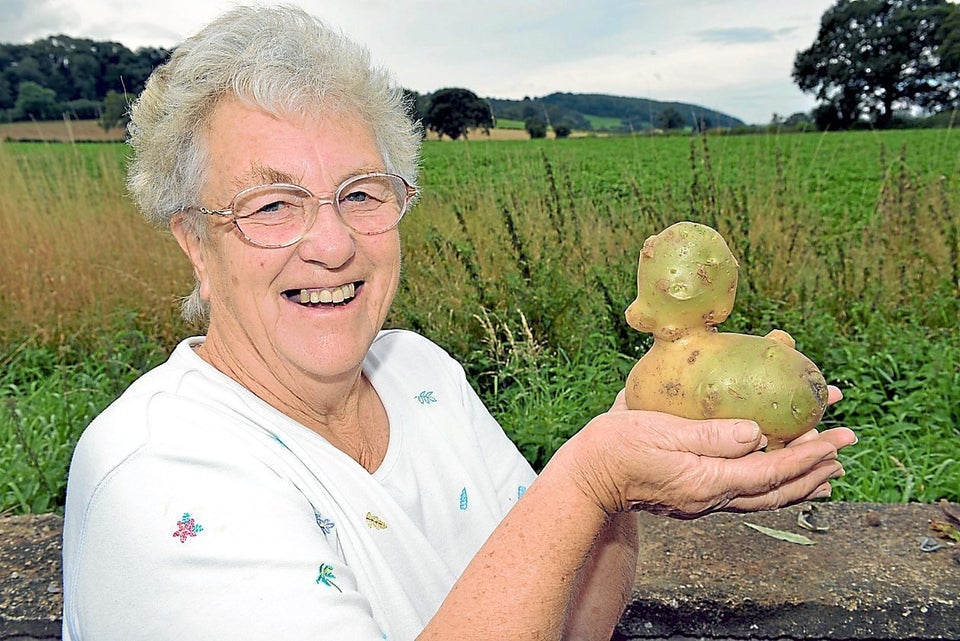 Weird News: Strange, But True
Popular in the Community