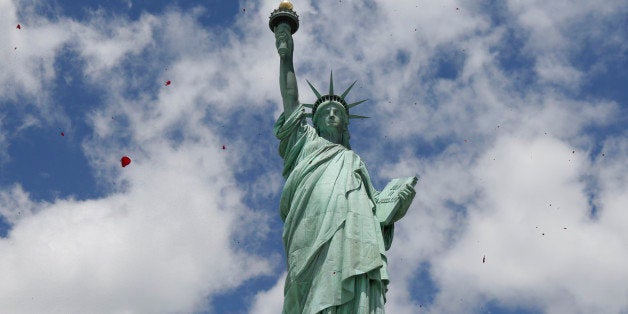 New York City is a place where most of its residents spend at least half of their paychecks just on rent and a night on the town could cost as much a plane ticket to Europe. Inexpensive is not a way that anyone would classify this city and free is something that any New Yorker readily takes advantage of. Whether it be from a drink special at happy hour or a free donut with an extra large coffee at the local deli, these are experiences to be enjoyed because they are so few and far between.
Today Marriott made the day of many New Yorkers by granting them their twitter requests whether it be a pizza party, a picnic in the park, or headphones for one unlucky person who left theirs at home. These free gifts were done for the launch of Marriott's new mobile request app which allows users to essentially have concierge service at anytime and anyplace. While many of us missed the chance to get these free gifts from Marriott (this was done by tweeting at Marriott with the #AppYourService) as this giveaway ended on the 14th, the idea of having the ability to request enough pillows to build a giant pillow fort on your next Marriott stay is something we all have to try.
So check out the app and maybe next time you will be one of the lucky ones that received something free from Marriott!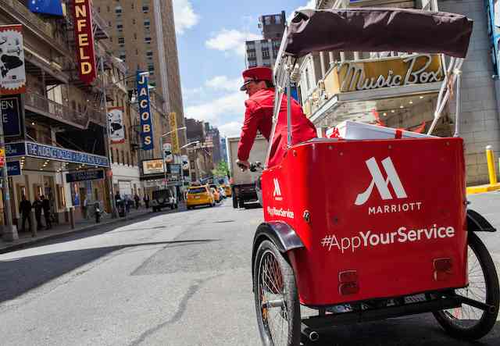 REAL LIFE. REAL NEWS. REAL VOICES.
Help us tell more of the stories that matter from voices that too often remain unheard.