Voters who cast a ballot in San Jose's municipal election on Tuesday could receive free marijuana from the city's medical marijuana dispensaries, NBC reported.
In addition to choosing a new mayor, residents of the California city will elect half of the ten seats on the City Council. A proposal the council is still debating would effectively zone dispensaries out of business, supporters say, so owners are offering discounted and in some cases free marijuana to residents with medical cannabis cards on Tuesday. All they have to do is present their "I Voted" sticker or a ballot stub to participating dispensaries.
"We have a huge opportunity to make a large impact in who runs San Jose," said John Lee, Director of the Silicon Valley Cannabis Coalition, in a statement. "Although we may not have regulations on the June ballot, insuring the right politicians are elected is even more important."
The giveaway could violate U.S. election code, however, which prohibits giving something away in exchange for voting if there is a federal race or issue on the ballot. While there are no marijuana-specific items on the ballot, voters will choose between Rep. Mike Honda (D-Calif.) and Ro Khanna, a former U.S. Commerce Department official.
"There may be federal issues, but there's also federal issues providing cannabis," said Dave Hodges, founder of the All American Cannabis Club and member of the SVCC, told NBC. "It's one of those gray areas."

Before You Go
Former President Bill Clinton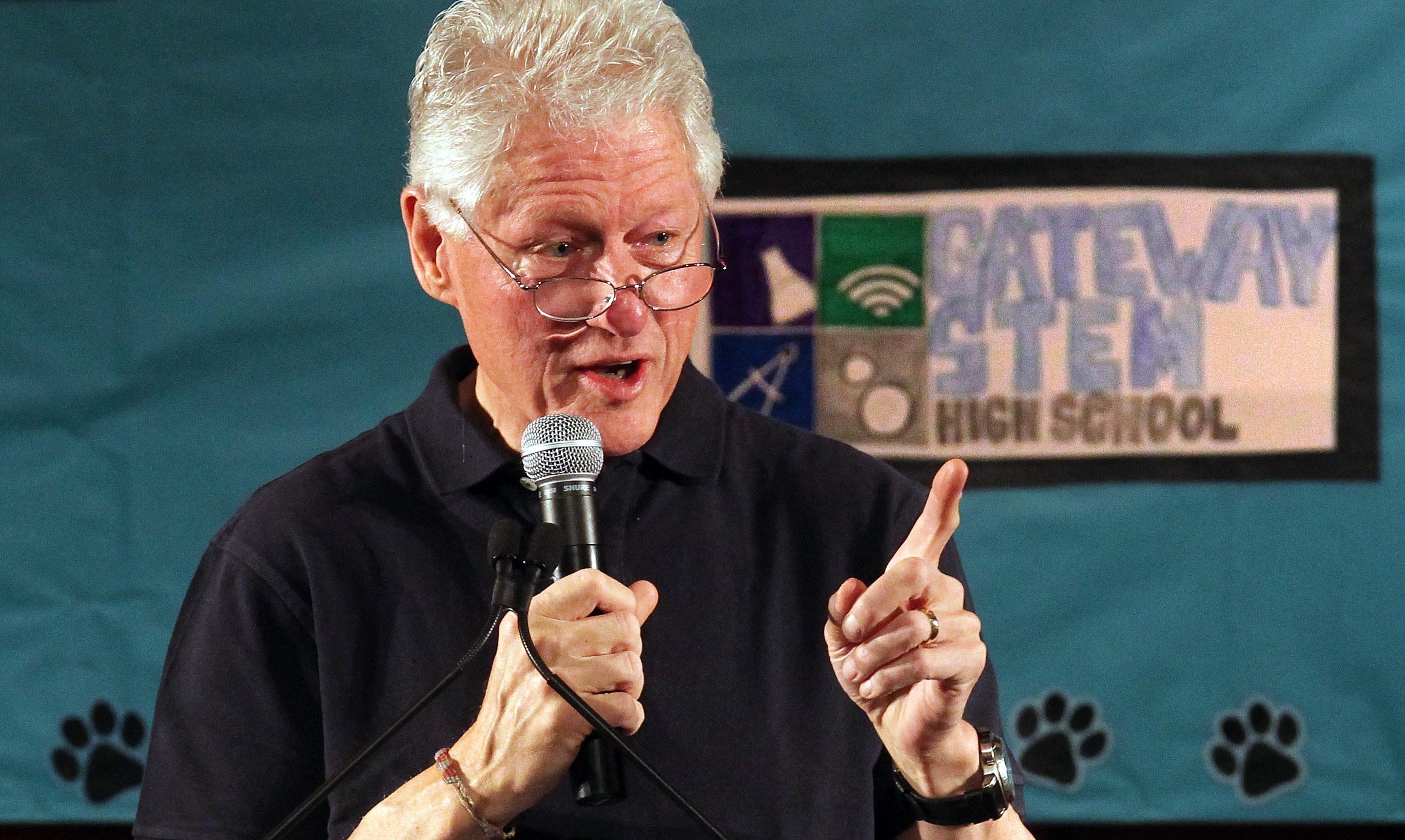 Sen. Rand Paul (R-Ky.)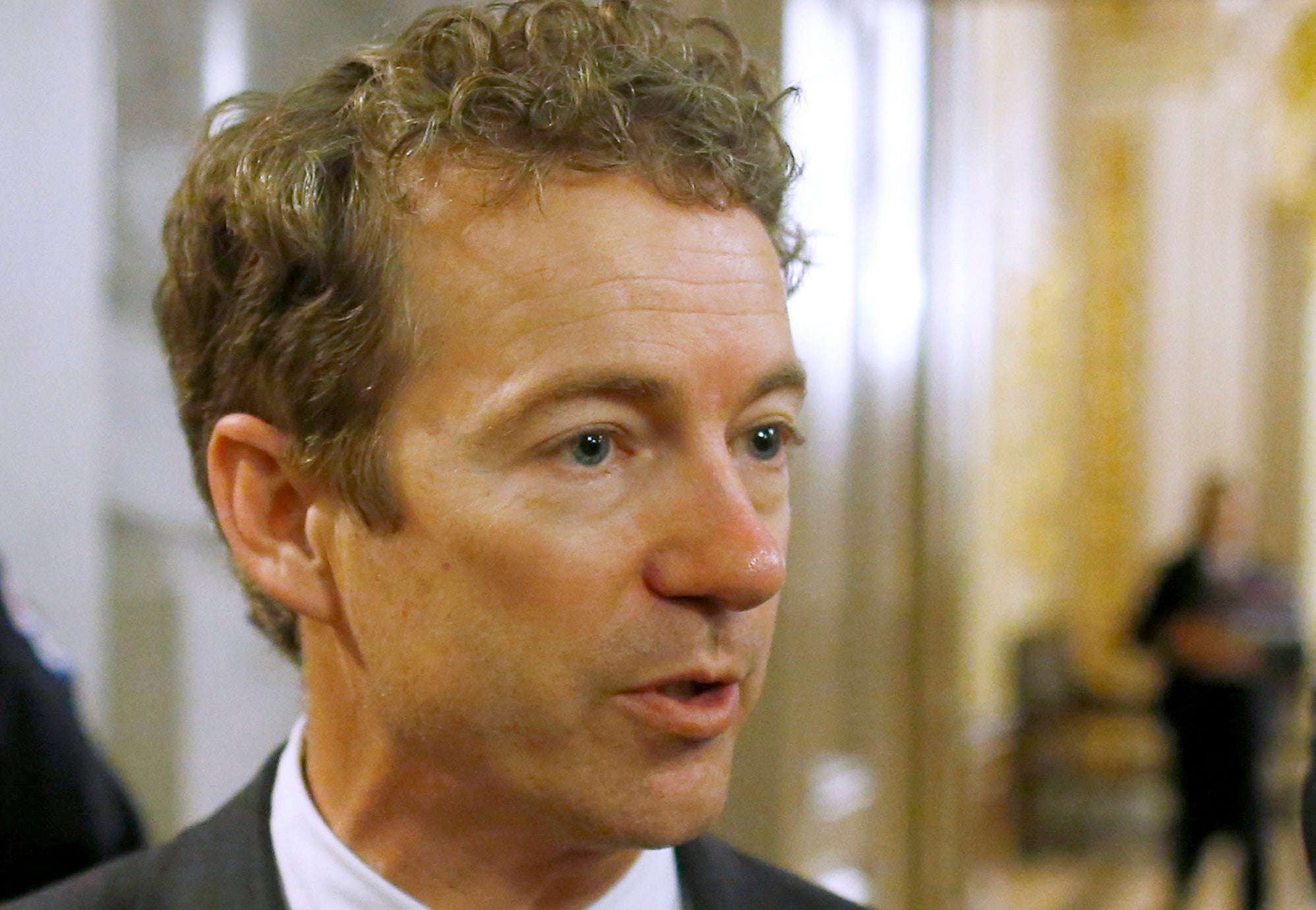 Former Rep. Ron Paul (R-Texas)

Evangelist Pat Robertson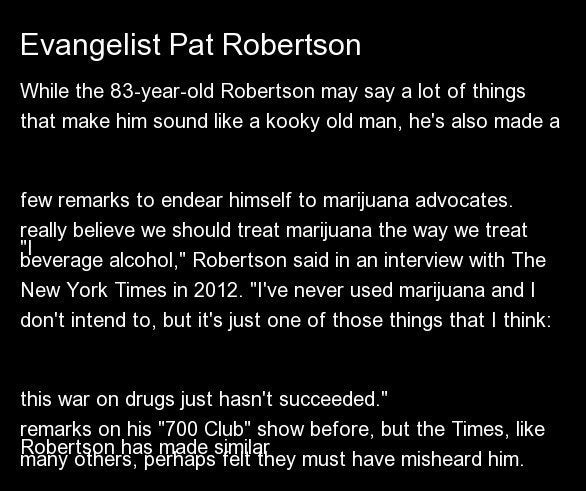 New York City Mayor Michael Bloomberg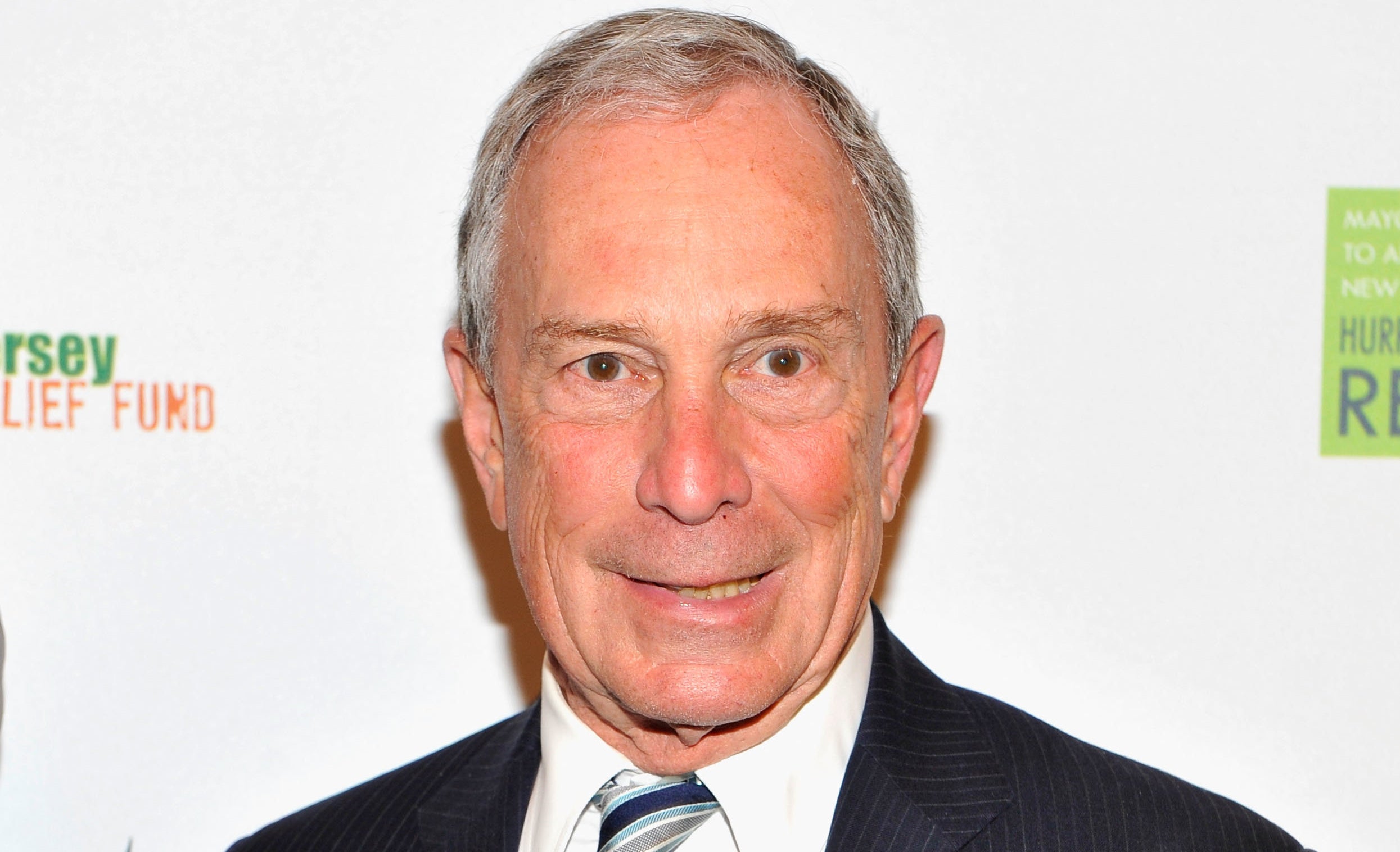 Actor Bryan Cranston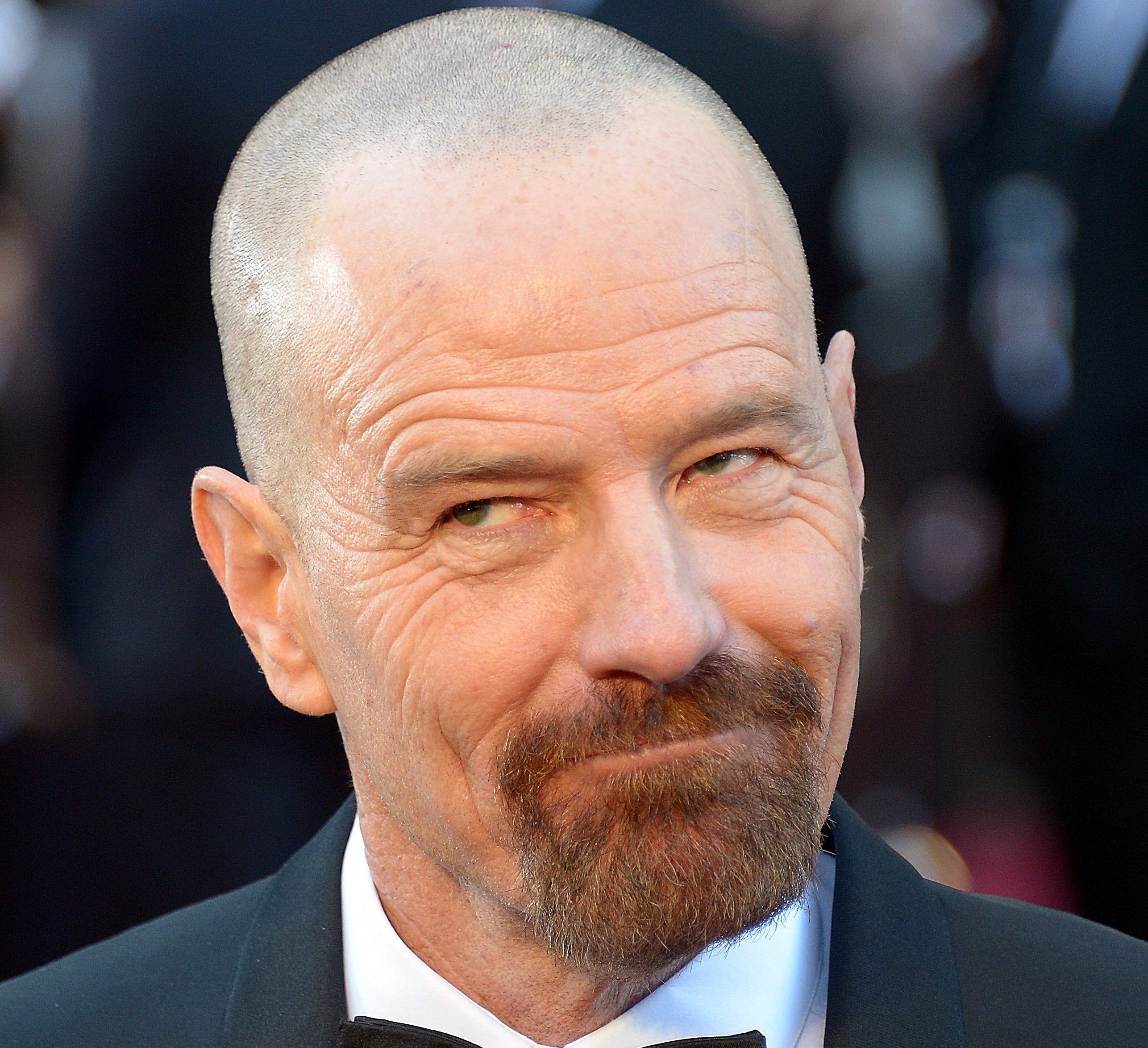 Former New Mexico Gov. Gary Johnson (R)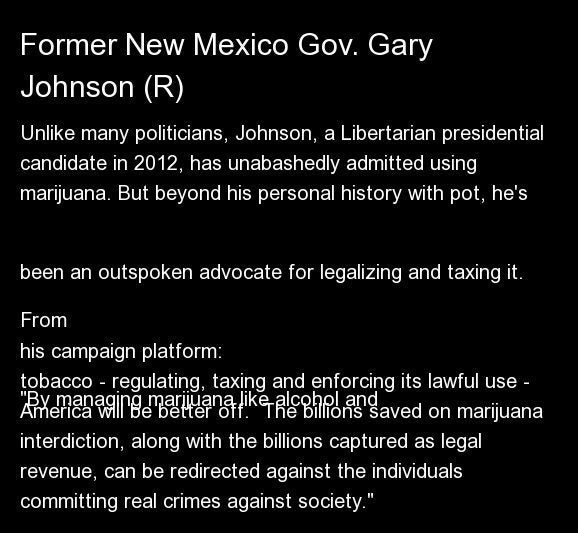 Author Stephen King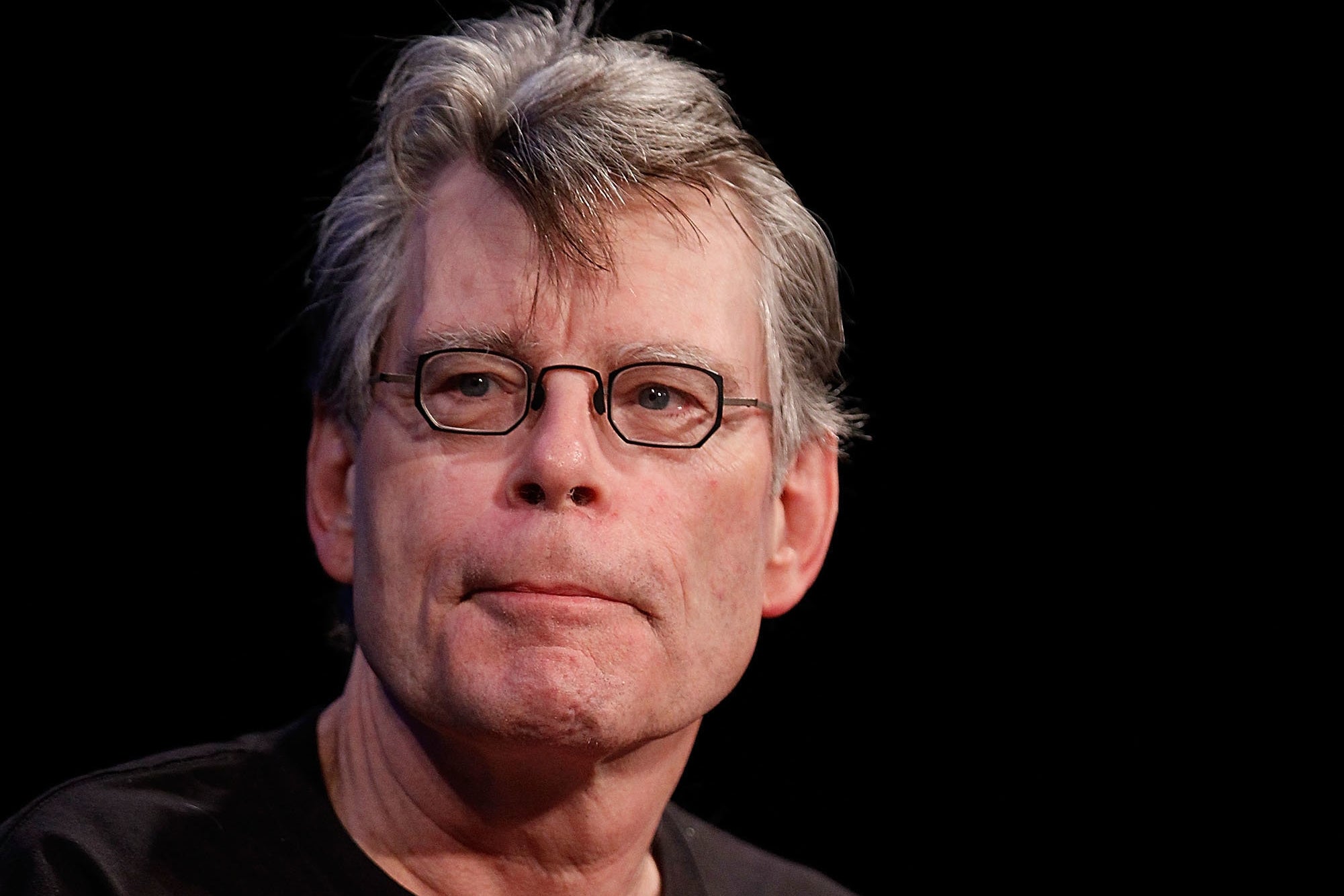 Rep. Dana Rohrabacher (R-Calif.)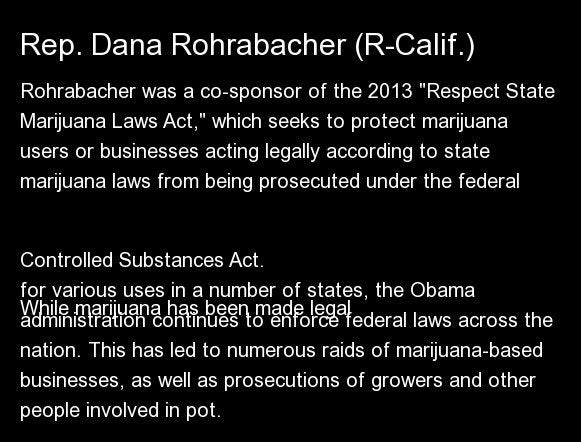 Rep. Don Young (R-Alaska)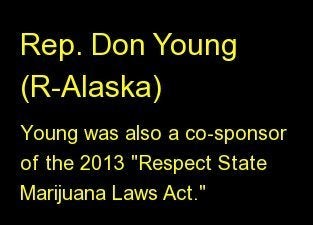 Rep. Justin Amash (R-Mich.)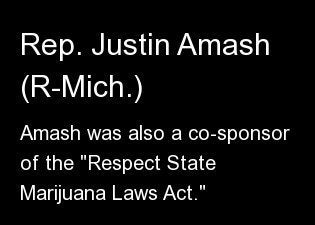 Glenn Beck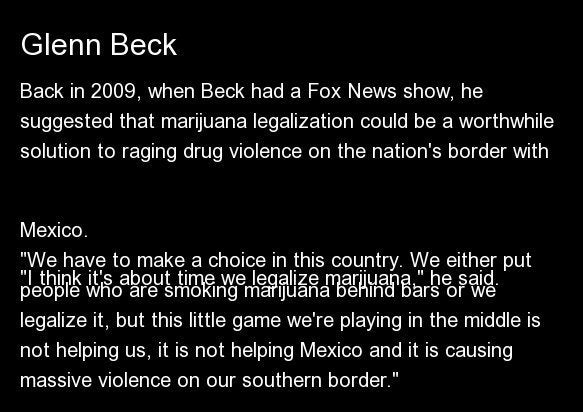 Billionaire Richard Branson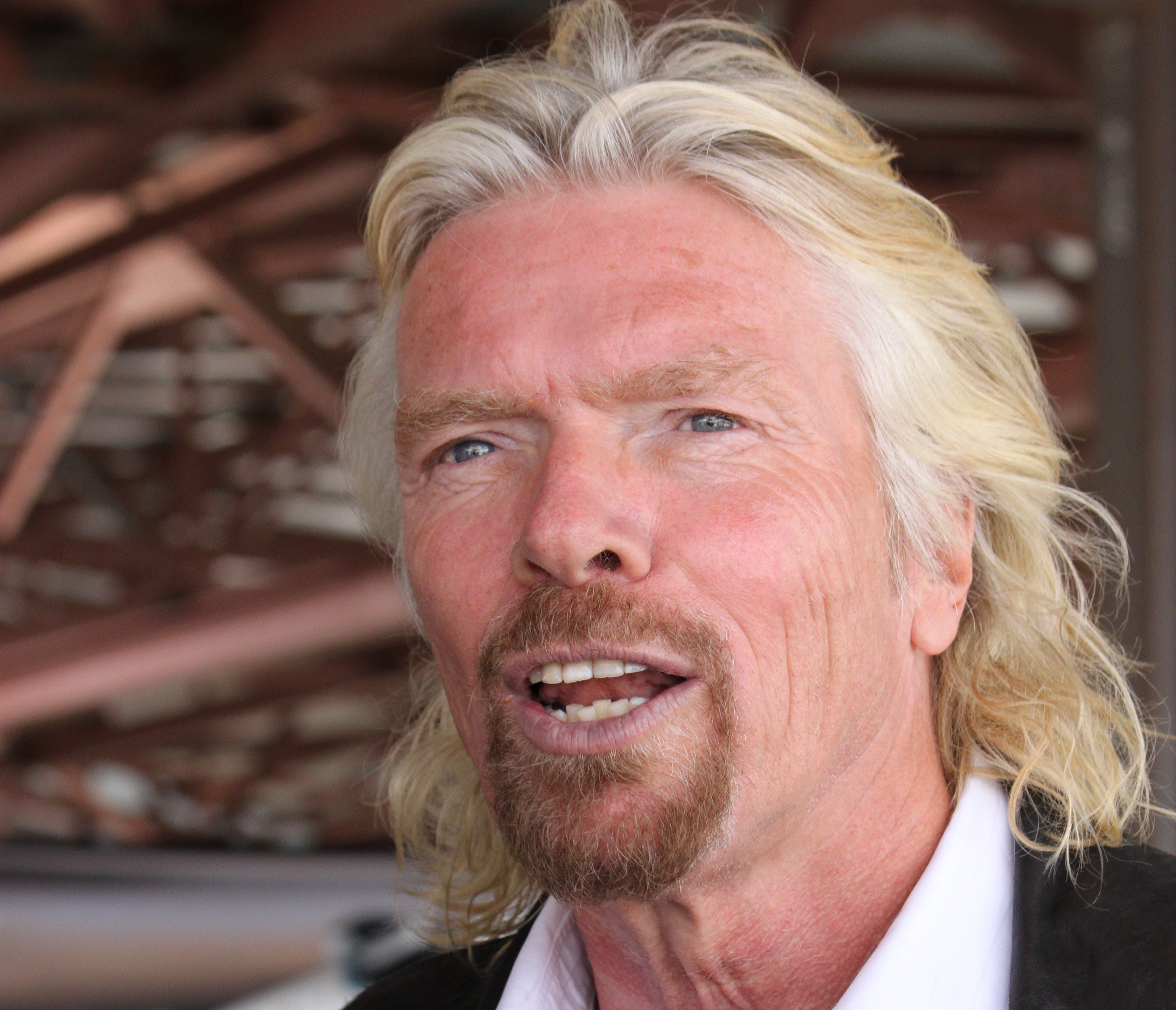 GOP Mega-Donor David Koch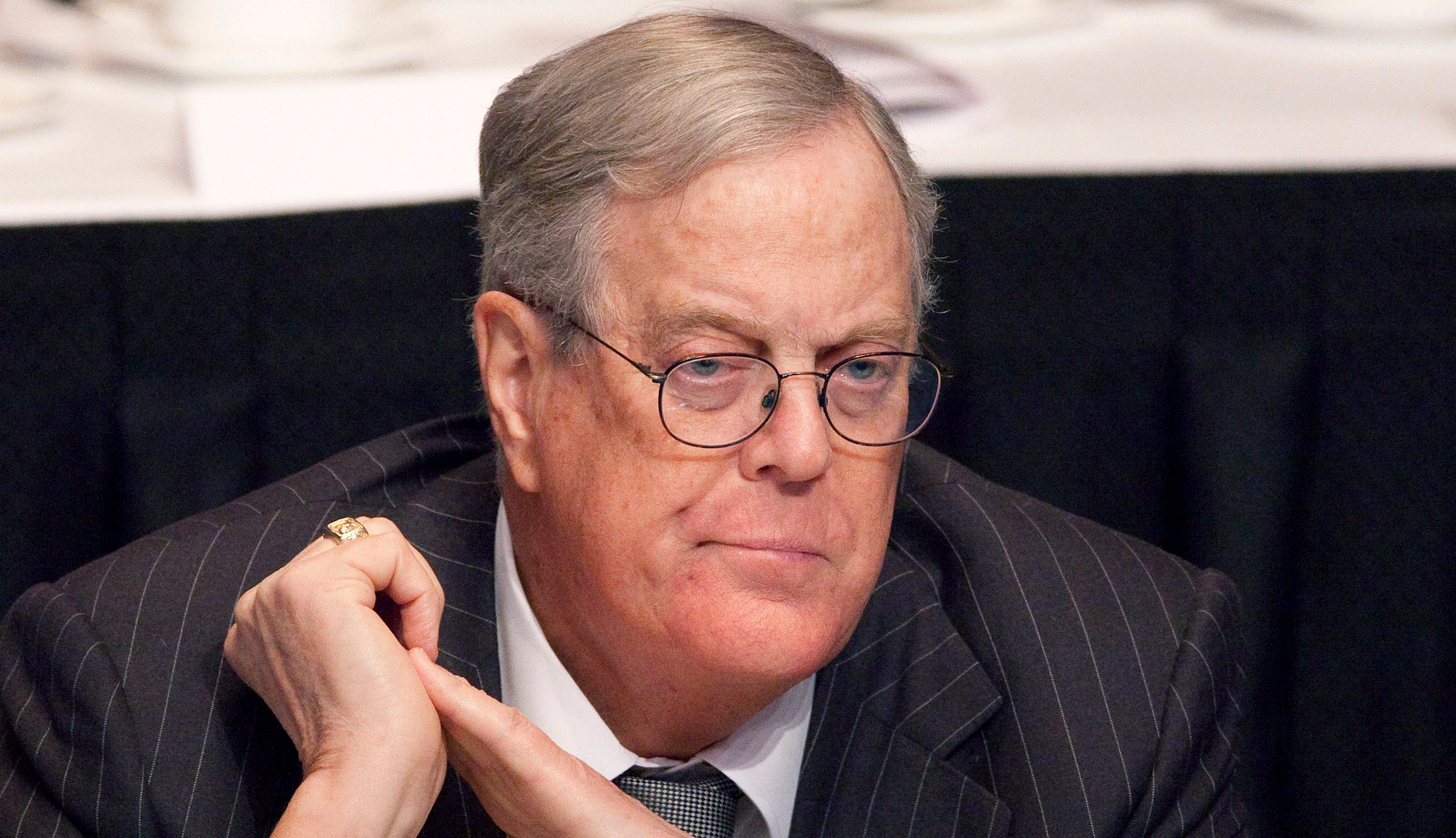 Texas Gov. Rick Perry (R)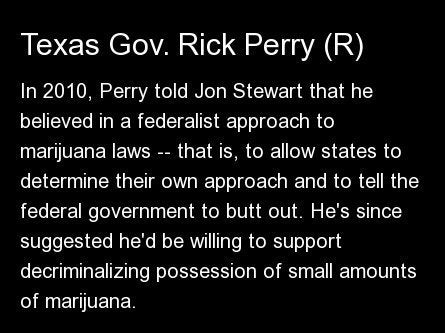 Actor Jack Nicholson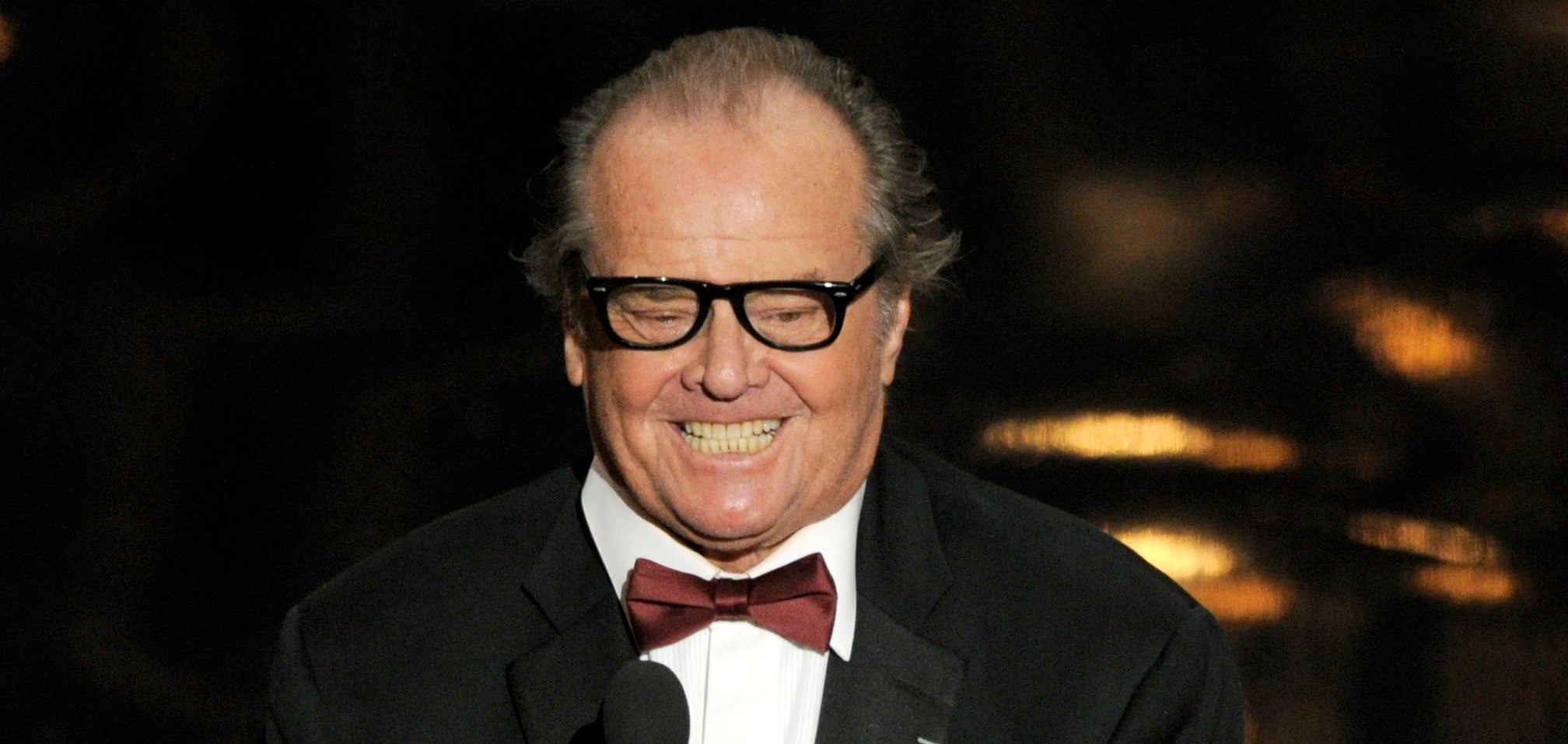 Former Utah Gov. Jon Huntsman (R)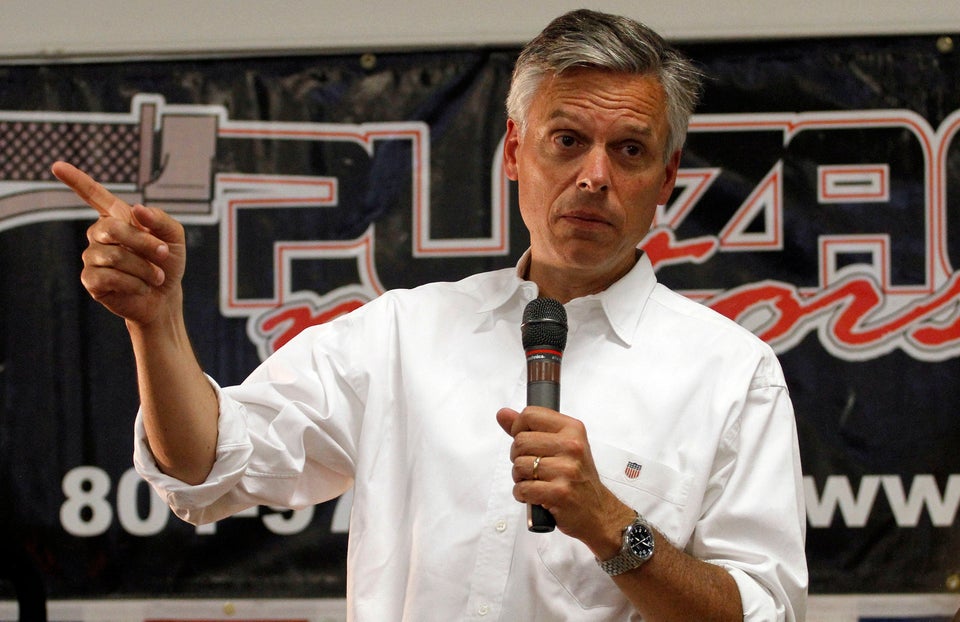 Former Alaska Gov. Sarah Palin (R)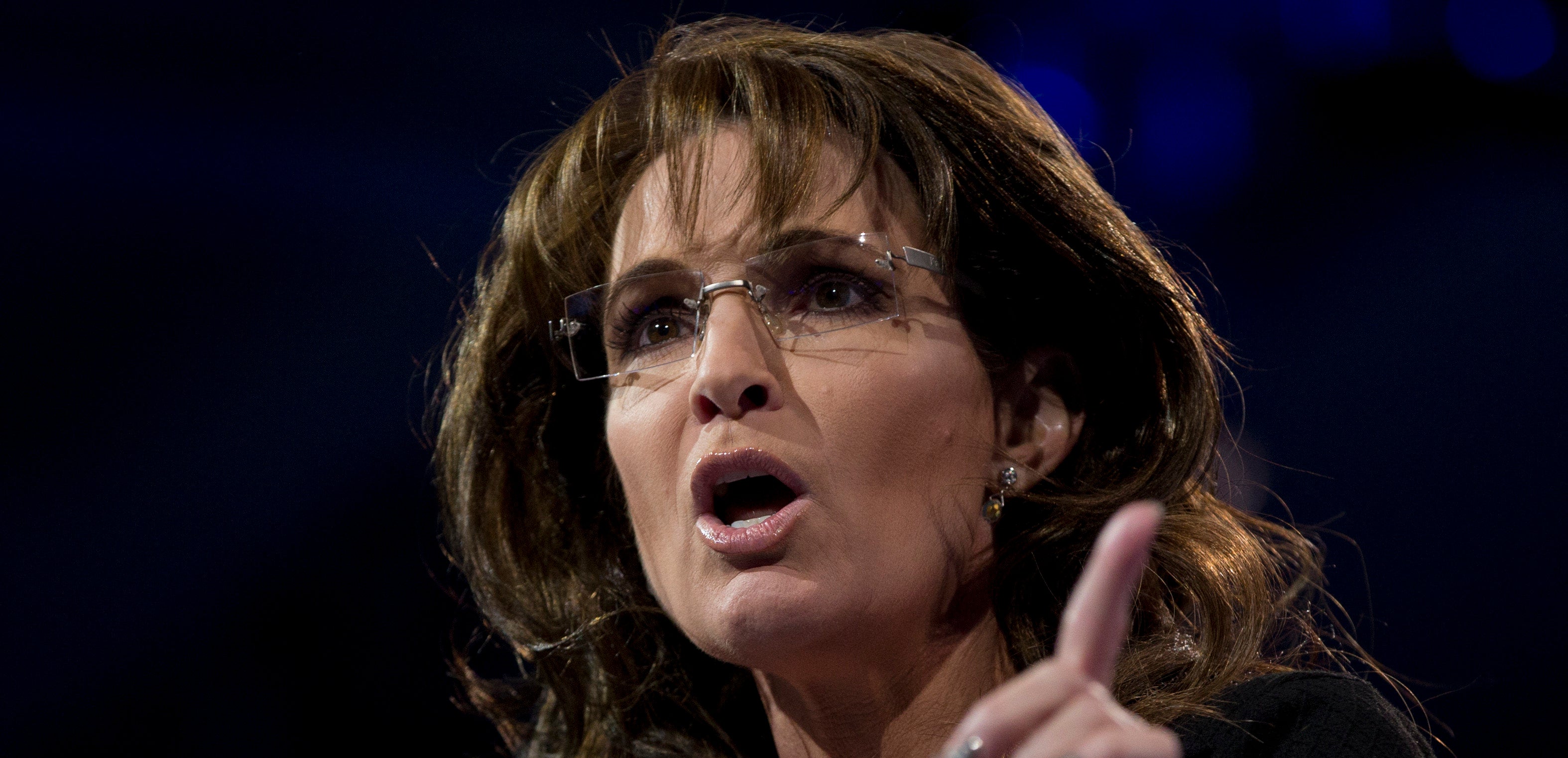 Former President Jimmy Carter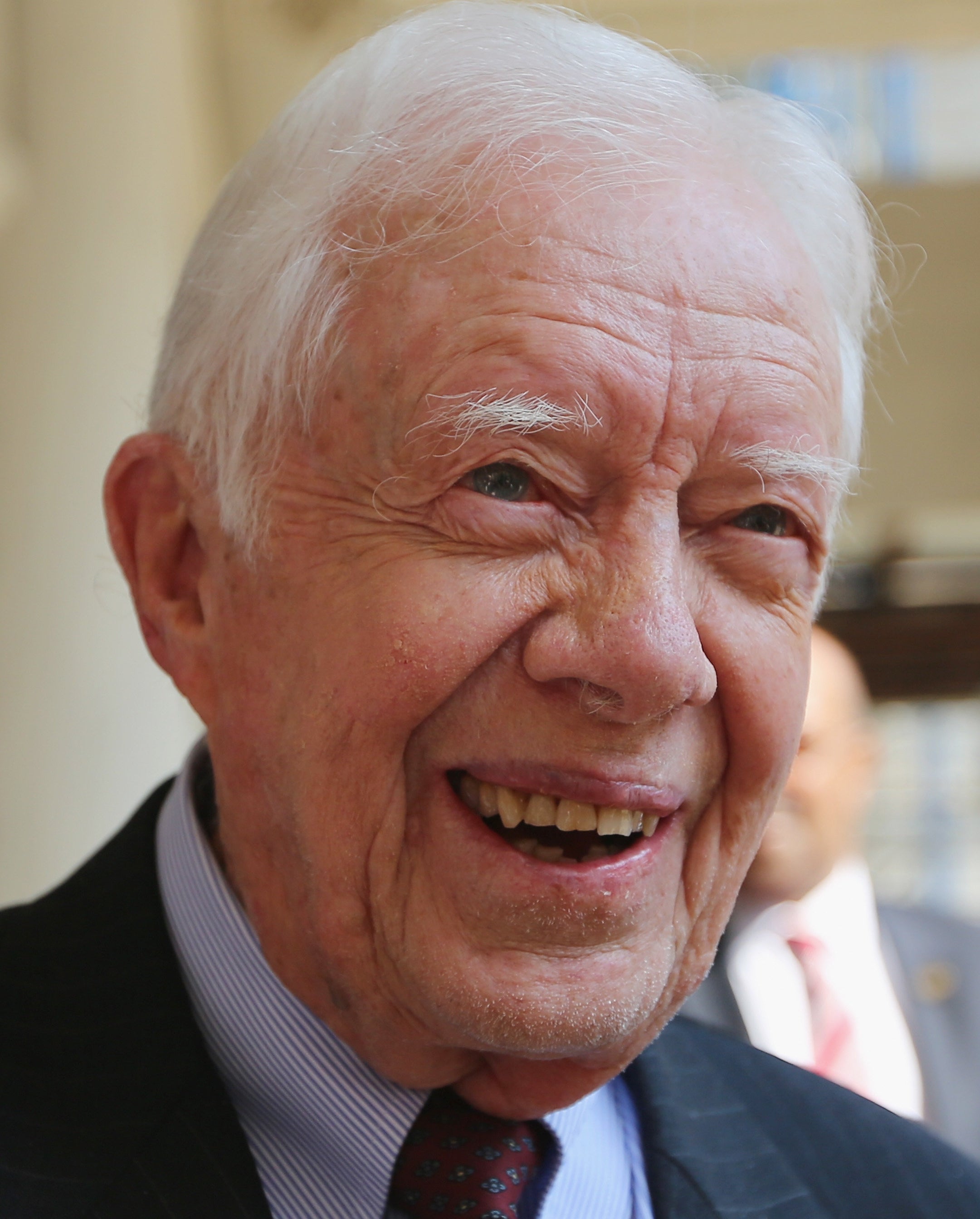 Former Virginia Attorney General Ken Cuccinelli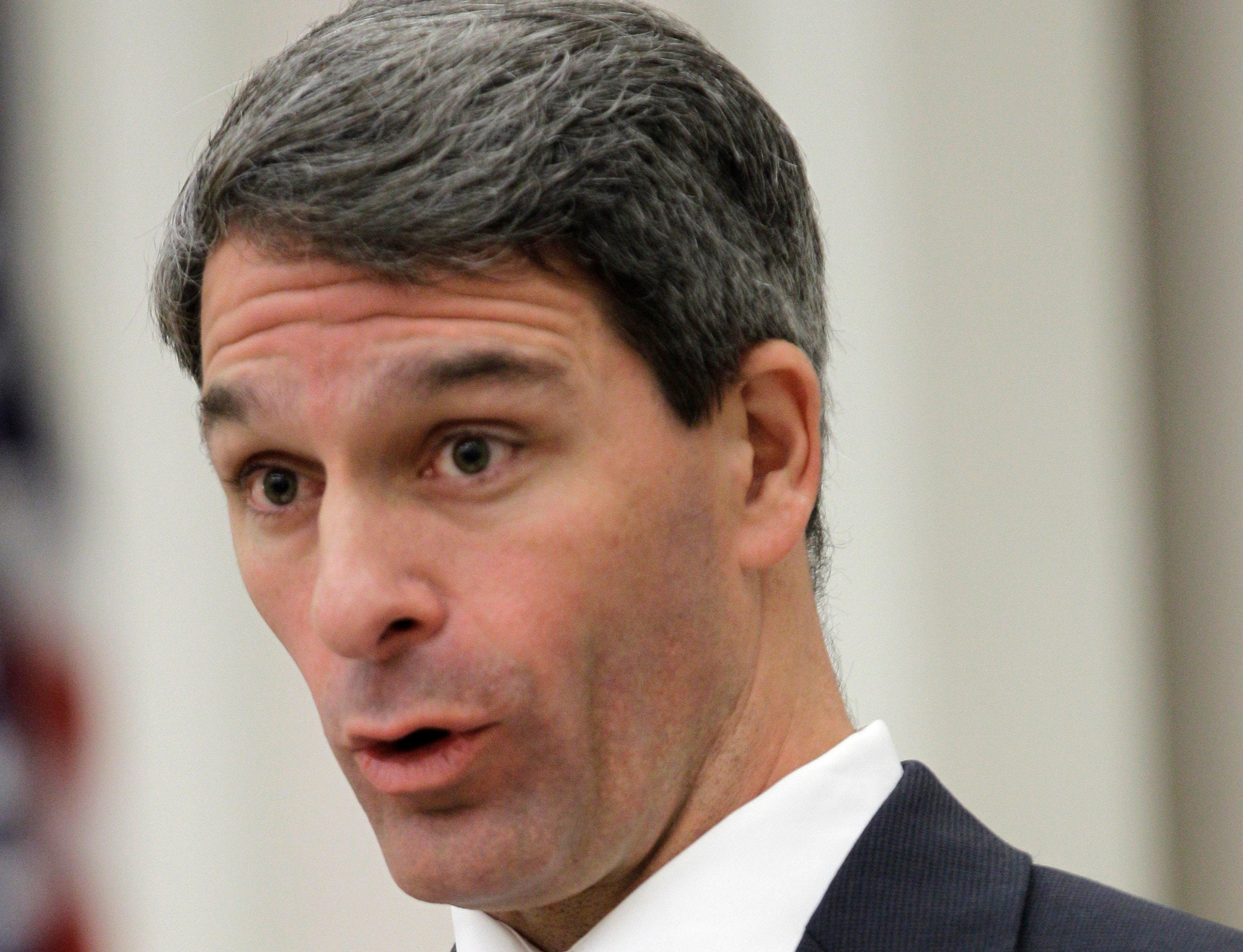 Columnist Dan Savage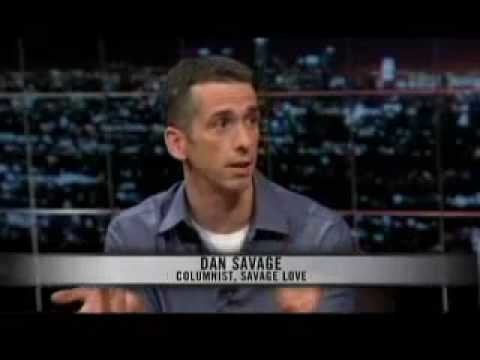 MSNBC's Al Sharpton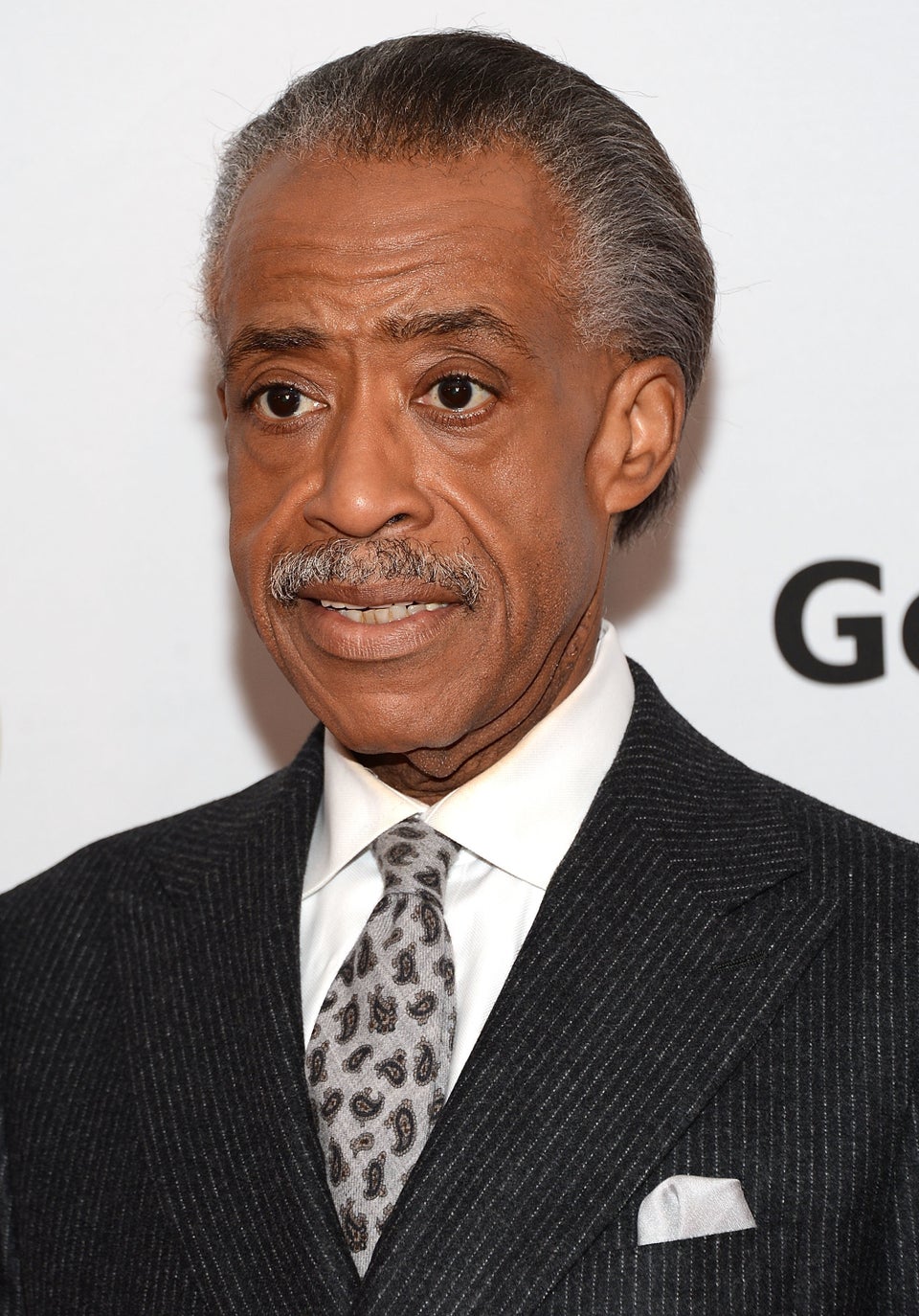 Former Rep. Tom Tancredo (R-Colo.)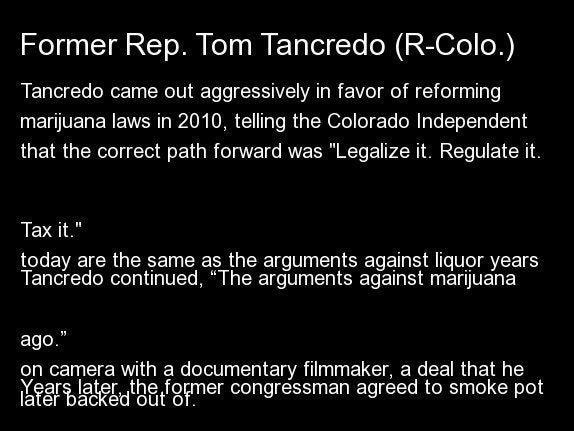 Popular in the Community