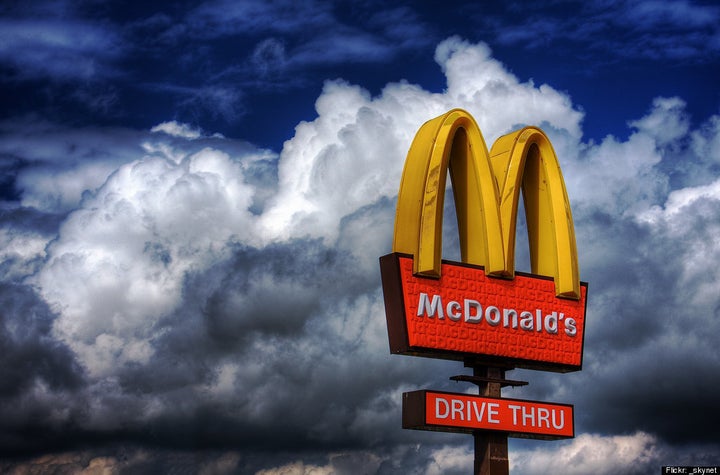 Get free WiFi at McDonald's restaurants starting today!
The fast food chain, which has been charging customers $2.95 for two hours of internet access, will begin offering free WiFi, without a time limit, to customers around the country.
WiFi access will be available at 11,500 of its 14,000 locations in the U.S., and is reportedly part of an effort by the restaurant to broaden its appeal.
Popular in the Community