Rejoice, bohemian brides of the world!
Free People, faithful provider of flowy peasant tops and Coachella wardrobes, has teamed up with a number of designers, including Australia-based Grace Loves Lace on a fifteen-piece bridal collection, set to launch May 18.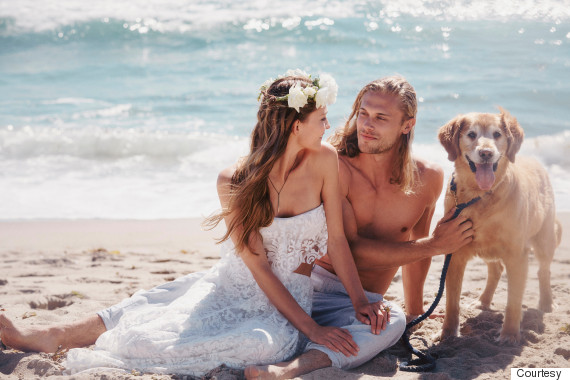 According to a release from Free People, the collection will include "delicate halters, graceful strapless pieces, dramatic long-sleeve gowns, ethereal v-necks, and romantic off-the-shoulder styles alongside distinctive sets, one-pieces, and shorter wears." So basically, everything you have already come to expect and love from the brand, but in white.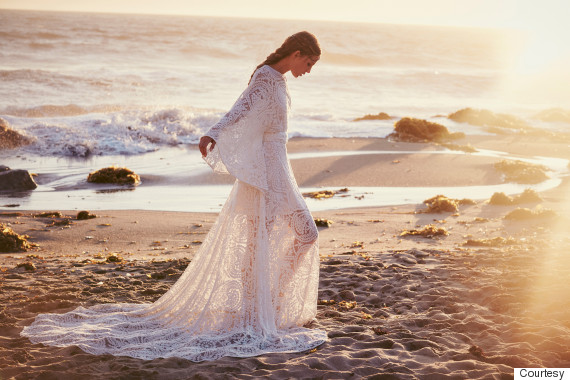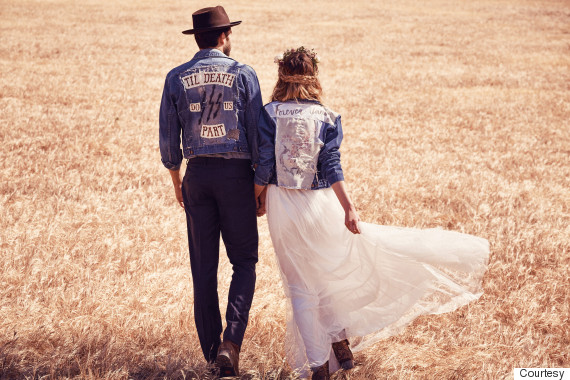 To celebrate, the brand will launch a wedding takeover on its lifestyle blog BLDG 25 for the week of May 18, offering readers wedding inspiration, DIYs and more. Because let's face it, any bride who is wearing Free People to her wedding is also the kind of bride that has a slew of Pinterest boards dedicated to making her wedding as adorable as humanly possible.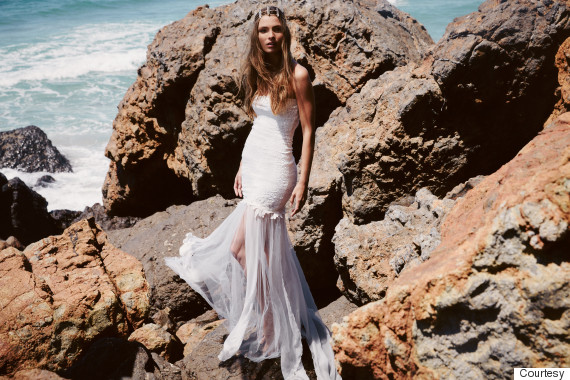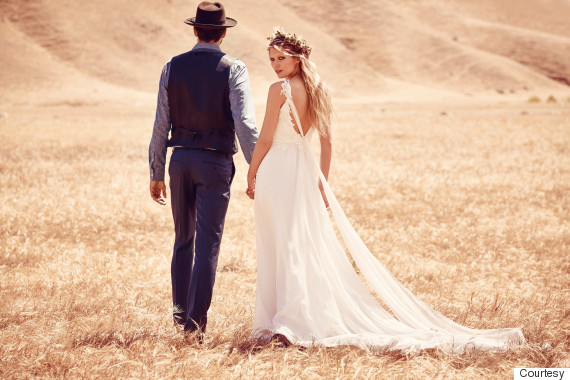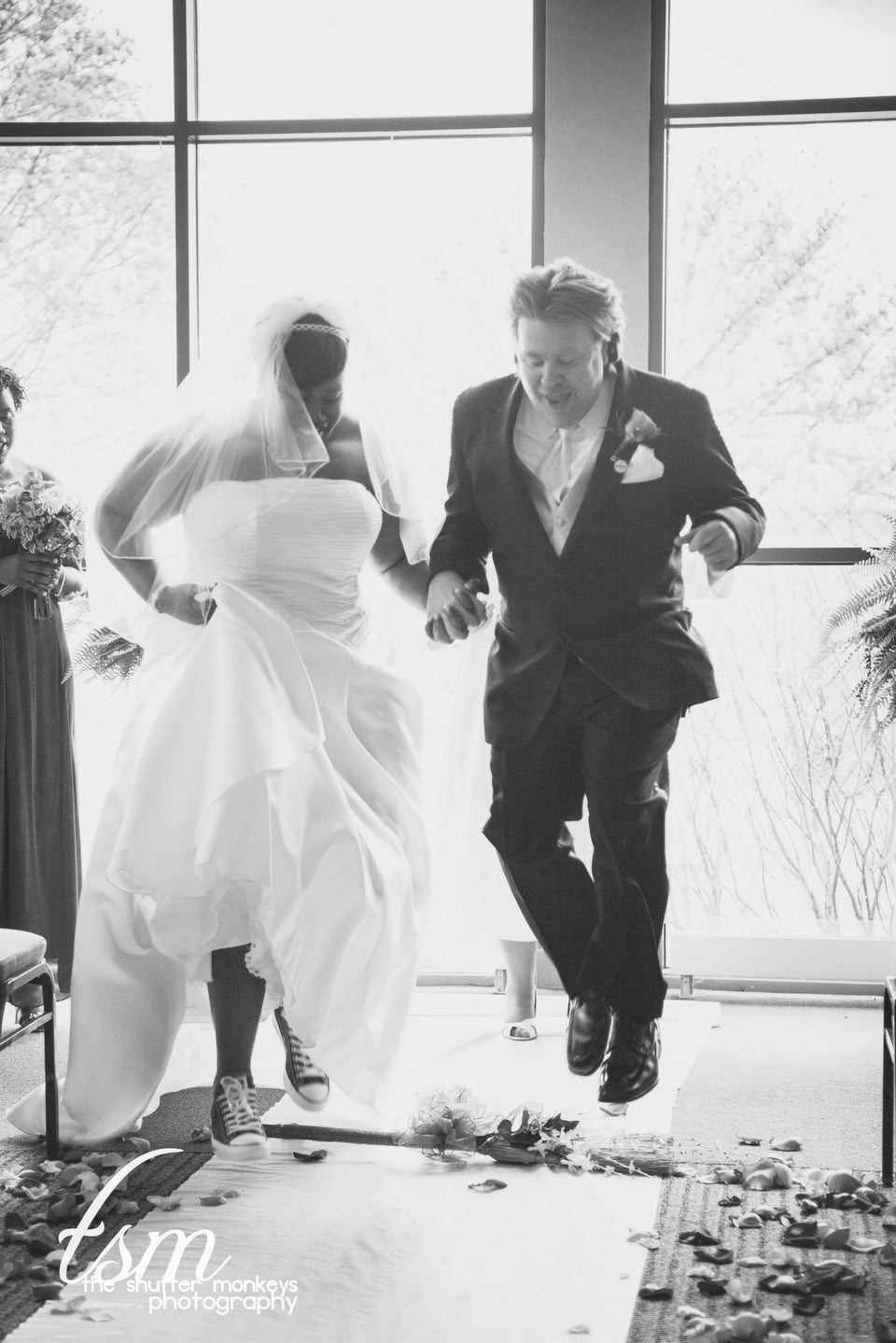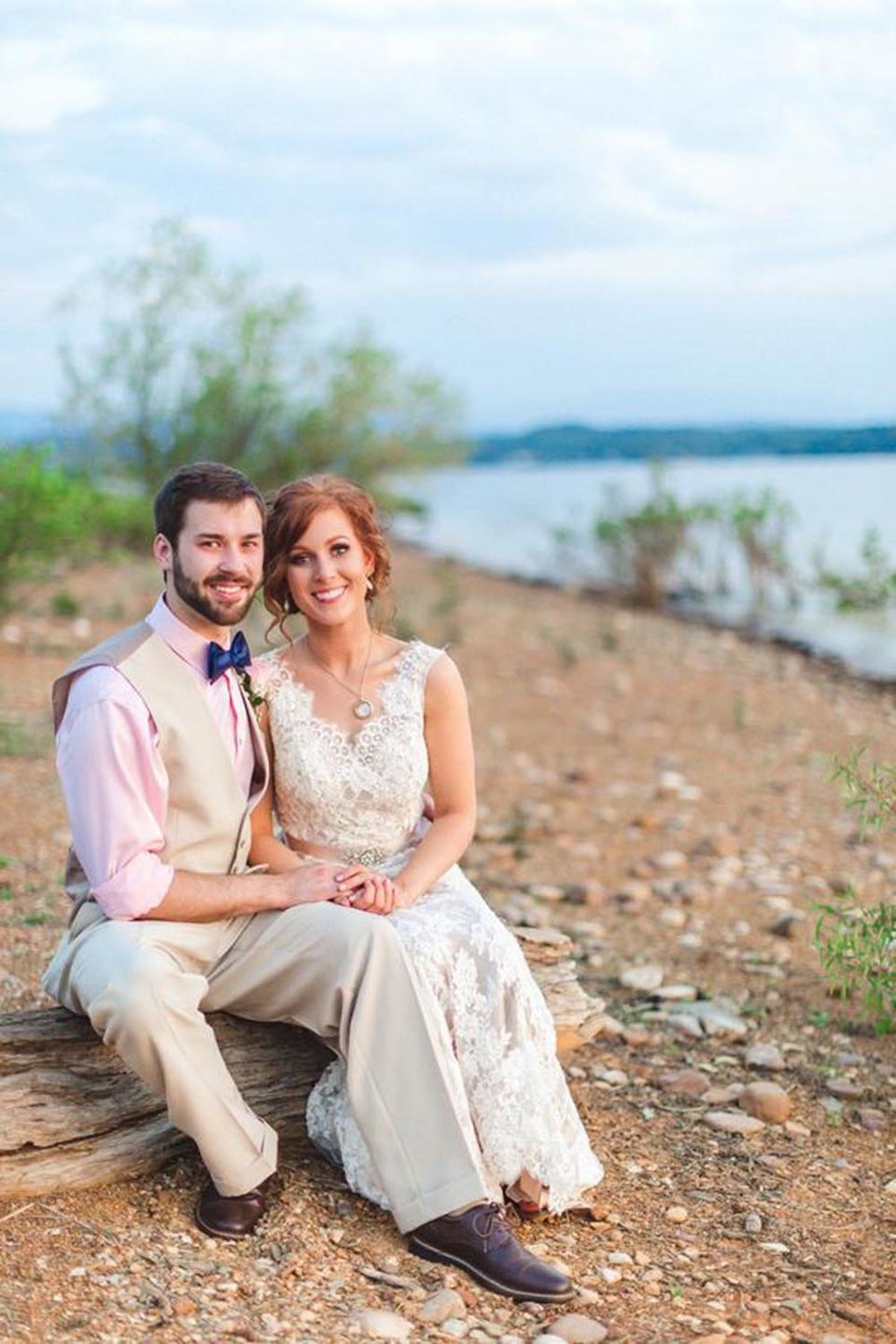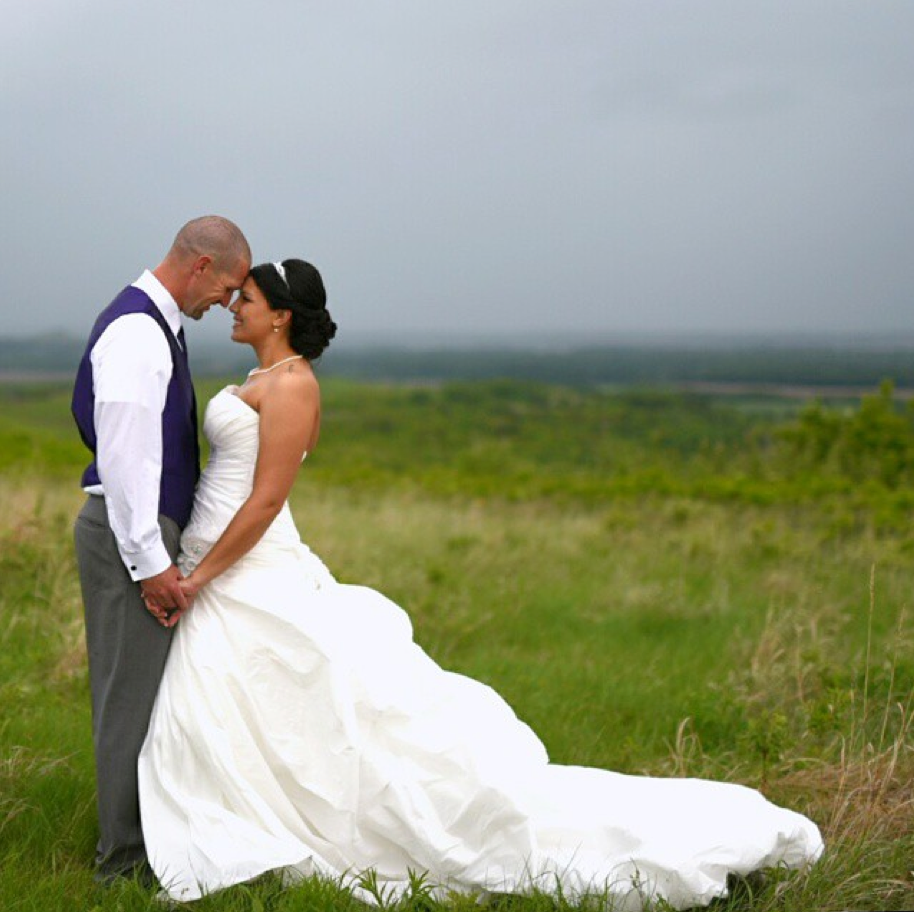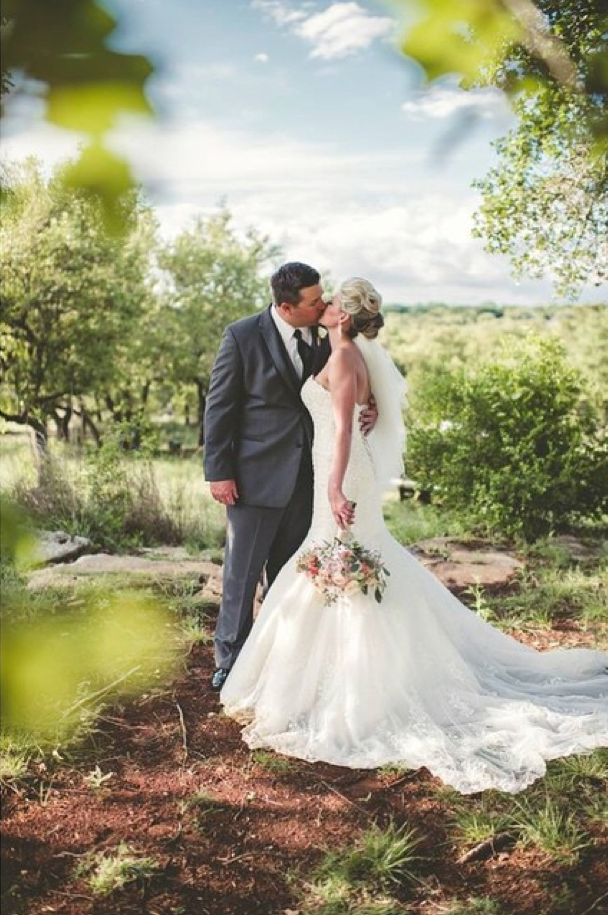 @hibbenphotography/Instagram