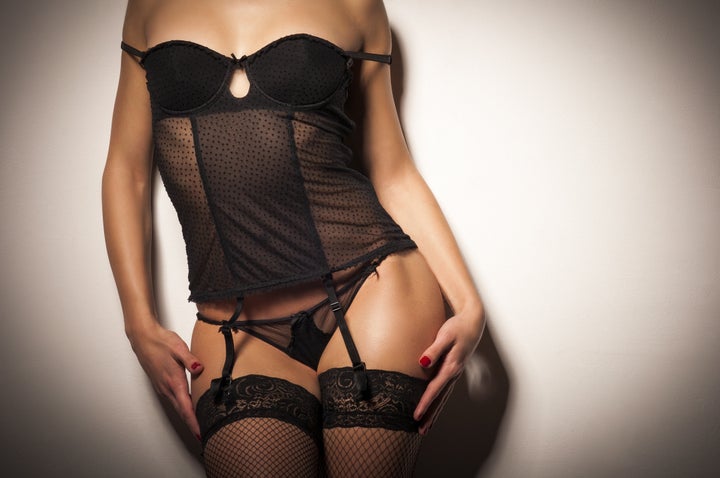 And that's bad for business.
Revenue for the adult entertainment industry has shrunk dramatically over the last decade, from a peak of roughly $13-$14 billion in 2005 to just over $5 billion now, according Dan Miller, the executive managing editor of XBIZ, a publisher that focuses on the industry.
Miller called the proliferation of free online porn and piracy among the biggest stories in adult entertainment.
According to the AdamAndEve.com survey, which was conducted by a third party last year and asked 1,000 Americans over the age of 18 about their "sexual preferences and practices," a whopping 44 percent of respondents said free sites were their preferred way to watch adult content. Sixteen percent of those surveyed said they preferred to watch adult content on DVDs, while only 4 percent said they were partial to pay-per-view sites.
Thirty-six percent of those who answered the web-based questionnaire said that they don't watch pornography at all.
Like publishing, music and movies, pornography has struggled with the massive shift from magazines, CDs, DVDs and other physical media to online content. Miller said that DVD sales are "down sharply" since peaking in 2005, and online services -- like adult websites, video on demand and live cameras -- account for only $2 billion in annual revenue, which is between 35 and 40 percent of overall industry revenue.
"You just can't compete with free," Miller said.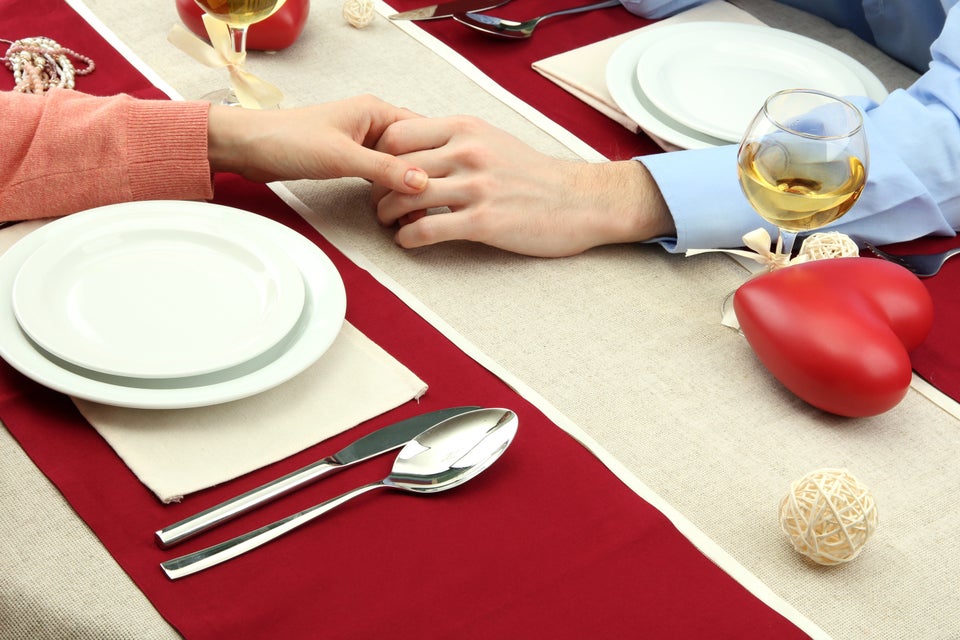 11 Days Of The Year People Watch The Least Porn
Popular in the Community