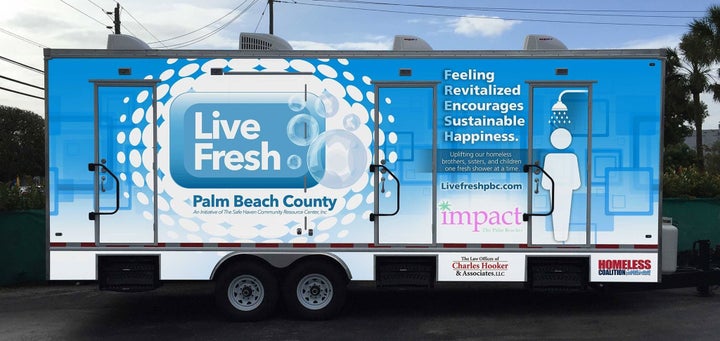 One of the toughest -- but often overlooked -- challenges homeless people face is finding a way to stay clean. That's why a group in Palm Beach, Florida, is bringing free showers to the area.
For homeless people, not having a way to wash up could mean losing out on job opportunities and getting kicked out of shelters. That injustice spurred Live Fresh Palm Beach to develop a mobile hygiene facility that's equipped with six showers and restrooms and provides users with such essentials as toothbrushes, toothpaste, shampoo, sunscreen and sanitary pads, according to the group's website.
According to the Homeless Coalition of Palm Beach County, homelessness has dropped 9 percent since 2013, and 1,421 people are homeless on any given day in the area.
The Live Fresh project was made possible after Impact the Palm Beaches awarded the group a $100,000 grant in the fall. It competed against 33 other nonprofits that serve people in need in the area, according to the philanthropic group.
The organization unveiled its first mobile unit on Thursday, and hopes to bring additional facilities to the rest of the county, according to the Sun Sentinel.
Live Fresh's innovation comes at a time when cities around the U.S. are awakening to homeless people's needs to gain access to restroom and shower facilities.
Lava Mae in San Francisco, for example, repurposes retired buses into mobile shower units. Group 70 International in Honolulu announced last year that it would follow suit by turning a fleet of old city buses into shelters where homeless people could sleep and wash up.
Advocates say such resources are critical to encouraging homeless people to remain hopeful and encouraged to move forward.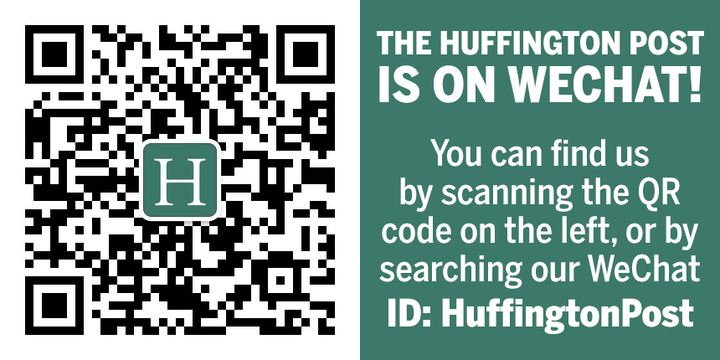 Related
Before You Go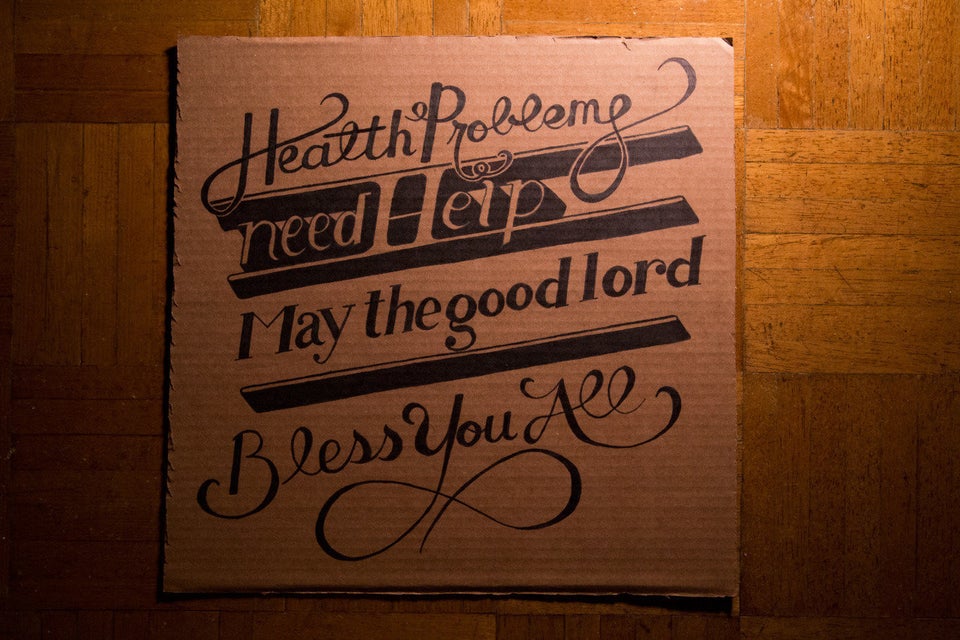 Artist Redesigns Signs For Homeless People