The "Free The Nipple" movement has regained steam after a teen in Iceland was taunted for showing a photo of her breasts to promote a "Free The Nipple" day at her college.
According to The Independent, the current flurry began when a 17-year-old student and chair of the feminist society at Commerical College of Iceland tried to promote a March 26 "Free The Nipple Day." A male friend tweeted a photo of himself topless, and the woman responded by posting a photo of her bare breasts. That led to a "Twitter troll" attempting to body-shame her, The Independent wrote.
The digital cry for gender equality earned the support of some academic leaders.
"For me it's about being the way you want," Heiður Anna Helgadóttir, chair of the Feminist Association of the University of Iceland, told the Reykjavik Grapevine. "It's just a body part. Boys have breasts and nipples and it's fine for them to expose them. The same should apply to us."
The Grapevine noted that a number of student organizations in Iceland declared Thursday "no bra day."
The protest quickly spread. Take a look:
Before You Go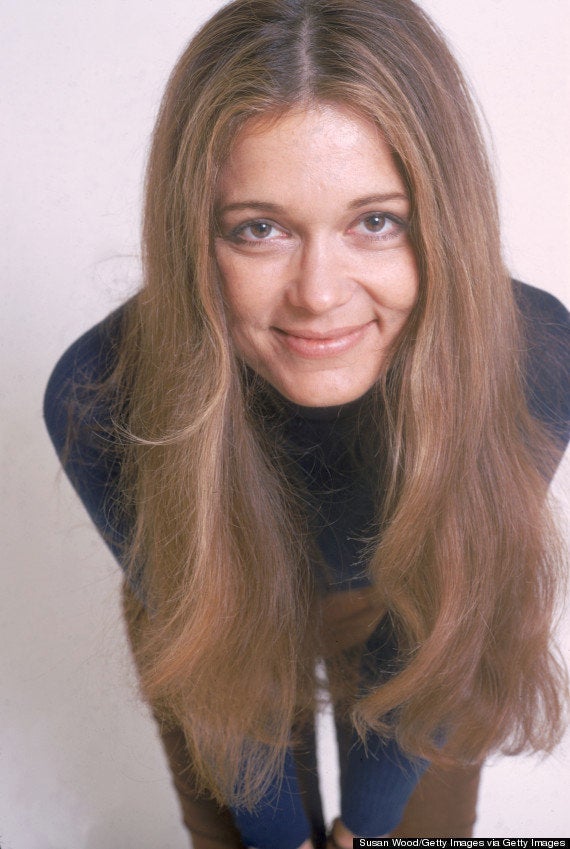 21 Ways Gloria Steinem Taught Us To Be Better Women
Popular in the Community