"If it's too good to be true, it probably is," goes the old saying. Apparently that goes double for "free" vacations.
Just ask an unnamed couple from Australia, who believed they'd won an all-expenses-paid trip to Canada -- complete with free luggage -- but unwittingly became drug mules instead. When they returned from a seven-day vacation in the Great White North on Oct. 13, the couple, a 72-year-old man and 64-year-old woman, approached customs officials in Perth, Australia, over concerns they had with their new bags.
Australian Federal Police examined the luggage and found 3.5 kilograms (7.7 pounds) of methamphetamine stashed in the lining of each bag, worth an estimated total of $7 million dollars. Perth Now reports the couple had apparently been scammed by "AusCan Tours," a fake Canadian travel agency that lured them into entering an online competition. They were contacted by the agency afterward with the good news that the pair had won a free vacation.
"The organisers of this scam went to great lengths to provide a façade of legitimacy," said Australian Federal Police Commander David Bachi in a media statement. "Thankfully the travelers contacted Customs and didn't dismiss their concerns, allowing us to make the arrest."
A subsequent investigation led to the arrest of a 38-year-old Canadian man at Perth Airport, AFP reports. He has been charged with importing a "commercial quantity" of a controlled drug.
As for the couple who inadvertently smuggled meth into Australia, they won't be charged with anything, though from here on out they'll be much more wary of accepting "free" prizes. "Be very careful if you win anything,'' the woman told Perth Now. "I could have ended up in jail for 25 years, and they could have ruined my life."
Other than becoming inadvertent drug smugglers, the couple appears to have had a good time, describing the trip as "beautiful" and "fantastic," adding that there were a few "bits in between where it was a bit higgly piggly, if you will."
Watch the segment by Australia's 9 News below:
Before You Go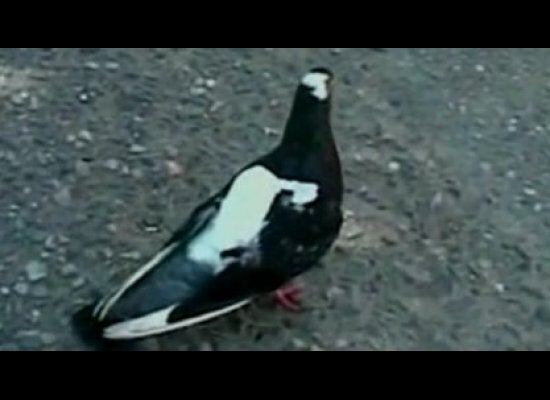 Weird Drug Smuggling Techniques
Popular in the Community