They're those two magic words every traveler wants to hear or see: "Free Wi-Fi."
What other sort of incentive inspires travelers to actively seek out every Starbucks and McDonald's in a new city? Or contemplate staying in that sketchy hostel or hotel, just for its wireless hotspot?
Yes, this can also happen on your Wi-Fi connection at home. However, hackers are more likely to target heavily-used networks, aka those public "free Wi-Fi" hotspots. Every time you use free Internet at a new airport or local cafe, someone can easily steal your personal information.
To remain secure the next time you go abroad, use these five crucial safety tips from Private WiFi to help keep you, your phone and your finances safe online:
Related
Before You Go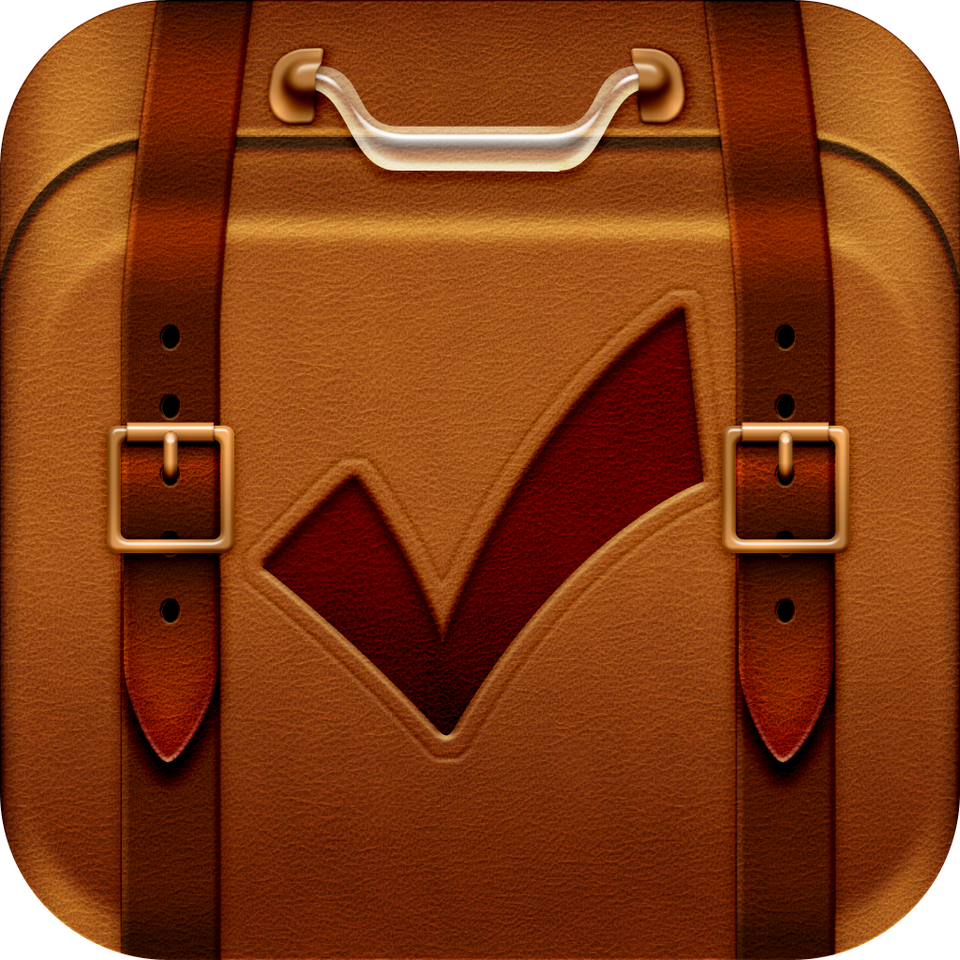 7 Useful Travel Apps To Download Before Your Vacation