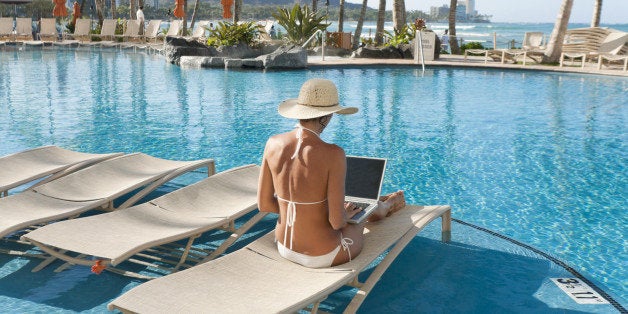 If you're not able to unplug every time you travel (and let's face it: most of us aren't), then you'll need to stay somewhere with great Wi-Fi. Some might assume that every modern hotel offers a free Internet connection, but sadly that is not the case.
And the best hotels for free wireless connections are not, in fact, what you might think: Best Western is a power player; Quality Inn's connection is super speedy. And those swanky hotels? They're not always what they're cracked up to be.
It should be noted that sometimes not every hotel in a particular chain has free Wi-Fi, and sometimes free Wi-Fi may only be available in the hotel's common areas, not in the rooms. But by and large, there are some brands that can be trusted when you need a speedy, free connection. Here's the breakdown.
As far as budget hotels go, this is about as best as free Wi-Fi can get. Over 75 percent of Ramada hotels have free Wi-Fi available, Hotel Wifi Test found, which is better than many chains who advertise free Wi-Fi but don't offer it in every location. Ramada's free Wi-Fi is also incredibly speedy, beat out by just a few other chains.
1. 로턴 코트 호텔(Lawton Court Hotel), 영국 랜디드노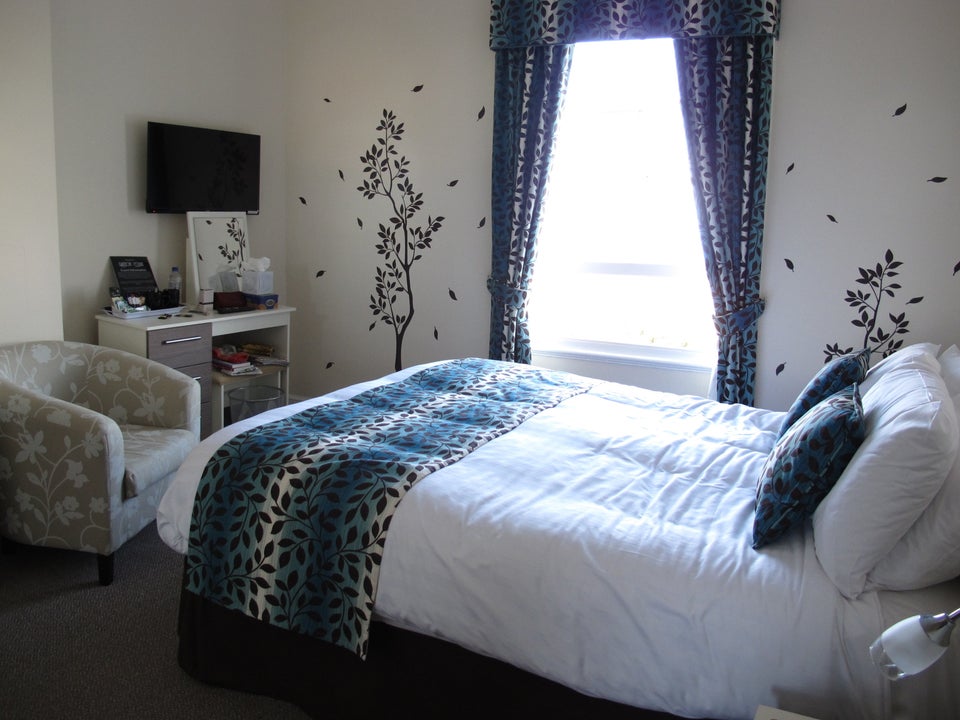 2. 시코스트 인(SeaCoast Inn), 미국 매사추세츠 주 한니스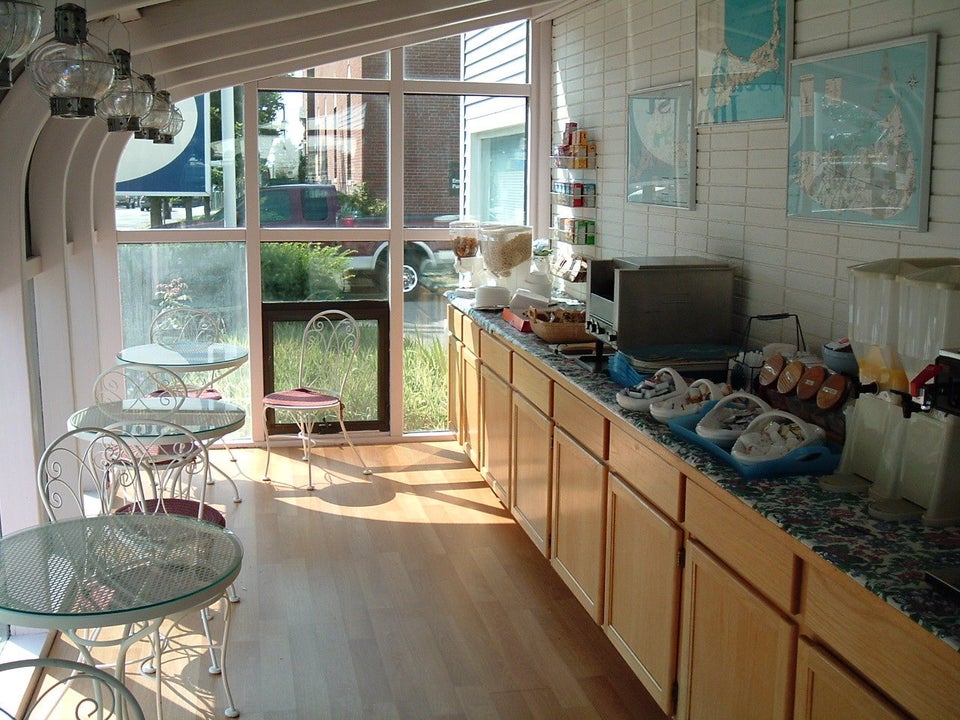 3. 퀸즈 프롬나드 호텔(Queens Promenade Hotel), 영국 블랙풀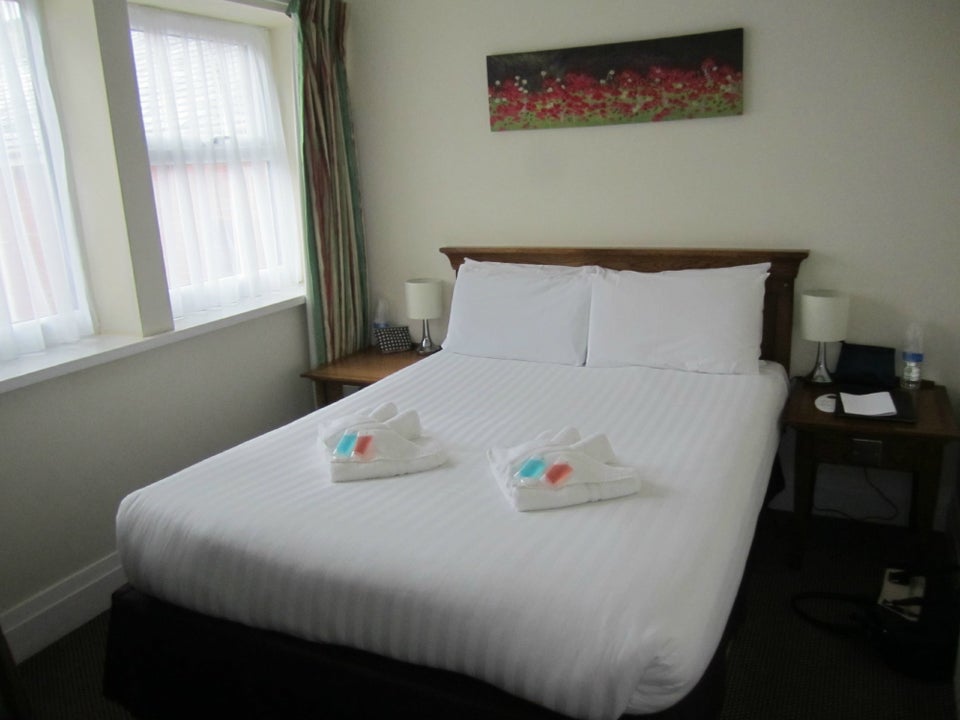 4. 호텔 캘리포니아(Hotel California), 캘리포니아 팜스프링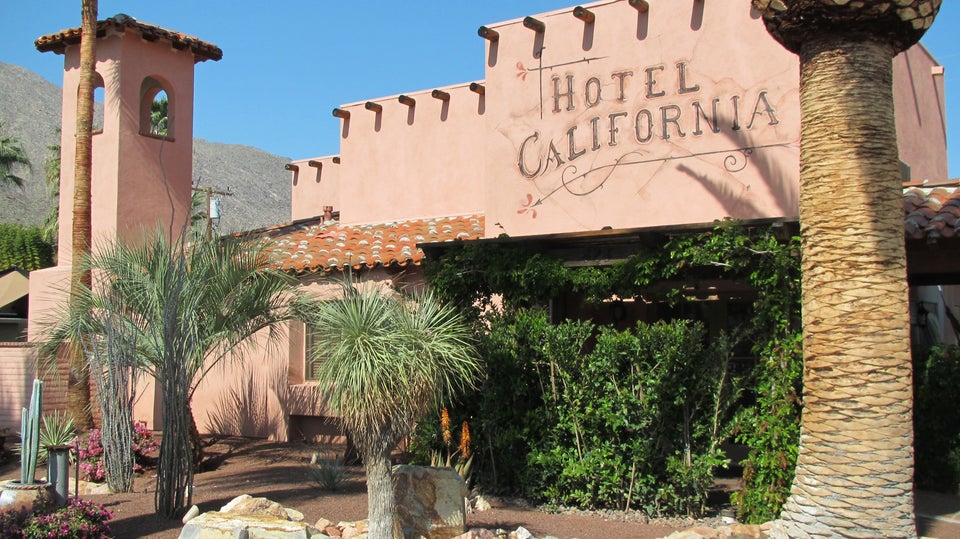 5. 앤티고니시 에버그린 인(Antigonish Evergreen Inn), 캐나다 노바스코티아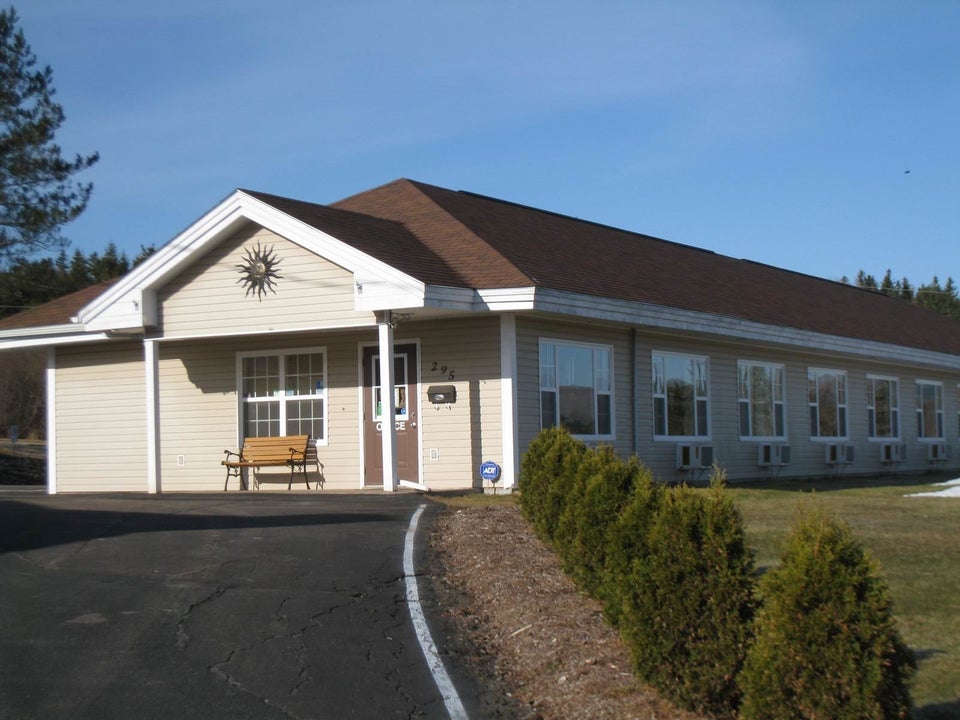 6. 로리스턴 코트 호텔(Lauriston Court Hotel), 영국 랜디르노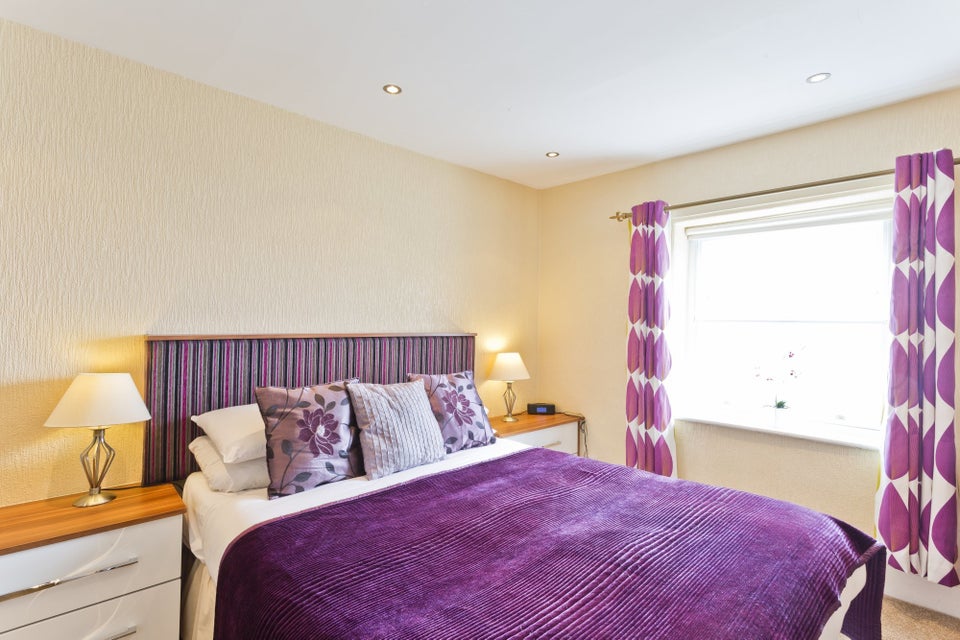 7. 데저트 리베라 호텔(Desert Riviera Hotel), 미국 캘리포니아주 팜스프링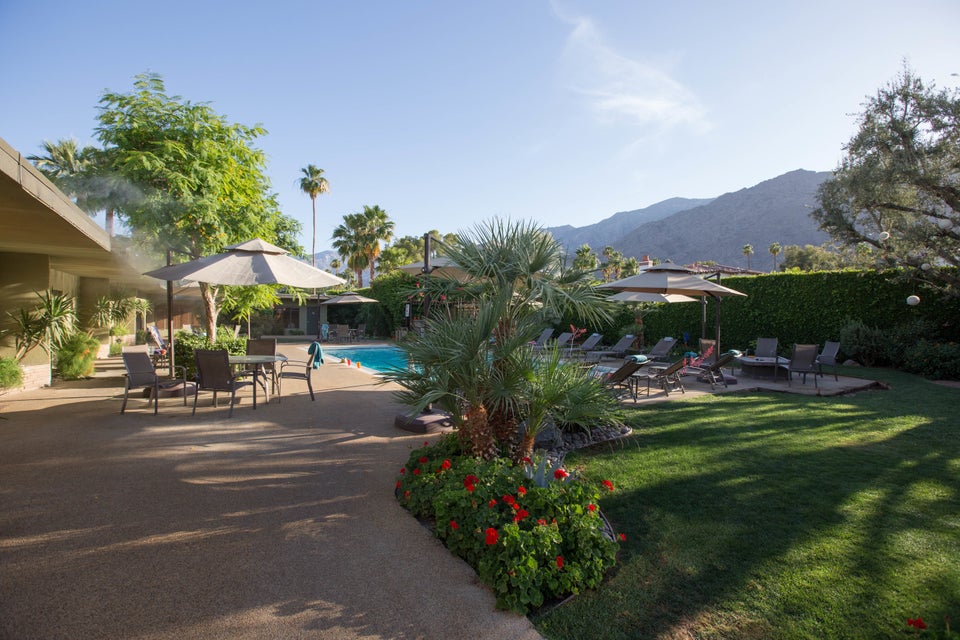 8. 클락스 서니 아일 모텔(Clark's Sunny Isle Motel), 캐나다 서머사이드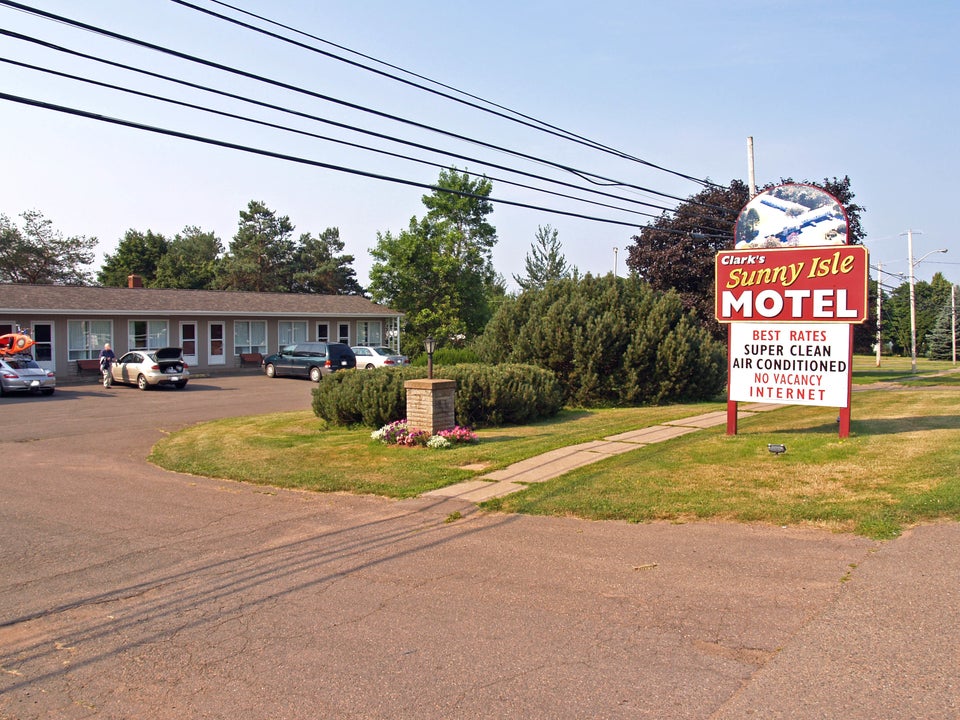 9. 히치 호텔 콘야(Hich Hotel Konya), 터키 콘야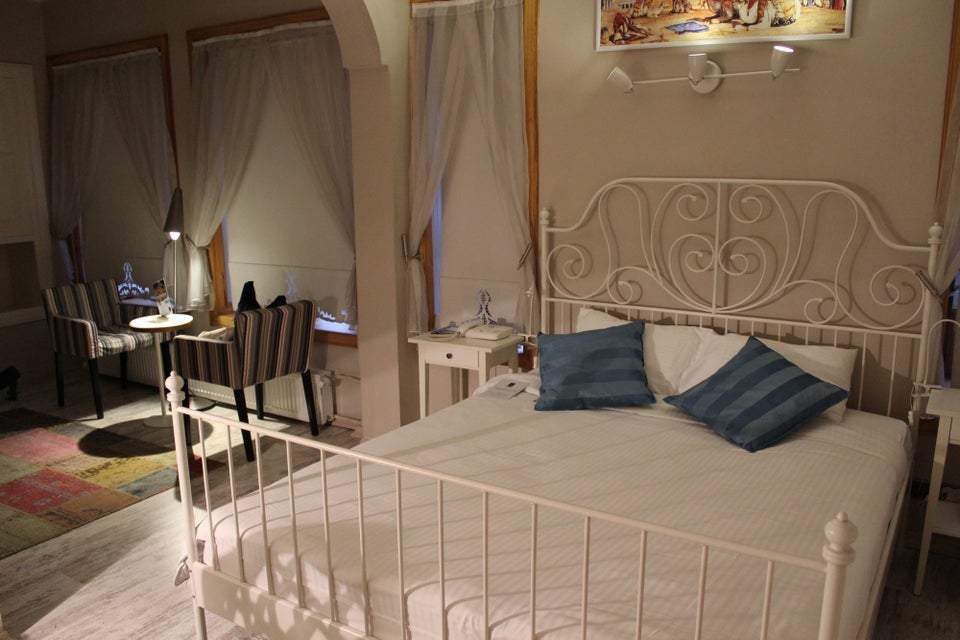 10. 제이드 호텔(Jade Hotel), 베트남 후에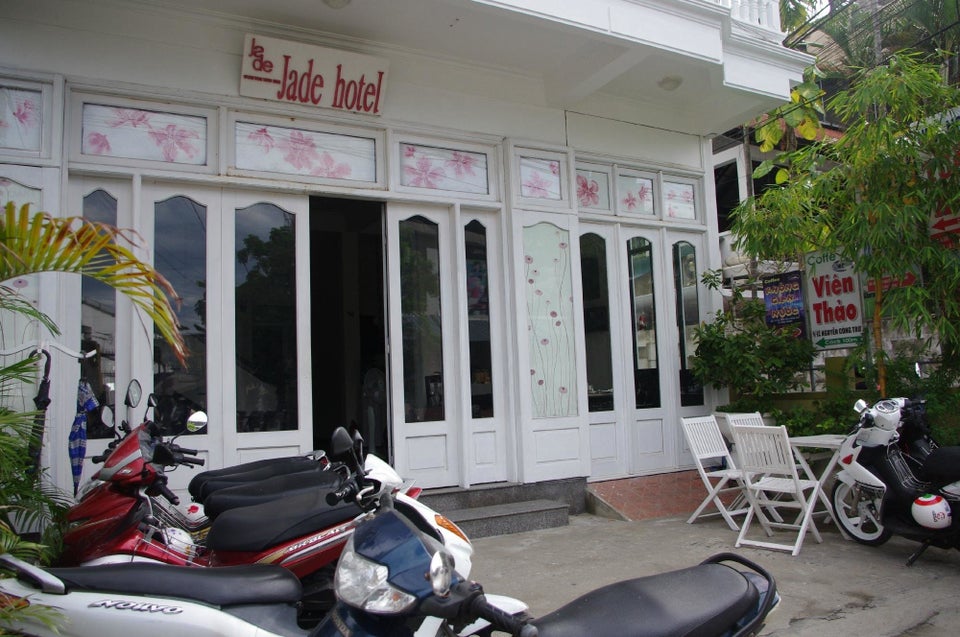 Popular in the Community