July 16 marks the 20th anniversary of the release of "Free Willy," the emotional family film which stole the hearts of viewers. Starring Jason James Richter as a young man who becomes friends with an Orca whale named Willy (played by famous whale Keiko), "Free Willy" brought in $77.69 million at the box office and was followed by two sequels: "Free Willy 2: The Adventure Home" and "Free Willy 3: The Rescue."
In celebration of the anniversary of "Free Willy," remember Keiko the Orca Whale and eight other famed animal actors.
Keiko the Orca Whale: Fans fell in love with Keiko when he starred in "Free Willy."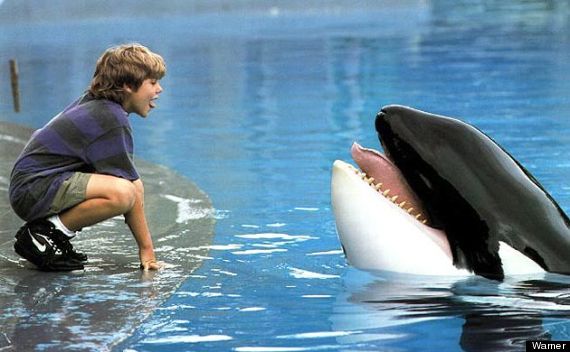 Buddy the Golden Retriever: Buddy starred as the family dog Comet in "Full House," as well as the athletic pup in the "Air Bud" movies.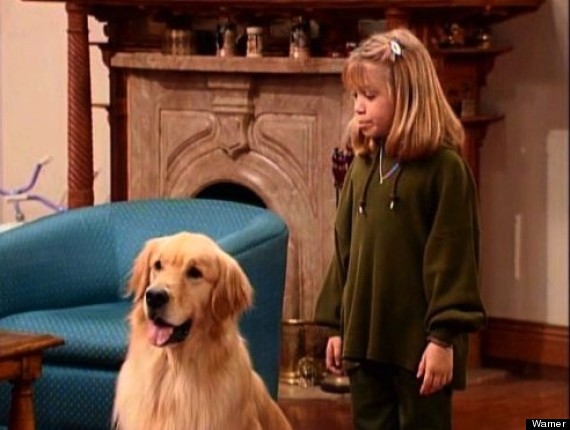 Uggie the Jack Russell Terrier: A campaign was launched after Uggie starred in the Oscar-winning film "The Artist" to give the dog an Academy Award. He also appeared in films including "Water for Elephants" and "The Campaign."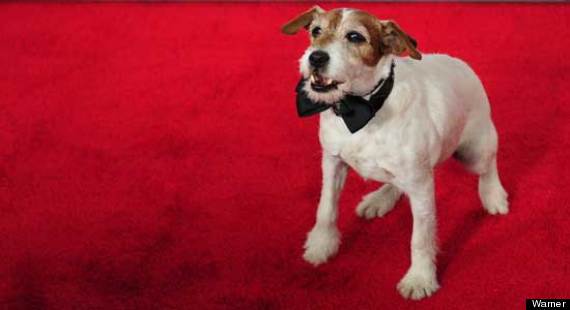 Pal the Rough Collie: Pal is best known for his portrayal of Lassie, the beloved dog who made appearances in film and television.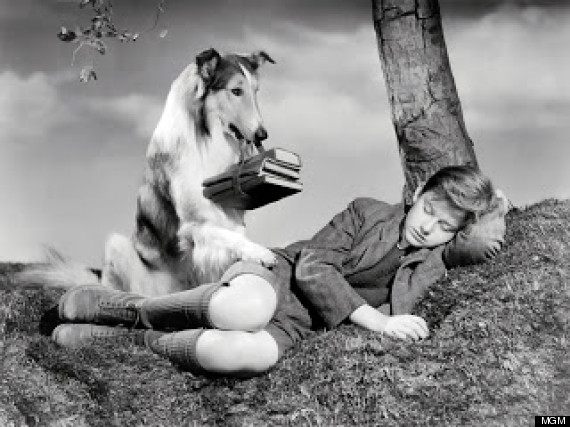 Crystal the Monkey: Crystal's resume includes roles in "The Hangover Part II," "Animal Practice," and "We Bought a Zoo."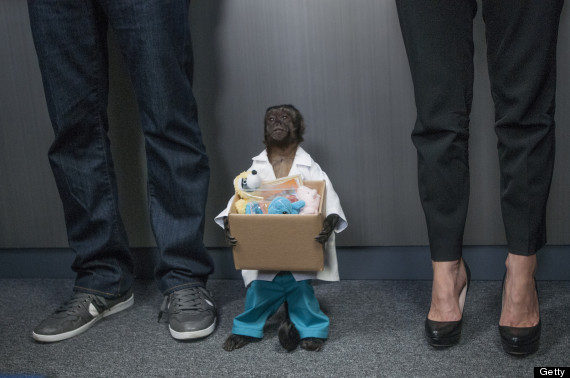 Terry the Cairn Terrier: Terry is famous for her part as Dorothy's Toto in "The Wizard of Oz," also appearing in movies including "Easy to Look At" and "Son of the Navy."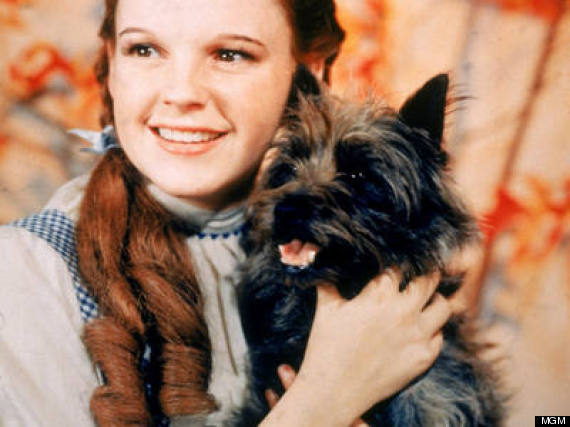 Moose the Jack Russell Terrier: Moose did a famed stint as Eddie on the television show "Frasier" before starring in "My Dog Skip."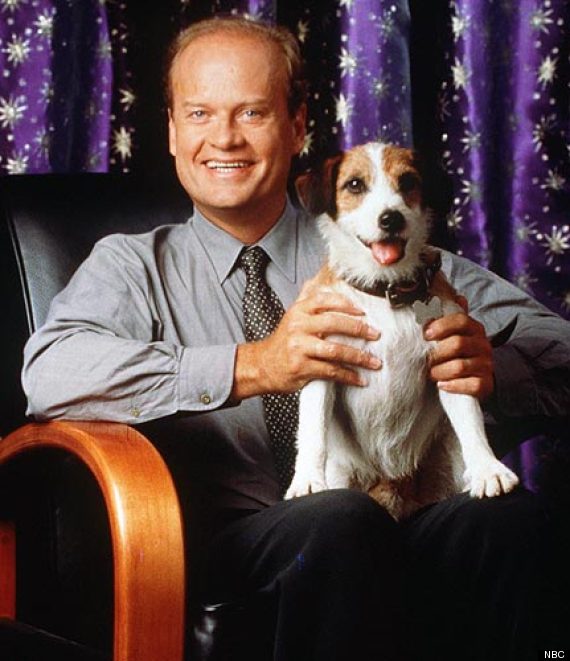 Bamboo Harvester the Palomino: After playing the talking horse Mister Ed, Bamboo Harvester quickly became synonymous with the character.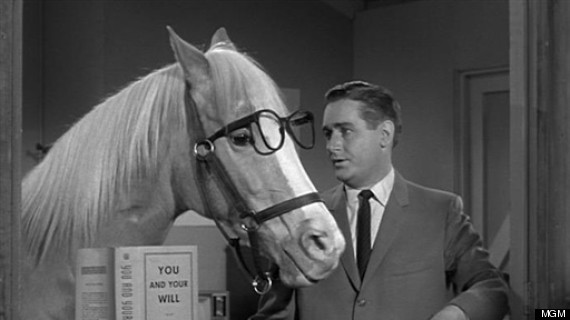 Soccer the Jack Russell Terrier: Soccer became a staple on children's television playing the adventurous Wishbone.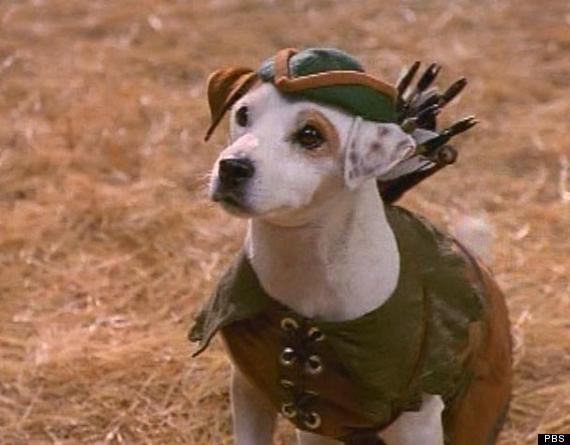 PHOTO GALLERY
8 Wrinkliest Dog Breeds
REAL LIFE. REAL NEWS. REAL VOICES.
Help us tell more of the stories that matter from voices that too often remain unheard.
BEFORE YOU GO