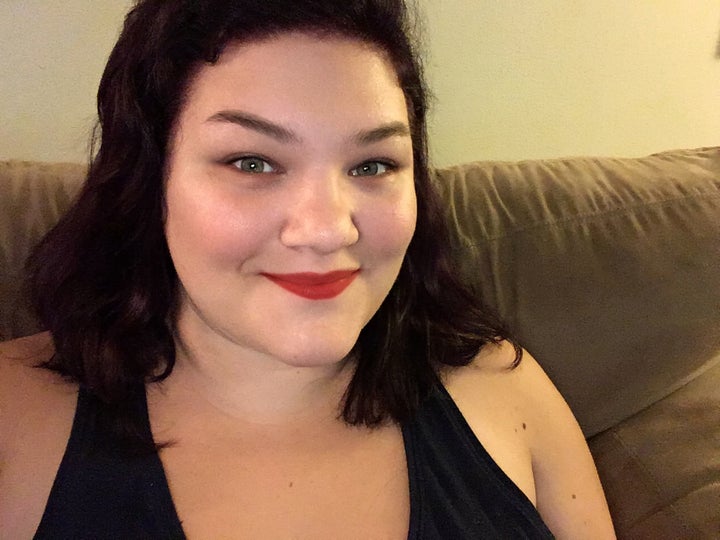 Some suns ago, I made a decision to pursue a life -- and business -- sharing the message that is truest to my soul. See, I believe when you set yourself free of resistance and step into alignment, you'll be surprised by the magnitude of your impact on the world and by how fast the Gold Toilet Riches flow in.
This is what I dedicate my life to: helping myself and others choose EVERY SINGLE DAY to be FREE so they can live the life of their dreams.
Every day, you wake up and you have a little bit of time before the thoughts of the day before catch up with you. You can choose to feel good and happy today, or to carry the stress and worry of yesterday through today. This is one of the best times you can choose, every single day, to set yourself free.
Beyond that, there are the pains we carry from our earliest memories, and limiting beliefs that tell us we can't do it, we're failures, we shouldn't even try.
We hold ourselves back because of the responses we imagine our dearest loved ones having to our success. Or we seek to
When you work to free yourself of all this, you allow yourself to feel faith, confidence, happiness and courage. You move forward in your life because you've released the blocks to your alignment.
Success leaves clues and the most successful women entrepreneurs have said the most fundamental truth is this:
Get into alignment to help those clients, and they'll flow in.
Get into alignment with $10k, $20k, $100k months, and they'll flow in.
Get into alignment with first-class flights, five-star hotels, the best restaurants and luxury fashion, and they'll all flow in.
Get into alignment for high-value men and they'll flow in.
And let me tell you: ANY work you do to release, to free yourself of these blocks, is a step forward. The only way you can get this wrong is to ignore mindset work and keep trying to barrel through when you have erected a million roadblocks for yourself.
I've used lots of techniques to free myself. You can...
Meditate, guided or unguided (this quiets worries and fear and helps you get into alignment)
Journal this shit out (message me and I can send you my JOURNAL TO RICHES challenge content)
Tap your way out (do a YouTube search for "emotional freedom technique" or "tapping")
Rewrite limiting beliefs and old memories through Matrix Reimprinting (I suggest my coach Jen for this - find her at JenCincurak.com)
Work in the Akashic Records with a trained reader (I love Rozlyn Warren of LeanTowardHappy.com and Joanna Turner for this)
Have Reiki or other energetic healing done
Work with a kinesiologist or an acupuncturist
And more...
What do you need to let go of to come into alignment? What does a life in alignment feel like?
You can CLAIM that right now. Go on, say it: "I let go of my blocks, I step into alignment, and I claim it now."
Rosella LaFevre is the Mindset and Marketing Coach to entrepreneurs called to lead millions of others while growing Gold Toilet Rich. She's adept at figuring out how these Blossoming Leaders hold themselves back from living out their wildest dreams and helps them step into confidence so they can take massive, inspired action. Her videos on mindset & marketing can be found on her YouTube Channel, and you can join her growing community on Facebook.
Related
Popular in the Community